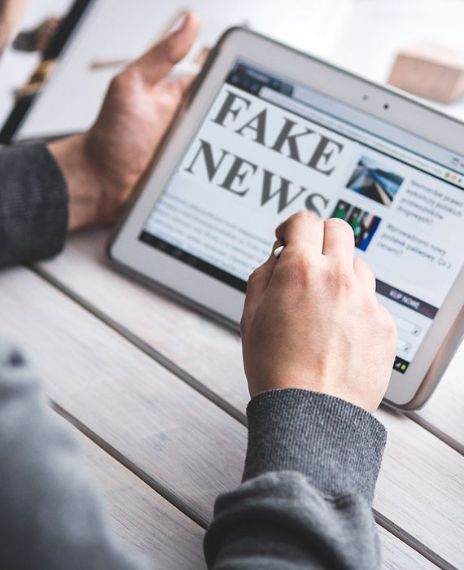 A mantra to protect oneself from COVID-19 does not exist or mentioned in the Shiva Puranam. The writer Swami Yogeshwarananda issued a clarification.
A social media post claiming to be a protective mantra against COVID-19 found in the Shiva Puranam has gone viral. The Mantra has words like Corona and China, influencing people to believe that the Shiva Puranam had predicted the spread of the COVID-19 about 1500 years ago.
Swami Yogeshwarananda, a Hindu priest from Jabalpur, is the real author of this Mantra. On his Facebook page, he had clarified three things stating that someone has printed the title '#Coronarakshakavacham' at the beginning of the composition and has written that it is found in Shiva Purana in pink letters between the first verse and the second verse. He has also mentioned the inclusion of his name at the end of the poem, which he authored. This proves his authorship of the text. Further, Shri Bhupendra Bhai Pandya, and the director of the journal Science Center, Jyotishacharya Rajnath Jha has wholly denied this news by saying that corona kavach mantra is nowhere in any Samhitas of Shiva Puranam.
Reference links
Facebook
YouTube
Dainik Bhaskar