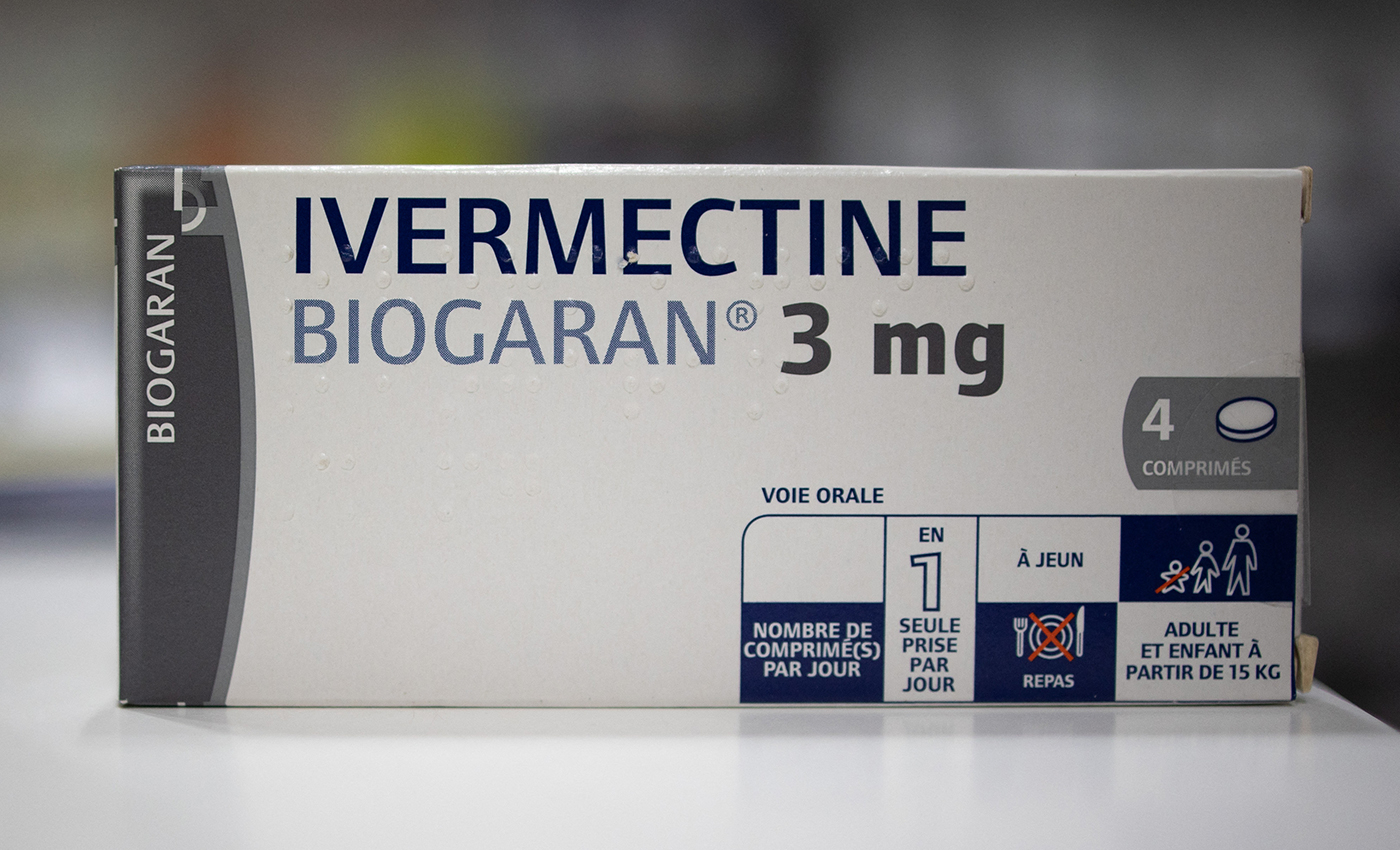 Japan is not using ivermectin to cure COVID-19. It continues to vaccinate people.
Many people on social media claim that Japan is allowing doctors to treat COVID-19 patients with ivermectin, an anti-parasite drug. However, this is not true as the Japanese government has not included ivermectin in the list of medicines to treat COVID-19.
Several fact checking organizations, including AP News and PolitiFact have debunked this claim. According to AP News, Japan continues to vaccinate people and "has not authorized ivermectin for treating COVID-19."
PolitiFact reported that although Haruo Ozaki, Tokyo Medical Association's chairman, recommended ivermectin to treat COVID-19, neither he nor his organization is affiliated with the government. Therefore, it has no impact on government policies.
Throughout the pandemic, there has been regular misinformation around the use of ivermectin. There has never been conclusive proof that the anti-parasite drug can cure COVID-19. Now, a growing body of research proves that the drug is ineffective in treating COVID-19.
USA Today reported that as scientists continue to study the effects of ivermectin, "there's little data" to say that the drug can help with COVID-19. In addition, the medicine can solely treat certain types of parasites such as parasitic worms and scabies. As a result, none of the reputed health bodies, including the World Health Organization and US Food and Drug Administration, have approved the drug to treat COVID-19.
The COVID-19 pandemic has given rise to a lot of potentially dangerous misinformation. For reliable advice on COVID-19, including symptoms, prevention, and available treatment, please refer to the World Health Organization or your national healthcare authority.