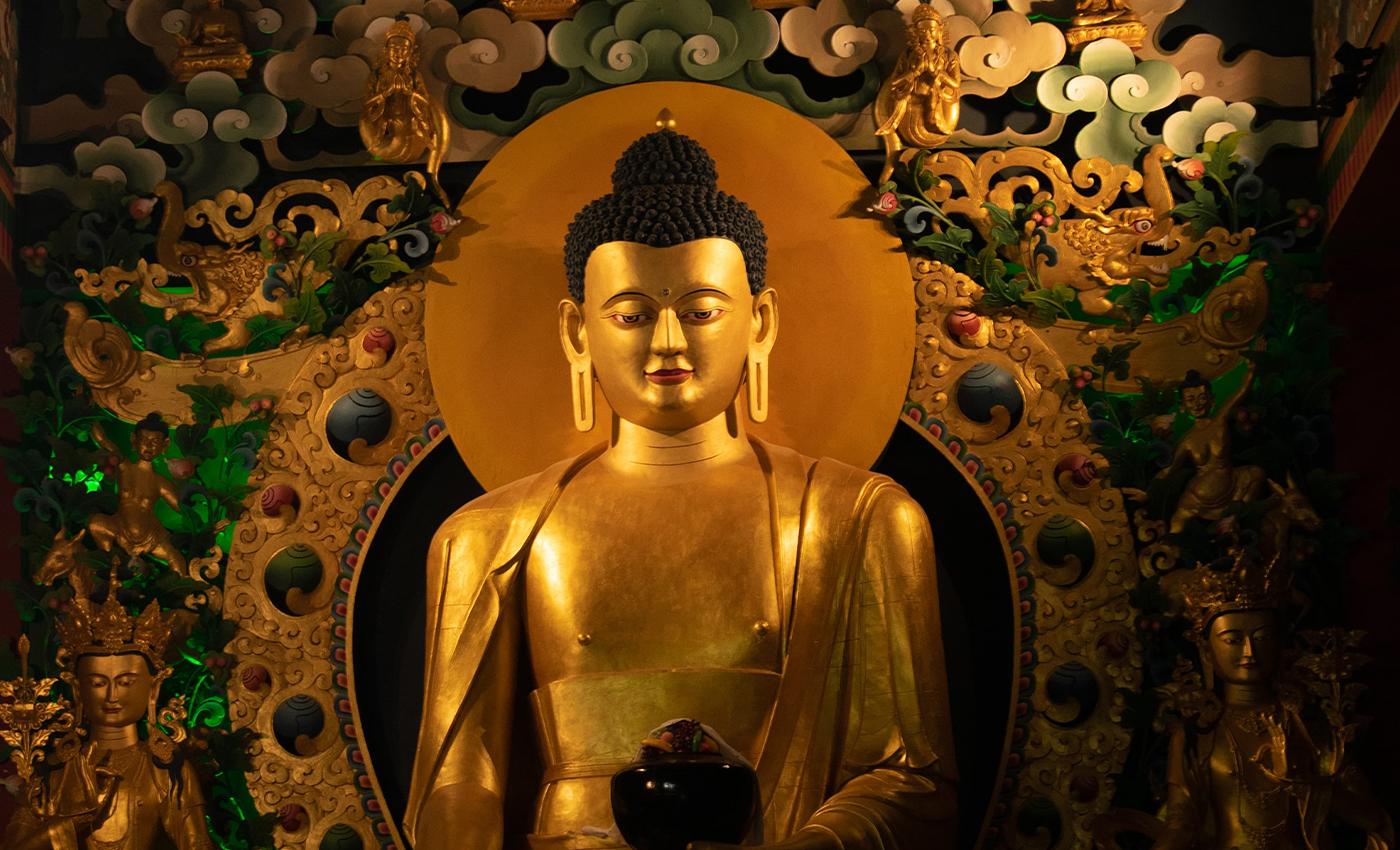 Four men have been arrested for vandalising a 1,700-year-old life-size Buddha statue, after it was discovered in Mardan district in Pakistan.
An ancient Buddha statue, was found in Pakistan's Takht Bahi area in Mardan district in Khyber Pakhtunkhwa while digging the foundation of a house. On July 18, 2020, a video of construction workers calling the life-sized relic 'un-Islamic' and destroying it with a sledgemhammer went viral on social media.
The statue is said to be from the Gandhara civilization period. Khyber Pakhtunkhwa's old name is Ghandhara and the region is a highly revered place for the followers of Buddhism. Mardan district has several archaeological and Buddhist sites and Takht-i-Bahi is one of the Unesco World Heritage sites.
Director of Archaeology Department Khyber-Pakhtunkhwa Abdul Samad Khan expressed anguish over the incident. He said the statue is at least 1,700 years old.
Pakistan's Dawn.com reported that all four men accused of vandalizing the statue had been arrested.
Reference links
YouTube
India Today
DAWN.COM