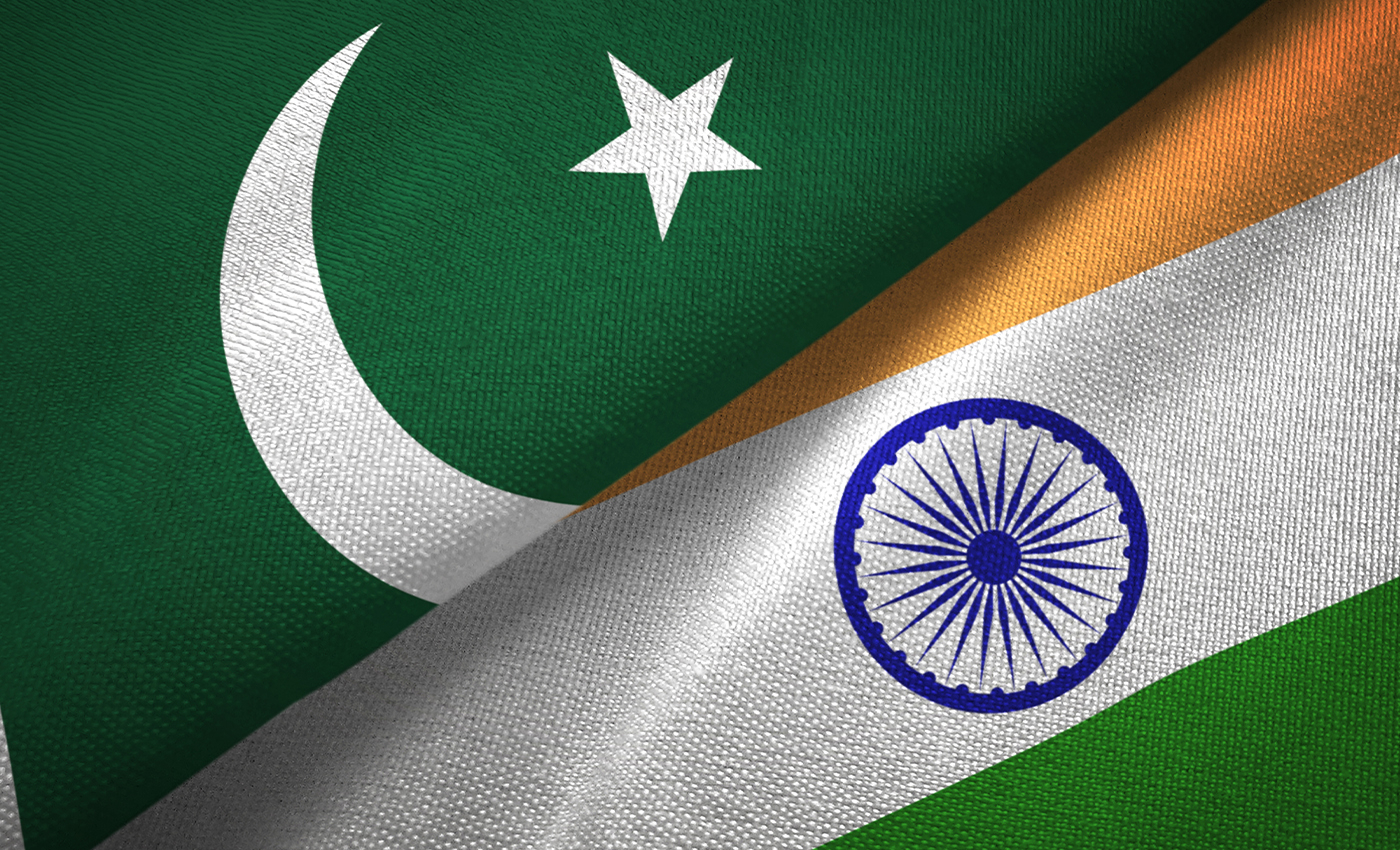 Sita Road is more than just a road; it is a locality in Dadu district, and the local railway station is widely known as Rehmani Nagar railway station.
In early 2021, an image went viral claiming that Sita Road in Pakistan was renamed Rehmani Nagar after the partition of India and Pakistan in 1947. The story stated that a metal signboard reading "Rehamani Nagar" at a Pakistani railway station was knocked down by a storm revealing the words "Sita Road" on what looked like an older version of the signboard, building a narrative that this was the original name. Since then, this story has circulated with religious and political connotations.
Logically was able to locate the railway station using open-source satellite imagery. When we searched for "Sita Road," the map showed an area wider than just a street. It is a portion of Dadu district in Sindh, Pakistan. Similarly, when we searched "Rehmani Nagar," the map pointed to the railway station, a smaller area within Sita Road (the wider locality).
To verify these location names, we looked up other places in the location, like the police station and a school. The Sita Road Police Station is situated 2 to 3 streets away from the railway station. However, the address of the police station is referred to as Sita Road in Dadu district. Different news articles from India and Pakistan, covering local stories from Sita Road, refer to the police station as being in Sita Road or just "Sita Road Police Station." Similarly, the Abdul Rab Memorial Public School, situated in the opposite direction of the police station compared to the railway station, has Sita Road in its address, which can also be seen on the map.
There is a lack of historical evidence for what the railway station was called before the India-Pakistan partition in 1947. But, it is clear that Sita Road was not renamed as Rehmani Nagar, and only the railway station in Sita Road is now called Rehmani Nagar.