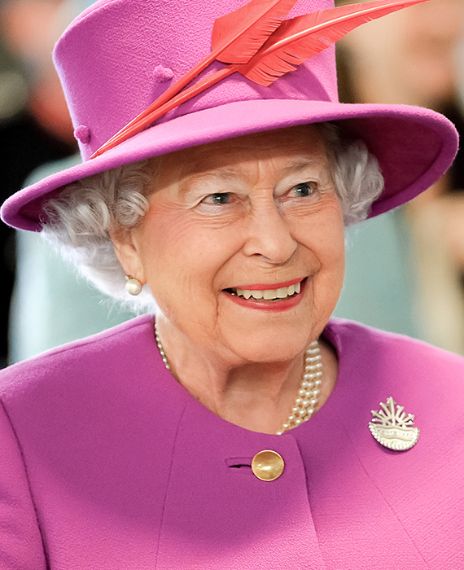 Queen Elizabeth II's annual address video published by the BBC disproves the statement.
An edited video of Queen Elizabeth II speaking in Punjabi about Harry and Megan, the Duke and Duchess of Sussex, stepping down as senior members of the royal family has been shared on social media as seen on the post made by Twitter user Karnika Kohli on 21 January 2020.
The video of Queen Elizabeth II delivering her annual address in the 2019 Christmas message to the UK and Commonwealth uploaded by the British Broadcasting Corporation (BBC) and the Royal Family shows her actual message. The only reference she makes about Prince Harry is of the birth of his son in 2019.
The edited video shared on social media has a monochrome filter, unlike the original version.
Reference links
YouTube
YouTube