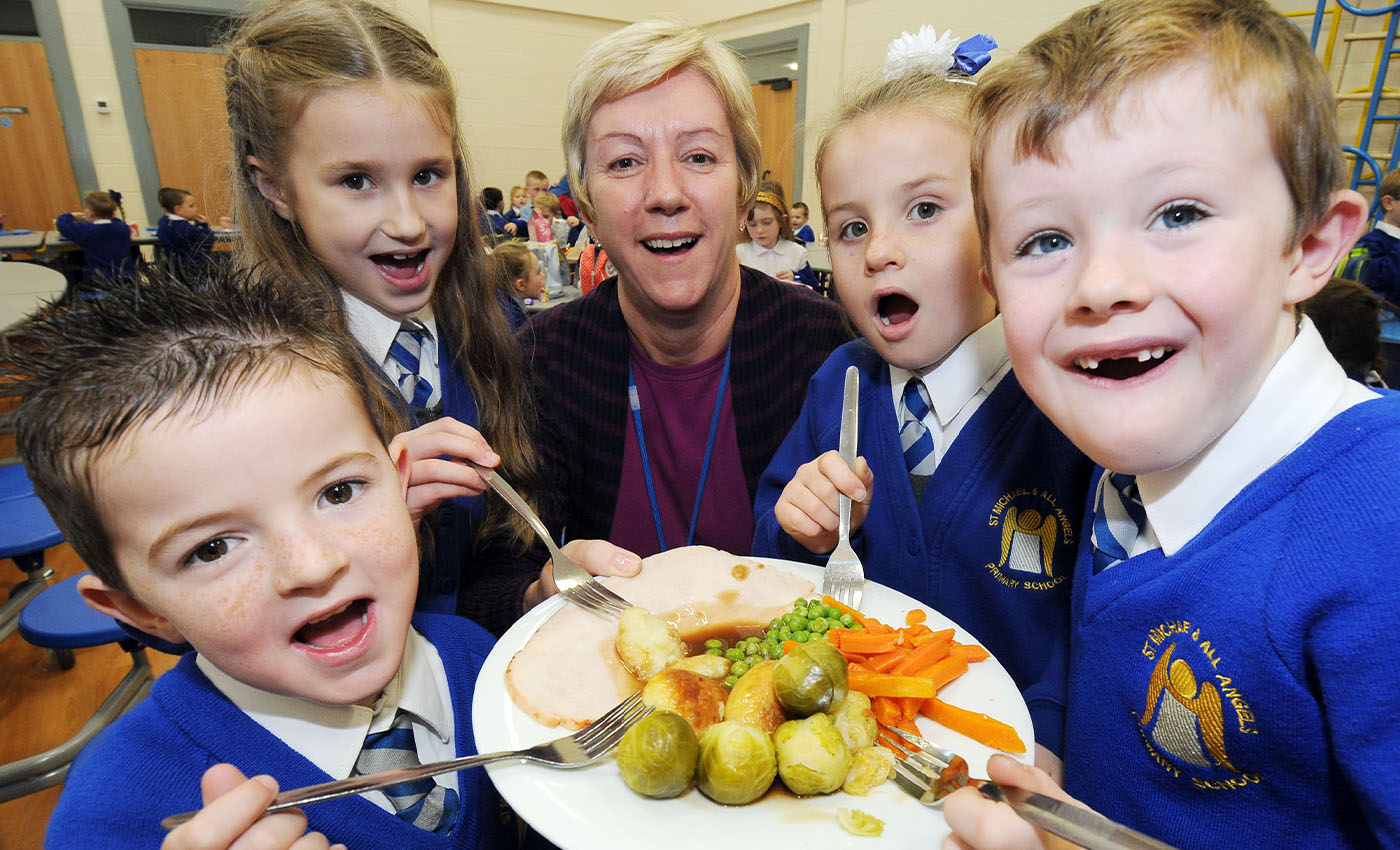 The UK Government initially had refused to extend the scheme but now had has agreed to expand and continue free school meals for eligible students.
After weeks of refusing to extend the meal voucher scheme further, the UK government reversed its decision not to offer free school meals in the Christmas holidays, following a campaign by footballer Marcus Rashford. Department of Education said in its guidance that free school meal eligibility would include children of groups who have No Recourse to Public Funds (NRPF). Children of all ages living in households on income-related benefits are eligible for free school meals covering both children attending school and self-isolating children.
Further, the Government announced that the Holiday Activities and Food program, which includes free healthy meals and enriching activities, would expand till 2021 to children belonging to vulnerable families over the Easter, summer, and Christmas holidays next year. The £170m Covid winter grant scheme will be carried out with the help of local authorities.
In June 2020, England footballer Marcus Rashford Rashford first called for the scheme in England to be extended over the summer holidays and started a campaign. The UK government extended free school meals to eligible children during the Easter holidays earlier in the year. After Rashford campaigned, they did the same for the summer holiday; but had refused to do so again.
UK Prime Minister Boris Johnson called the Manchester United and England footballer Marcus Rashford to inform his latest decision.
Reference links
GOV.UK
GOV.UK
The Guardian