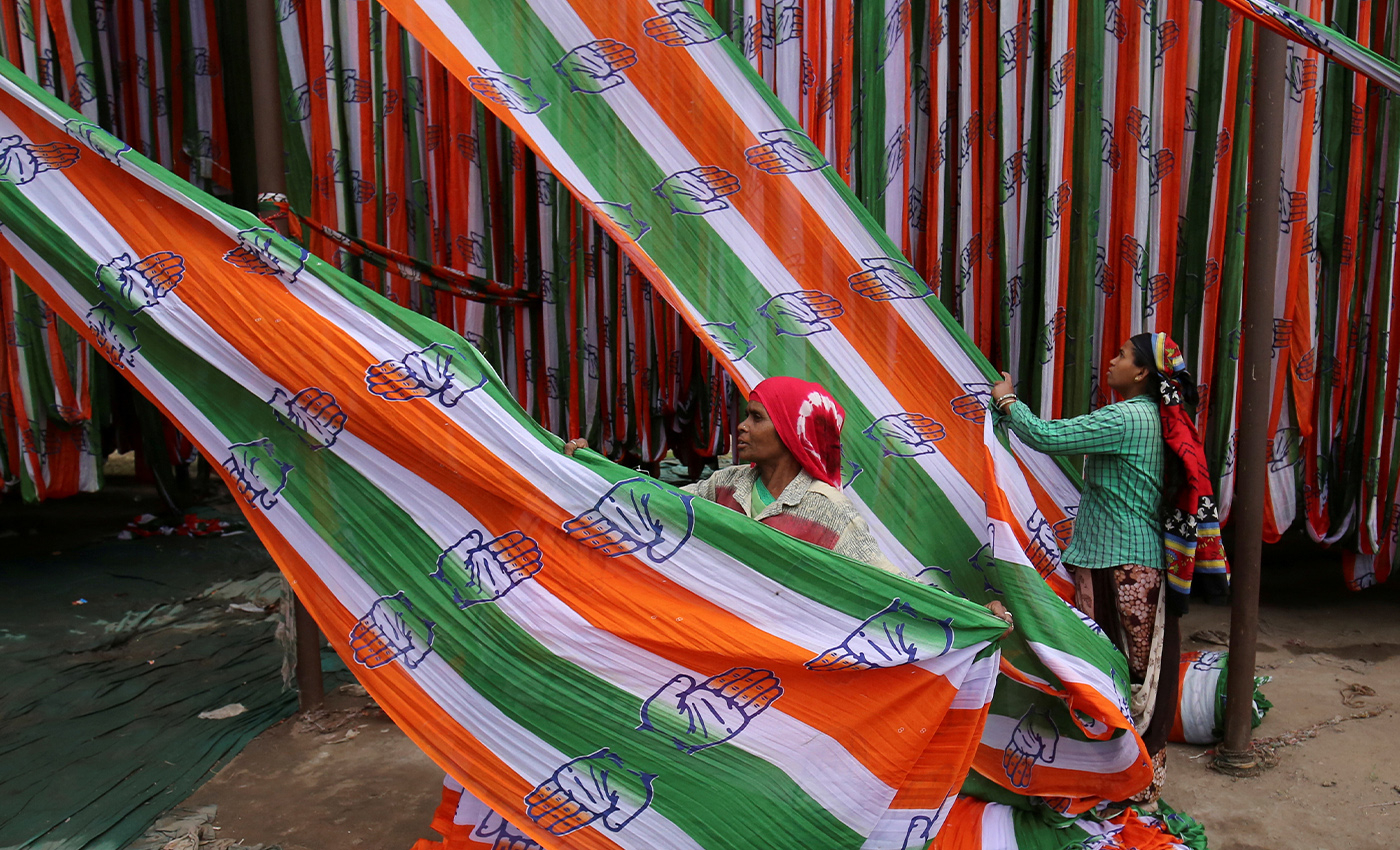 There is no immediate threat to the Congress government in Rajsthan as Chief Minister Ashok Gehlot has majority.
A political turmoil emerged in Rajasthan due to Deputy Chief Minister Sachin Pilots' rebellious behavior against the party when he was removed from the cabinet.
Sachin Pilot, who is allegedly backed by 18 MLAs, claimed that he had the numbers to cut down the government lead by Gehlot.
In the 200-member state Assembly, Congress was elected to power in December 2018 with 107 MLAs, while the BJP has 72.
After losing the support of Sachin Pilot and 18 other members, the Congress is backed by smaller parties and 13 independents MLAs, two from Bharatiya Tribal Party, and one from RLD. It also has the support of the two CPM MLAs at a point, which takes the tally to 125.
Gehlot government has claimed to have the support of 109 MLAs, belonging to Congress and others, who had signed letters expressing faith in Gehlot's leadership.
Moreover, on August 10, Sachin Pilot met with Rahul Gandhi and Priyanka Gandhi Vadra for the first time since his revolt, calling a truce to end the Rajasthan Congress government's survival crisis.
Reference links
The Hindu
The Indian Express
Hindustan Times