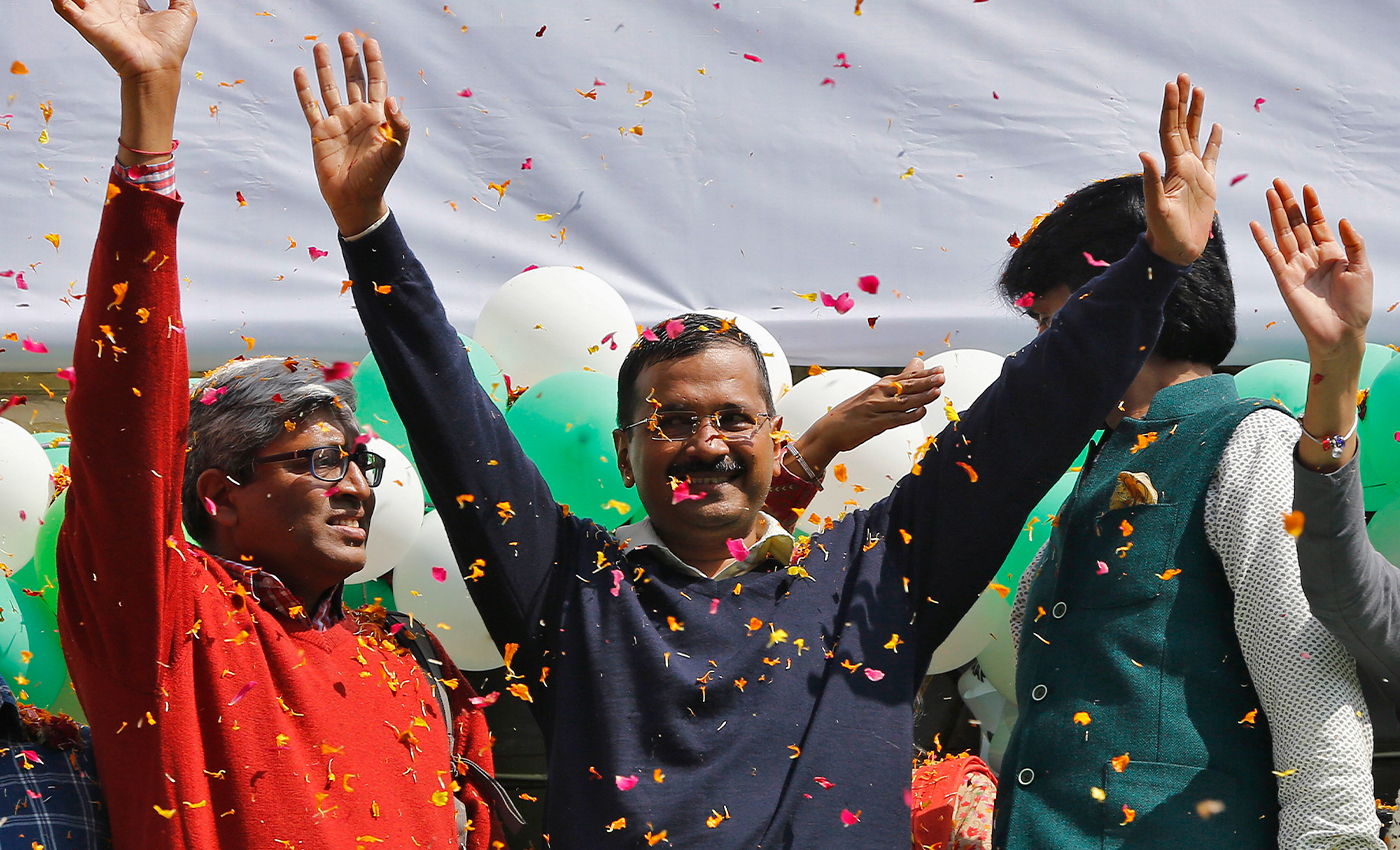 Delhi has maintained a revenue surplus since 2014 while providing concessions in various services. A fiscal deficit is expected in 2020-21.
A budget surplus is when tax revenue is greater than the government spending. With a budget surplus, the government can deploy the surplus revenue to pay off public sector debt.
The Delhi government has maintained the budget surplus since 2013-14 according to the CAG(Comptroller and Auditor General) report published in 2019. For fiscal 2019-20, the revised revenue surplus was estimated at Rs. 9,354 crores, which is higher than the budget estimates. Even for fiscal 2020-21, the Delhi government is expecting a revenue surplus of Rs. 7,239 crores despite expecting a fiscal deficit of over Rs. 5,000 crores. The deficit is expected as the COVID-19 pandemic severely impacted the businesses in Delhi, similar to every administration in the world.
In the past years, on average, the Delhi government has achieved a positive revenue through water supply despite providing subsidies to consumers based on different categories. Some consumers in the state got a water supply with a subsidy of 100% during the period. This subsidy system is still in place, and consumers are reaping its benefits. Similarly, since 2019, the Delhi government provides free electricity of up to 200 units to consumers in the state.
The Delhi government is also providing free education in government schools up to class eight. Further, the deputy chief minister Manish Sisodia had announced that a fee of Rs. Twenty will be levied as monthly fees from the class 9 to 12 students in government schools. The Delhi government had also announced and implemented the free bus ride system for women in 2019.
Thus, we can conclude that the Delhi government has a budget surplus, despite providing many subsidies and concessions on electricity, water, school education, healthcare, and bus rides for women.