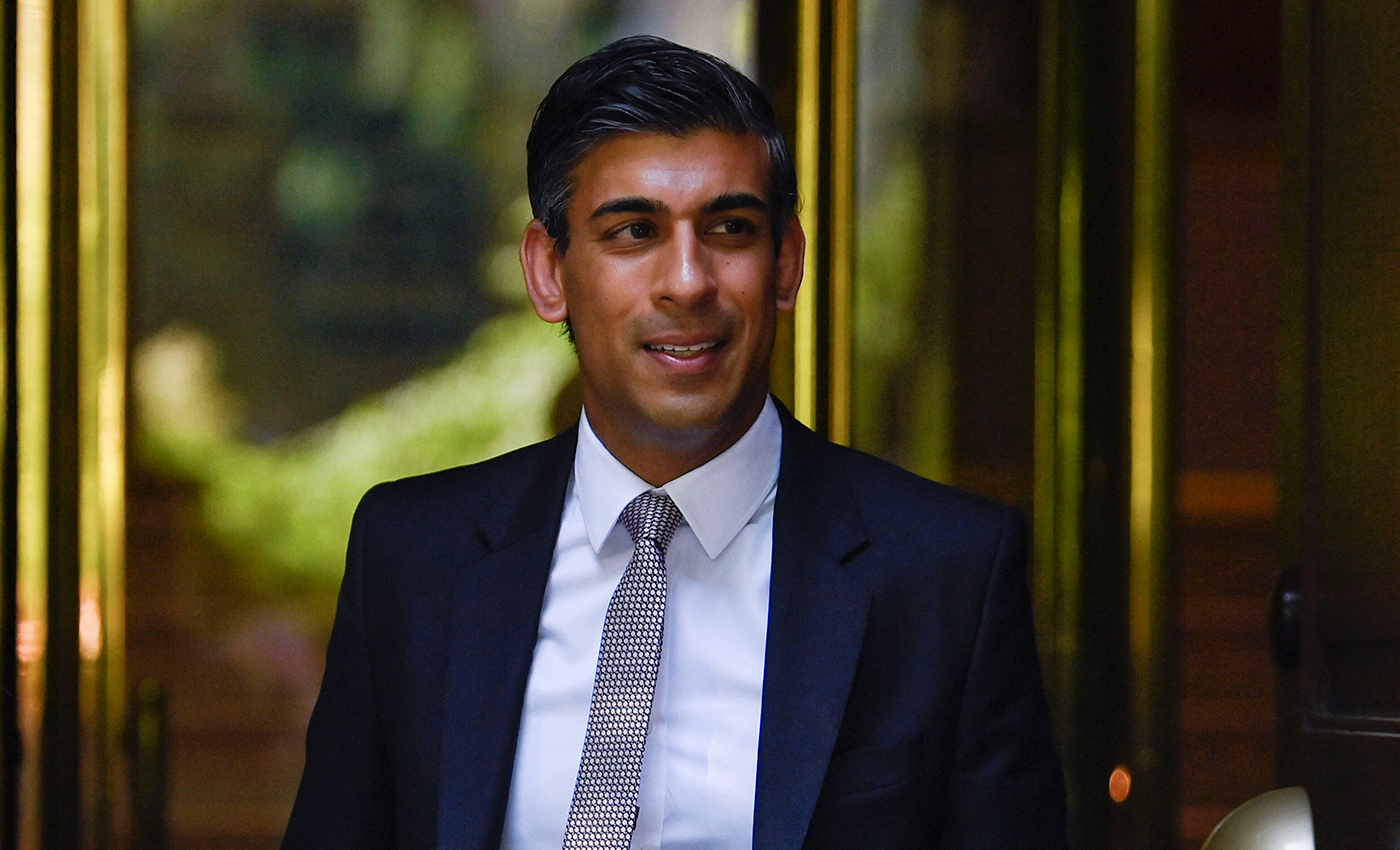 Sunak spoke about his addiction to Coca-Cola and not cocaine. A small clip from his interview to students as been shared with a misleading narrative.
Context:
Six weeks after losing the Conservative leadership to Liz Truss, former chancellor Rishi Sunak on Tuesday took the charge as U.K's youngest Prime Minister. While the newly-appointed PM has been the subject of much debate and discussions online given the unprecedented state of affairs that led to his appointment, the former investment banker has also been at the receiving end of various false claims. A video of Rishi Sunak saying he is a "coke addict" is doing the rounds on Facebook, Instagram and Twitter. The second half of the clip shows a man dancing on a beach shirtless. The caption of the video, which insinuates that the dancing man is Sunak, read "Ladies and gentlemen, our new prime minister"!
In fact:
On performing a reverse image search, we found an longer version of the same video, where Sunak talks about being a 'coke addict'. The video was posted on Westminster Watch's YouTube page on March 5, 2021. The video's caption reads, "In an interview with two school pupils, the Chancellor Rishi Sunak admitted to being a "total coke addict" before awkwardly explaining his love of Coca-Cola in great detail." In the video, two students interviewing Sunak ask him about his preference between aerated beverages Coca-Cola and Pepsi, to which Sunak explains that he is addicted to Coke (short for Coca-Cola). During the interview, he also said that "Mexican Coke" was his favorite. As the students start giggling at Sunak's reply, he quickly clarified that he was "a Coca-Cola addict" in case of any misunderstanding.
In the second clip, Sunak's doppelganger is dancing shirtless on a beachside. We found that the footage initially started making rounds when former PM Boris Johnson and other politicians were under public scrutiny for partying and attending gatherings during the pandemic-induced lockdown. Wayne Linekers, owner of the O beach Club in Ibiza, had shared the video on July 8, 2022. Linkers had captioned the clip, "@rishisunakmp trying to win the Ibiza crowd over today campaigning for votes. The post was probably written in a lighter vein and did not imply that Sunak was in Ibiza at the time. According to his social media account, Sunak attended a Question-Answer (Q&A) session at a school in North Yorkshire on July 10, and a community event on July 15.
It is clear that a video of Sunak stating that he is a Coke (Coca-Cola) addict has been added to a video of his lookalike dancing shirtless on a beach in an attempt to maliciously show that the politician takes drugs.
The verdict:
Sunak's addiction to the beverage Coca-Cola has been misinterpreted as him stating that he is addicted to cocaine. Therefore, we have marked this claim misleading.