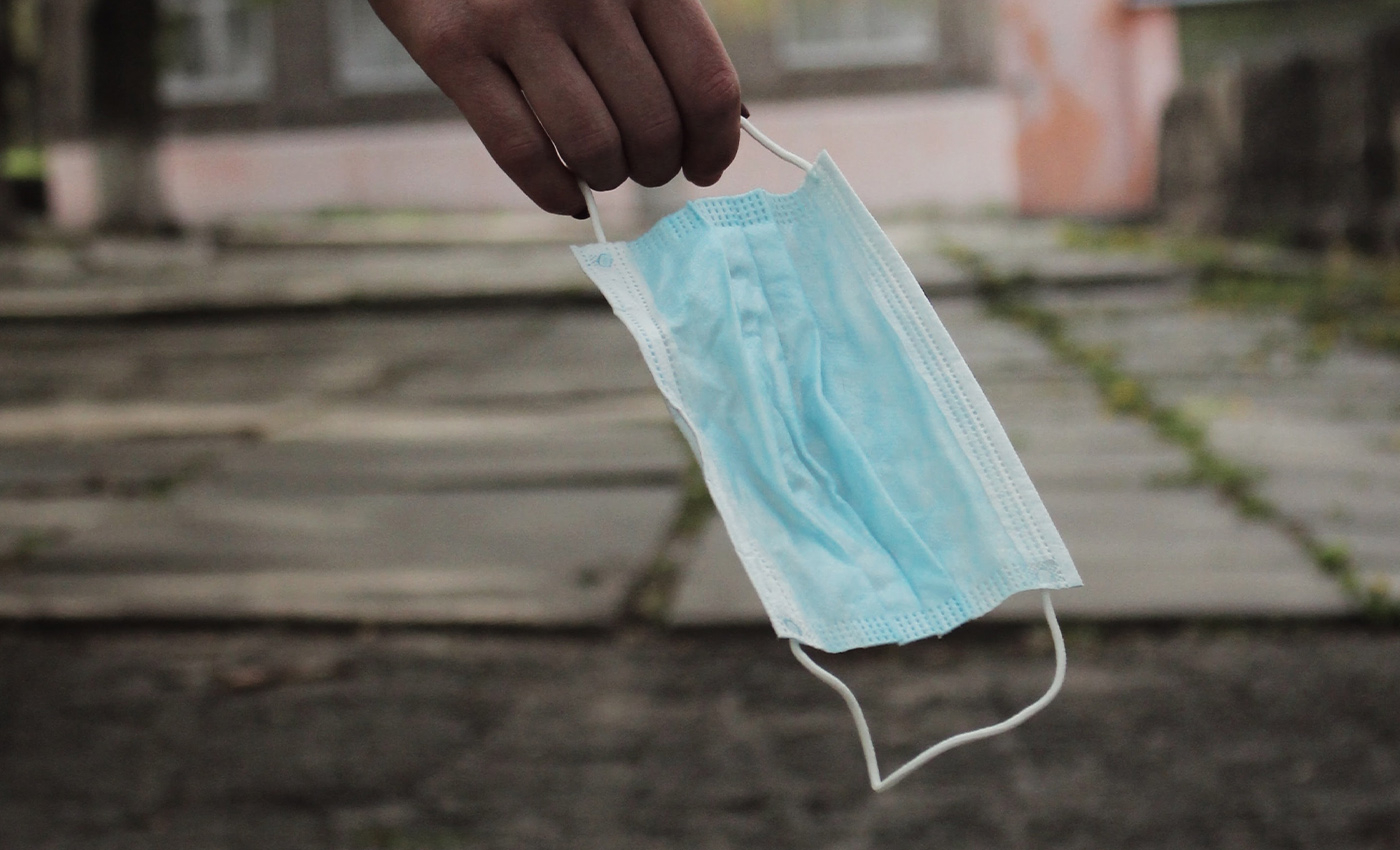 President Joe Biden announced that fully vaccinated people could go outdoors unmasked unless it's a large gathering.
During the White House briefing on April 27, 2021, there was a question about whether President Joe Biden's personal habits would change with the new Centers for Disease Control and Prevention (CDC) guidelines on wearing masks. Press Secretary Jen Psaki responded that President Joe Biden would follow public health guidelines.
President Biden's official Instagram post on April 27 said that fully vaccinated people could go outdoors. The caption said that if fully vaccinated people are outdoors and not in a large crowd, they would not need to wear a mask.
CDC updated its guidelines on April 27, 2021. The guidance stated that fully vaccinated people can gather outdoors without wearing a mask except in specific crowded settings and venues. People can also have small gatherings indoors without their masks if everyone is fully vaccinated. Unvaccinated people still need to maintain a six feet distance and are urged to take the vaccine when offered. If one is in a crowded area, they would still have to wear a mask, even if they are vaccinated.
On April 28, Biden's official Facebook account posted an image of him not wearing a mask outside. The caption reiterated the updated CDC guideline.
CNN quoted CDC Director Dr. Rochelle Walensky said, "If you are fully vaccinated and want to attend a small outdoor gathering with people who are vaccinated and unvaccinated or dine at an outdoor restaurant with friends from multiple households, the science shows you can do so safely unmasked."
However, the World Health Organization (WHO) still maintains that even if one has been vaccinated, they still have to wear a mask and maintain social distancing. Dr. Katherine O'Brien, an epidemiologist, and vaccinologist told WHO in an interview that it is unknown how long a person's immunity will last after taking both doses of a COVID-19 vaccine. She added that vaccinated people were monitored to ascertain the same.
The COVID-19 pandemic has given rise to a lot of potentially dangerous misinformation. For reliable advice on COVID-19 including symptoms, prevention and available treatment, please refer to the World Health Organisation or your national healthcare authority.