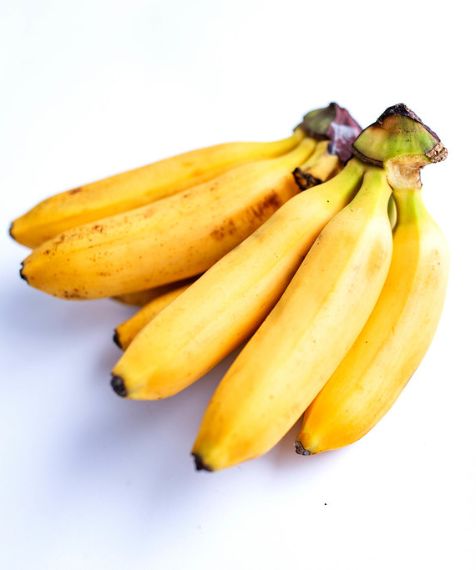 A tweet by Dr Faheem Younus and the original video clip on Youtube refutes the claim that Bananas are an effective defence against the COVID-19.
A video circulating on social media claimed that scientists of The University of Queensland in Australia have proved bananas to be an immune booster against the Coronavirus infection. On analysing, we found that the video has been doctored as it is a compilation of video clip from ABC Australia news and some other videos. The original video is available on Youtube, which is a full three-minute 39-second ABC News video and it does not mention bananas.
Additionally, we also found a tweet by Dr Faheem Younus, an expert of infectious diseases who stated that Banana is a fine fruit, but there are no clinical trials to suggest it can cure COVID -19. Further, the scientists at The University of Queensland in Australia have not published any study related to bananas to combat the virus.
The COVID-19 pandemic has given rise to a lot of potentially dangerous misinformation. For reliable advice on COVID-19 including symptoms, prevention and available treatment, please refer to the World Health Organisation or your national healthcare authority.
Reference links
Youtube
YouTube
Twitter