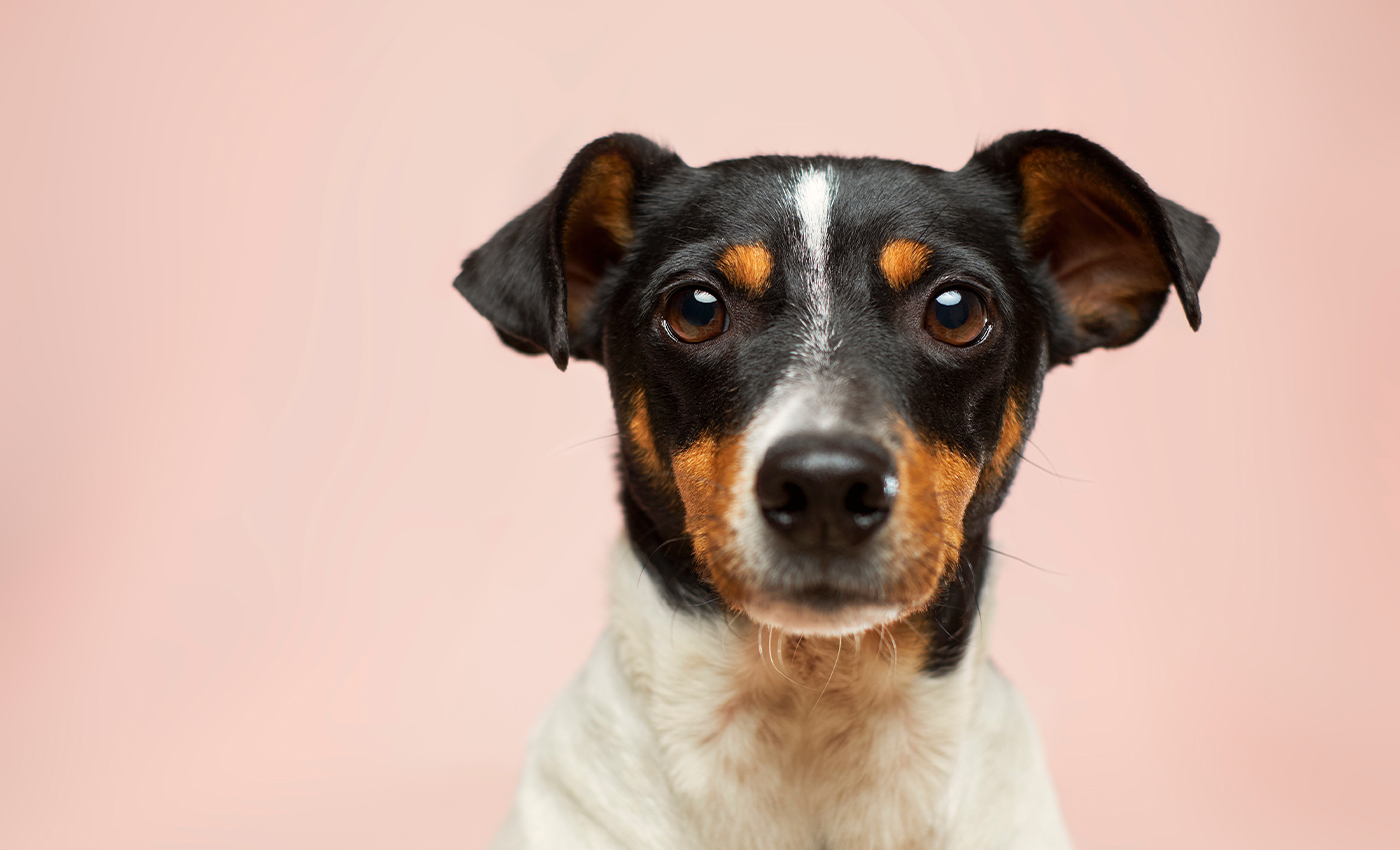 While there is a seasonal rise of gastroenteritis in dogs, the information being shared is from 2020, and is not accurate.
A viral Facebook post explains that there's an outbreak of gastrointestinal virus in dogs, causing diarrhea and vomiting. The post reads, "According to Vet Dr Danielle Greenberg of SAVSNET, this vomiting bug is unusual due to: Prolific vomiting of 5 or more episodes in a 12 hour period which can stop for a period (such as overnight) and then starts again, Dogs are often unable to keep water down at peak vomiting stage, Anorexia and lethargy for 2-5 days, Diarrhoea: Most dogs have 'gravy-like' diarrhoea, Full recovery can take 5-10 days."
The information is inaccurate. There was an unusually large outbreak of gastroenteritis in dogs in 2020. While there is often a seasonal rise in gastroenteritis in dogs, and there have been reports of an increase of cases, there is nothing to indicate that this year's illness is the same virus.
According to the Small Animal Veterinary Surveillance Network (SAVSNET) Facebook page, "We know that posts on Facebook are raising awareness of gastrointestinal disease in dogs but we feel we should highlight this one which contains inaccurate information. It incorrectly links information relating to the 2020 vomiting outbreak to what may be happening now. Currently, there is no evidence that this is the same. Dr Danielle Greenberg is not part of the SAVSNET team but helped with the work back in 2020 and the presentation listed is that of affected dogs in 2020."
On January 14, the BBC 4 PM show reported that veterinary practices in Yorkshire had seen a rise in cases of dogs with gastroenteritis.
Justine Shotton, President of the British Veterinary Association, told the BBC that there was not enough information to know whether the recent spike in cases had to do with environmental factors or was an infection.
Shotton said, "We are aware of a recent spike in cases of dogs falling ill from gastroenteritis-like symptoms in several parts of Yorkshire and North East England. Vets see gastroenteritis cases relatively commonly in practice, but numbers seem to be increasing and more widespread than usual.
"At this time, we can't speculate on what might be causing the symptoms, and there is currently no evidence to suggest a direct link between the illness and the dogs visiting the beaches. We've heard reports from vets in the area who are really far inland and they are also seeing an increase in these kinds of cases in dogs that have never been to the beach, so I'm not sure yet if we have enough information to make that link."
Shotton also referenced the 2020 outbreak: "We saw something similar a couple of years ago, and the latest data from the University of Liverpool's veterinary surveillance database points to the spike being part of normal seasonal variation at the moment. Our advice to concerned owners is to contact their local vet for prompt treatment if their dog shows any signs of illness, such as vomiting and diarrhea."
If your dog has vomiting or diarrhea, the RSPCA recommends that it's best not to feed the dog for 12 hours, and then try to feed it something plain - either its regular food or boiled rice with a bit of cooked chicken or fish. However, if a sickness persists for long, it requires immediate veterinary attention.