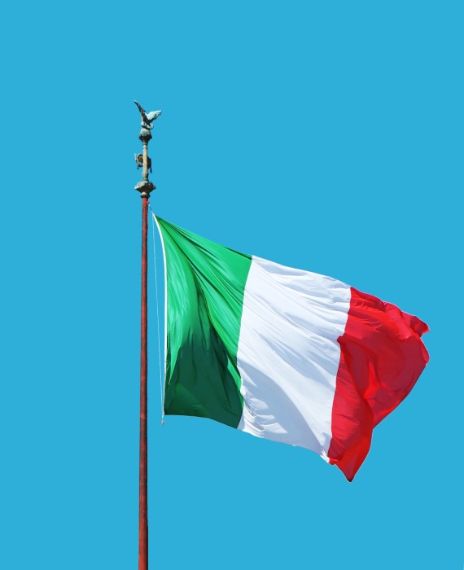 A Reuters article and a press release by the ENCA disproves the claim that Chinese immigrants were the source of COVID-19 spreading in Italy.
The Alt News Media published a theory on what might lie behind the COVID-19 spreading in Italy on 12 March 2020. It states that Italy allowed 100,000 Chinese workers from Wuhan and Wenzhou to work in the country's factories, who might have become the source of spreading COVID-19. However, no official reports or evidence are available to prove it.
There are also no reliable sources reporting that people in northern Italy had sold their leather goods and textile companies to China.
As per the article published by Reuters on 31 January 2020, Italian Prime Minister Giuseppe Conte said that first two confirmed cases in Italy; two Chinese tourists who were tested positive, indicating that they were not Chinese immigrants.
On the same day, the press release by the country's National Agency for Civil Aviation (ENCA) stated that it had suspended all flights to and from China including Hong Kong, Macao and Tapei on the request of Italian Health Authorities. Also, there has been no such large number of immigration reported by the Italian government in later 2019 and early 2020.
Therefore, 100,000 Chinese workers did not migrate to Italy, and the novel coronavirus did not spread through Chinese immigrants workers, but rather through a couple of Chinese tourists.
The COVID-19 pandemic has given rise to a lot of potentially dangerous misinformation. For reliable advice on COVID-19 including symptoms, prevention and available treatment, please refer to the World Health Organisation or your national healthcare authority.