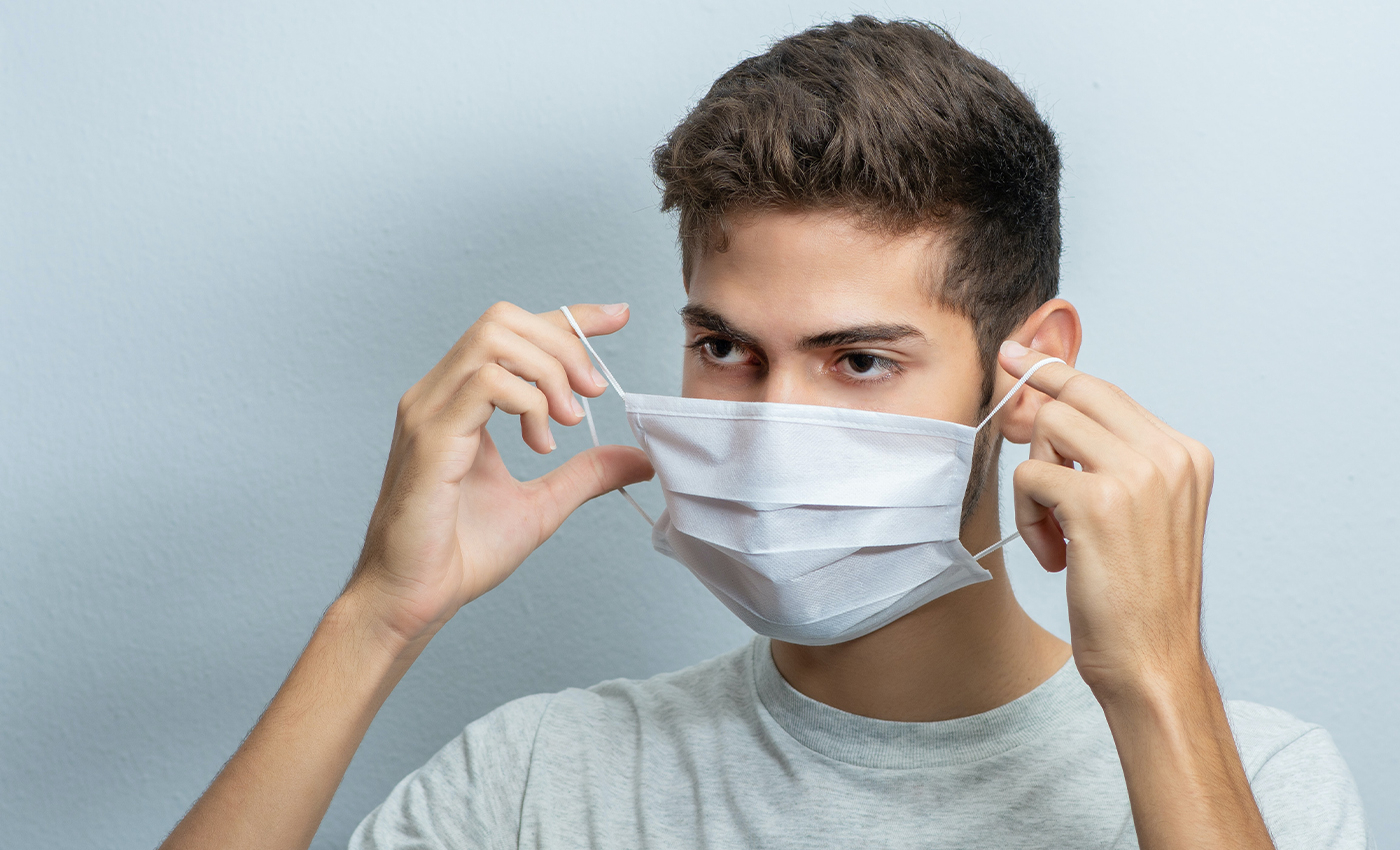 Irina Blok, the contestant from a Shark Tank episode from 2009, had described her collection of fashion surgical masks in the time of Swine Flu.
Shark Tank, the reality show where hopeful entrepreneurs propose items and ideas and try to convince one or more of the five business titans to invest in them, started airing in 2009. A woman named Irina Blok, one of the contestants from season 1, pitched a collection of fashion surgical masks designed for people because swine flu was all over the news for two weeks. Her pitch does not include any reference or predictions to a future pandemic such as COVID-19 in 2020.
The COVID-19 pandemic has given rise to a lot of potentially dangerous misinformation. For reliable advice on COVID-19 including symptoms, prevention and available treatment, please refer to the World Health Organisation or your national healthcare authority.
Reference links
Vulture
Irina Blok
YouTube