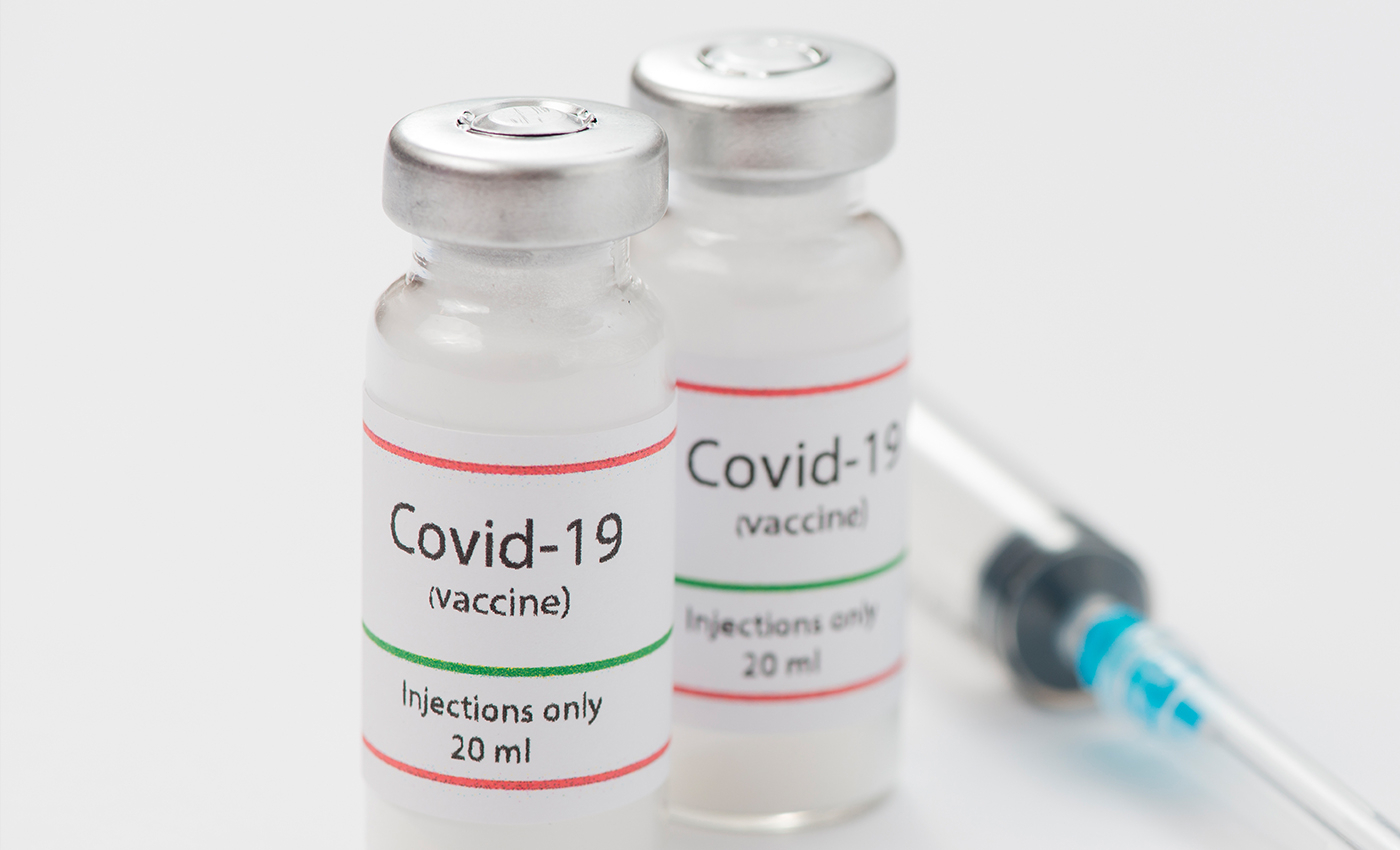 The event was designed to test the private and public sector's response to a pandemic. It did not predict COVID-19.
Context
Died Suddenly, a film released in 2022 by U.S. media personality Stew Peters, falsely suggests that mRNA vaccines have led to numerous sudden deaths in young adults as a part of a conspiracy to control the population. Through a series of flashing montage footage and clips, the film makes numerous false and misleading claims about COVID-19 and vaccines. At one point in the film, it's suggested that a scenario planning exercise acted as a "prophecy" for the COVID-19 pandemic.
In Fact
Event 201 was a scenario planning exercise hosted by the Johns Hopkins Center for Health Security on October 18 2019 in New York. The event aimed to test public and private sector organizations' resources and decision-making skills in the event of a pandemic. Long before COVID-19 was declared a pandemic by the World Health Organization in January 2020, several parts of the world had already been hit by public health crises.
For example, H1N1 swine flu, which originated in Mexico in 2009, led to 151,000 to 575,400 deaths globally, according to the Centers for Disease Control and Prevention (CDC), which also notes that Ebola led to 11,325 deaths in West Africa between 2014 and 2016. In light of these health emergencies, it would make sense that governments and businesses would want to make sure they were best prepared.
In January 2020, Johns Hopkins' released a statement about its pandemic tabletop exercise on its website. The statement notes that the organization had received questions about whether it had predicted COVID-19.. It said that its scenario of a coronavirus outbreak was fictitious and explicitly stated that the exercise was not a prediction.
COVID-19 was declared a pandemic on January 13, 2020. To date, it is thought to have caused 6.6 million deaths worldwide. Receiving at least two doses of an mRNA vaccine is still the best way to protect against serious illness or hospitalization caused by the virus. The vaccine prevents 80 to 91 percent of severe cases, as noted by the CDC. It usually causes mild side effects, which pass between 24 to 48 hours after receiving the jab.
The Verdict
Logically has debunked similar claims about scenario planning exercises, including an event by the Nuclear Threat Initiative in 2021. These claims mispresent the overall purpose of these events, which serve to explore preparedness in the events of real, global threats to our health and their effects on society. These events do not act as predictions or as indications that COVID-19 was planned.
The COVID-19 pandemic has given rise to a lot of potentially dangerous misinformation. For reliable advice on COVID-19, including symptoms, prevention, and available treatment, please refer to the World Health Organization or your national healthcare authority.