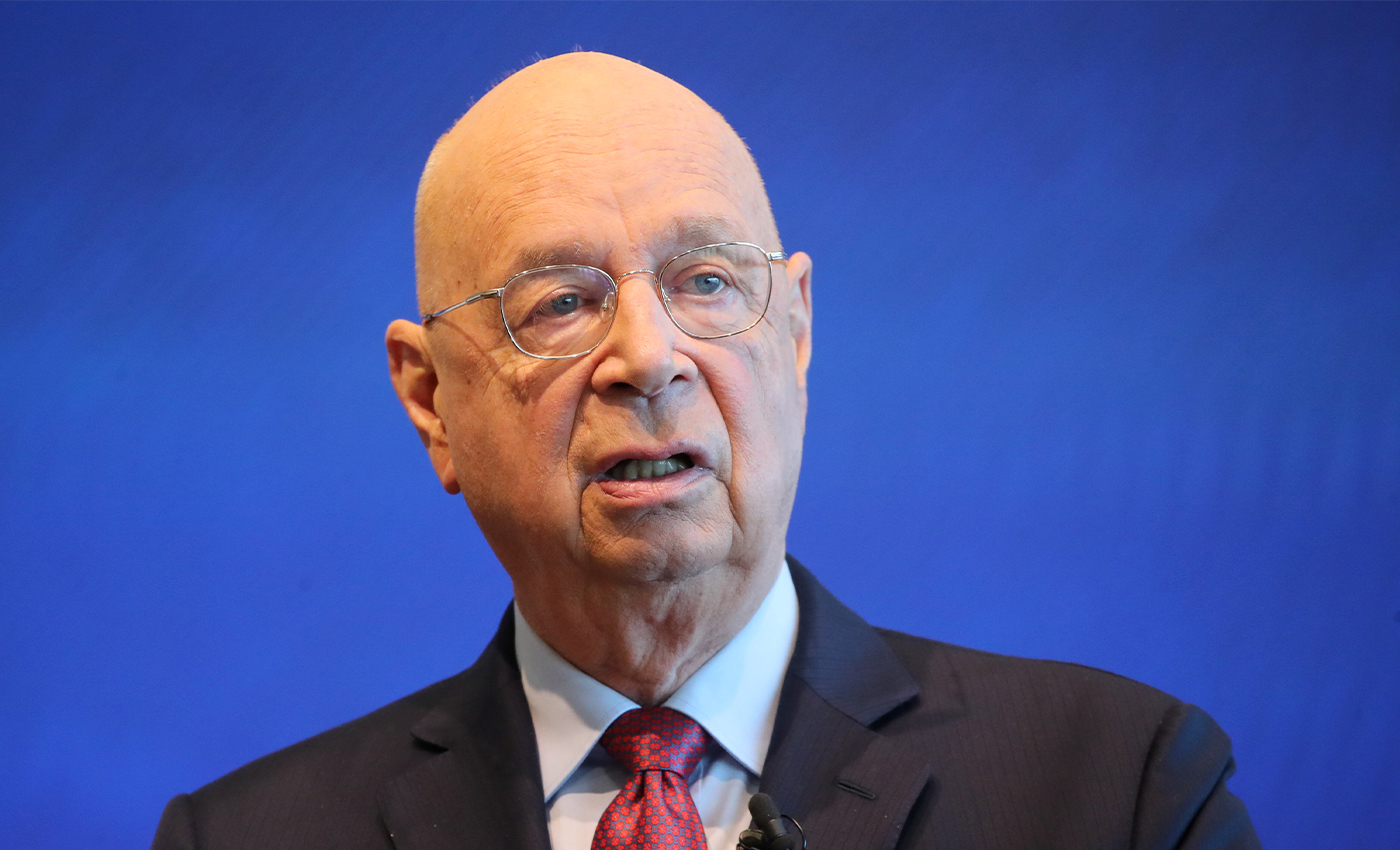 Klaus Schwab was present at the opening of 2023 World Economic Forum. There are no reports of Schwab having health issues.
Context
Ahead of the World Economic Forum's (WEF) annual meeting on January 16, 2023, a narrative around WEF chairman Klaus Schwab's presence at the annual meeting circulated on social media. One tweet claimed, "BREAKING: Klaus Schwab to miss the opening of the World Economic Forum Conference in Davos tomorrow due to a health issue." Other users claimed that Schwab had COVID-19-related health issues. Such claims emerged after George Soros, the Soros Fund Management LLC Chair, confirmed that he couldn't attend this year's annual meeting.
However, the claim that Schwab is not attending the WEF annual meeting is false. Schwab was present at the opening of the 2023 WEF summit in Davos. There are no recent reports regarding Schwab's health.
In Fact
Klaus Schwab was at the WEF forum. Reuters streamed a live video of the 2023 WEF meet on its YouTube channel. At 3:30 seconds, Schwab is clearly visible, delivering a speech. The video is titled "DAVOS LIVE: Official opening of the World Economic Forum," and the description reads, "Founder and executive chairman of the World Economic Forum, Klaus Schwab, and Swiss President and Interior Minister Alain Berset open this year's World Economic Forum gathering."
The WEF website also carries a video of Schwab speaking at the opening of the WEF annual meeting, titled "Welcoming Remarks and Special Address." In addition to Schwab, other speakers include Alain Berset, the Swiss President.
Schwab's photo at 2023 WEF forum was published in the AP News image section on January 16, 2023, with the caption: "World Economic Forum founder Klaus Schwab welcomes the guests at the World Economic Forum in Davos, Switzerland, Monday, January 16, 2023."
According to The Economic Times, the WEF summit is being held from January 16-20, 2023, at Davos in Switzerland. 56 finance ministers, 19 governors of central banks, 30 ministers of commerce, and 35 ministers of foreign affairs are anticipated to attend the four-day event.
The WEF has organized a meeting with more than 2,700 leaders from 130 nations, 50 of whom are presidents of states or governments. The theme of the 53rd Annual Meeting is "Cooperation in a Fragmented World." Many political, economic, and climate-related topics are on the agenda.
The Verdict
Klaus Schwab, WEF Chairman, gave a welcoming speech at 2023 WEF annual meet at Davos. Therefore, we have marked this claim as false.