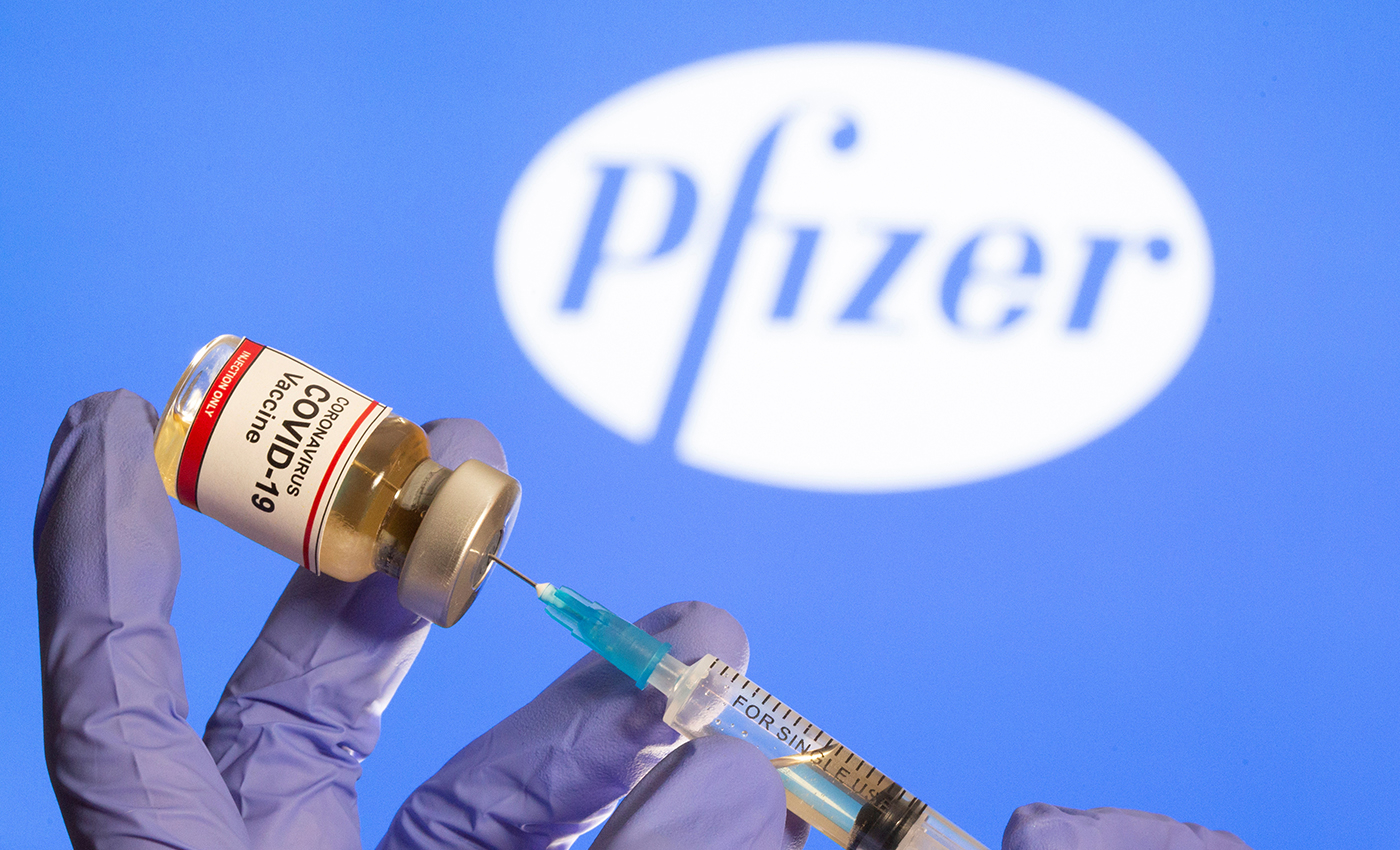 Like conventional vaccines, the mRNA vaccine prompts the human body's immune system to combat pathogens.
As part of an investigation, Logically reviewed thousands of online messages sent between the Health Advisory and Recovery (HART) team members. We found several baseless and misleading claims related to COVID-19. One such claim made by Anna de Buisseret, a self-proclaimed lawyer who does not have the licence to practice, is that the mRNA vaccine does not "meet the legal definition of a vaccine." However, world-leading organizations, including the World Health Organization (WHO) and Medicines & Healthcare products Regulatory Agency (MHRA), classify COVID-19 mRNA vaccines as effective vaccines. WHO explicitly states that the mRNA vaccines prompt the immune system to combat pathogens as conventional vaccines do.
HART, an online association, describes itself as a "group of qualified U.K. doctors, scientists, economists, psychologists and other academic experts." Its website claims a "lack of open scientific debate in mainstream media" related to the COVID-19 pandemic. Logically obtained access to thousands of messages and hundreds of documents shared between HART team members and found several members to be vaccine-sceptic. The group has been attempting to lobby U.K. M.P.s to gain political influence within the COVID-19 discourse.
Chat records highlighted that HART members regularly made baseless and dangerous claims related to the COVID-19 vaccines. Anna de Buisseret, who describes herself as a lawyer, erroneously claimed that the mRNA vaccines are falsely marketed as "vaccines" as they do not "meet the legal definition of a vaccine." In addition, she claims that the vaccines are "medical devices" rather than "medicinal products" and, therefore, should fall under the Consumer Protection Medical Devices 2002 Regulations.
According to WHO, "vaccines train your immune system to create antibodies." It explains that the mRNA vaccine is different from conventional vaccines but, it is as effective. The traditional vaccines contain a weakened version of a specific antigen, whereas the mRNA vaccine contains a "blueprint for producing antigens rather than the antigen itself." Both types of vaccines trigger an immune response by producing antibodies to fight the actual pathogen.
To debunk Buisseret's second part of the claim, we looked at the official definition of "medicinal products" and "medical devices." The MHRA defines a medicinal product as "any substance or combination of substances presented as having properties for treating or preventing disease in human beings." Whereas a medical device is " any instrument, apparatus, appliance, software, material" used by its manufacturer "for the diagnosis, prevention, monitoring, treatment or alleviation of disease." Therefore, it is clear that the mRNA vaccines are, in fact, medicinal products.
This is not the first time that Buisseret has made harmful and bogus claims about the COVID-19 vaccine. On July 20, 2021, Reuters did a fact-check on a viral video that showed Anna de Buisseret stating to police officers that "vaccines are illegal." The article also revealed that Buisseret, who calls herself an employment lawyer, does not have a legal licence to practice.
The COVID-19 pandemic has given rise to a lot of potentially dangerous misinformation. For reliable advice on COVID-19, including symptoms, prevention, and available treatment, please refer to the World Health Organization or your national healthcare authority.