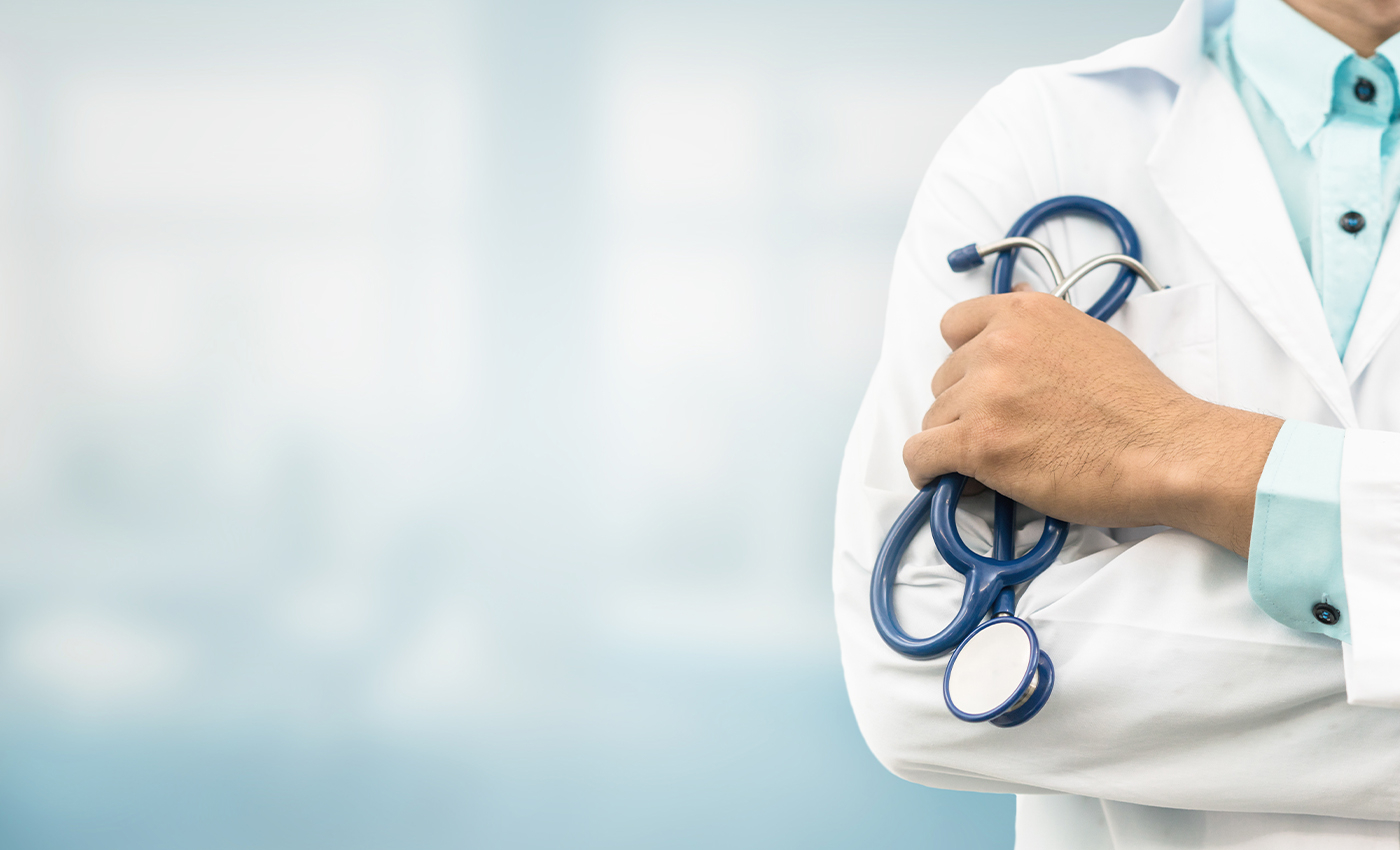 Actress Rhea Chakraborty's father, Indrajit Chakraborty, is a doctor and the Administrative Head of Mumbai's Kohinoor Hospital.
Lieutenant Colonel Indrajit Chakraborty, an alumnus of the prestigious Armed Forces Medical College(AFMC), had served in the armed forces for almost twenty-five years. He has worked in different armed forces hospitals as a medical officer and pursued his masters(MD) in gynecology. To help Rhea pursue a career in modeling and acting, he did not follow his specialized stream gynecology. He changed his career to administration before opting for premature retirement from the armed forces. He joined the Kohinoor Hospital as the Head of the Administration department, based on his administration experience for almost three decades in the army and Karnataka.
A photo of Rhea's father can be seen in one of the publications that reported that Dr.Indrajit Chakraborty is the Administrative Head in Kohinoor Hospital, which had organized a workshop for Sewage and Sanitization in 2014.