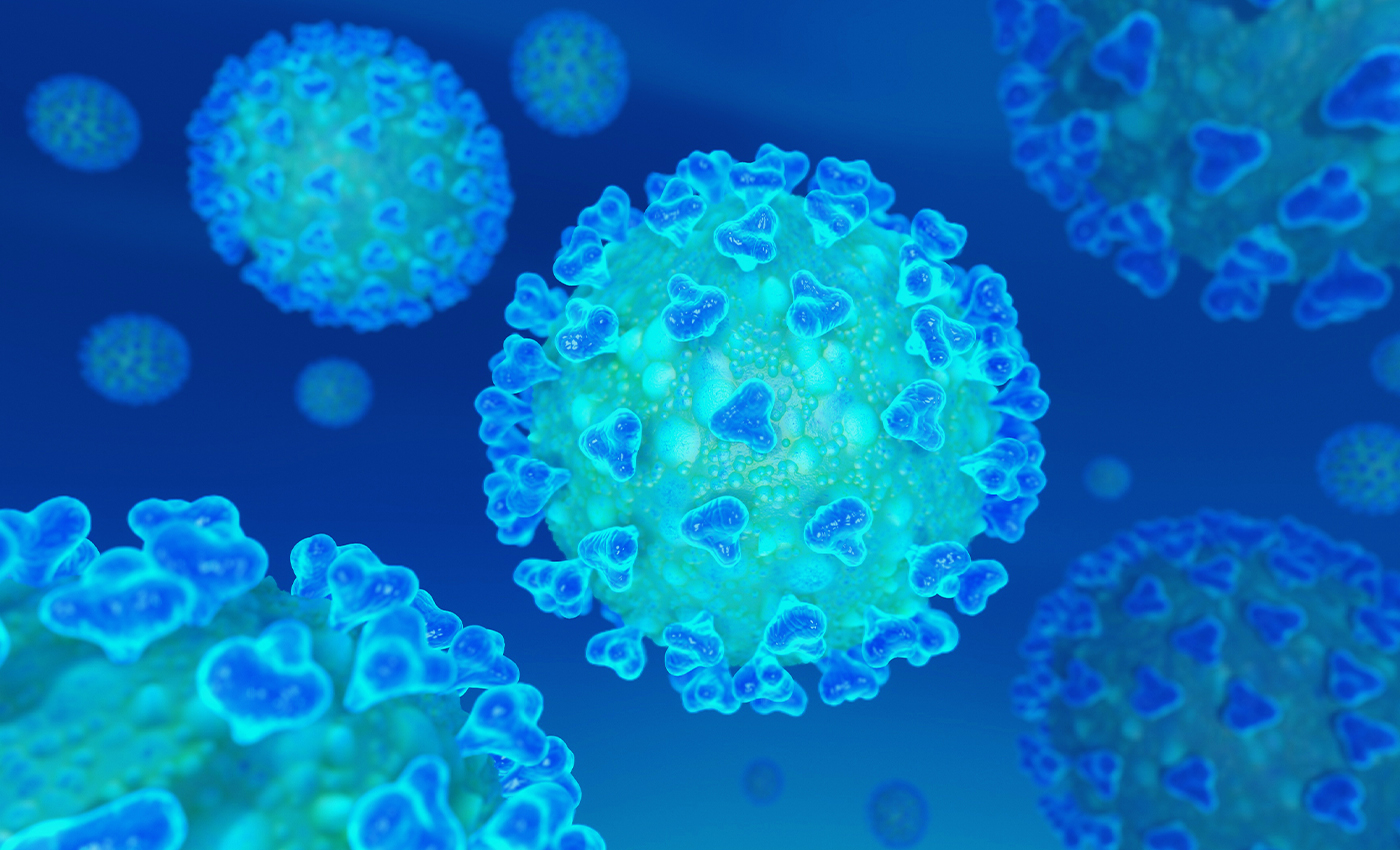 Health authorities are yet to review the new discovery. More data and research is required to consider Deltacron an actual COVID-19 variant.
On January 8, 2022, Professor Kostrikis at the Biological Sciences at the University of Cyprus broadcasted a report about a new COVID-19 variant called Deltacron. Kostrikis stated that the new variant was a combination of the Delta and Omicron variants. Since then, social media users have debated the new variant and its characteristics. The new variant is yet to be reviewed and identified by other credible medical organizations.
Bloomberg reported Kostrikis's statement; he and his team identified 25 such cases in Cyprus, with their sequences sent to GISAID, an international database that tracks virus sequences.
According to a Nature Magazine article published on January 21, Kostrikis said parts of his original theory were misconstrued. Some media outlets misidentified the sequences as a Delta–Omicron recombinant. He clarified that he didn't say sequences represented a hybrid of the two variants. Kostrikis removed the sequences from public view on the database 72 hours after the researchers uploaded them. He claimed that further investigation is pending. Kostrikis told Nature that he was still investigating all of the critical viewpoints expressed by prominent scientists. He intends to submit the research for peer review.
Many researchers and clinicians dismissed the Deltracron variant's existence, claiming that it posed no real threat because it was most likely the result of laboratory contamination. On January 9, 2022, Dr. Krutika Kuppalli, who works for the World Health Organization (WHO), dismissed reports of Deltracron being a new variant on Twitter. She claimed it was not a real variant and that it exists most likely due to lab contamination of Omicron sequence fragments in a Delta specimen.
Dr. Boghuma Kabisen Titanji, an infectious disease expert at Emory University in Atlanta, tweeted, "Please interpret the #deltacron story with caution because I've been asked about it several times in the last 24 hours. The available information points to contamination of a sample as opposed to true recombination of Delta and Omicron variants." However, she also noted that a possible mixing of the genetic material belonging to both variants is possible as both strains continue to circulate and is a concerning proposition.
Neither WHO nor the U.S. Centers for Disease Control and Prevention (CDC) made any official announcement on the Deltacron variant. There is no clear answer to whether people would be infected by a hybrid such as Deltacron and whether it poses a real threat compared to the other two variants of COVID-19.
The COVID-19 pandemic has given rise to a lot of potentially dangerous misinformation. For reliable advice on COVID-19, including symptoms, prevention, and available treatment, please refer to the World Health Organization or your national healthcare authority.