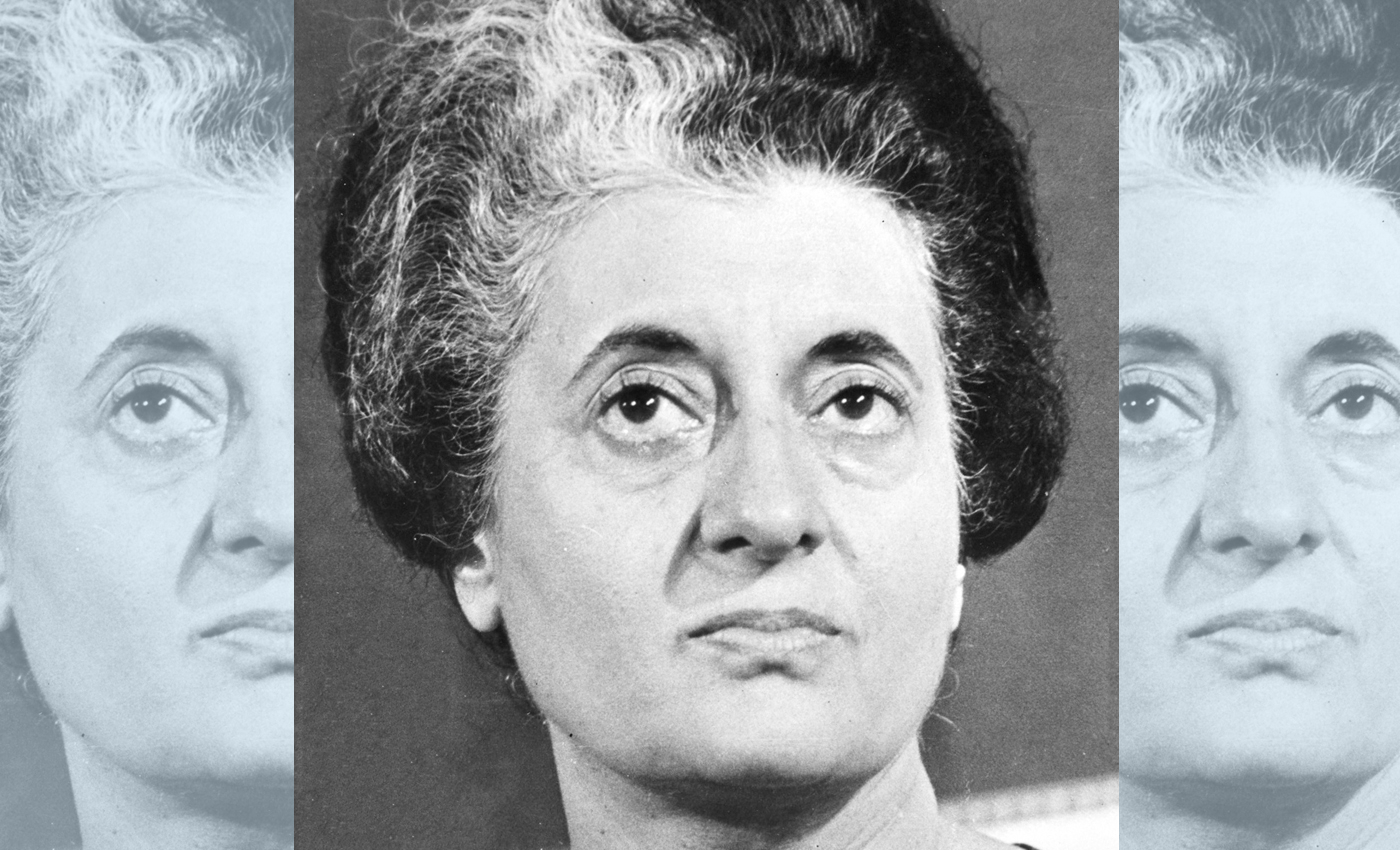 A photograph captured by veteran photographer D. Sridhar Naidu, of Indira Gandhi eating roasted corn is being shared claiming it was seafood.
A picture of former Prime Minister Indira Gandhi eating roasted corn has gone viral, asserting that she is eating seafood. This is not true because the Hindu published the same photograph in 2017.
The Hindu article stated that it was one of the acclaimed photos of the veteran photographer and former assistant director of Information and Public Relations Department D. Sridhar Naidu. Indira was photographed eating roasted corn at Fateh Maidan Club, Hyderabad, in the exclusive photograph snapped by Mr. Naidu.
Ms. Gandhi has never been described as a vegetarian, and there are few facts or details about her diet. The Economic Times reports that Indira wrote to her father in her school days, "We have the usual things: vegetable, fish, eggs, etc, but our salad is extra good. We get fresh leaves every day and everybody eats more of it than anything else." Indira had also announced that she was eating meat, it reports.
Devdutt Pattanaik shared the same viral photo on Twitter, stating that many Brahmins in Bengal, Odisha, and Assam eat fish, but corn is in the picture. Neither is the food in the viral photo of seafood nor is the former prime minister a self-proclaimed vegetarian.
Reference links
The Hindu
Economic Times
Twitter