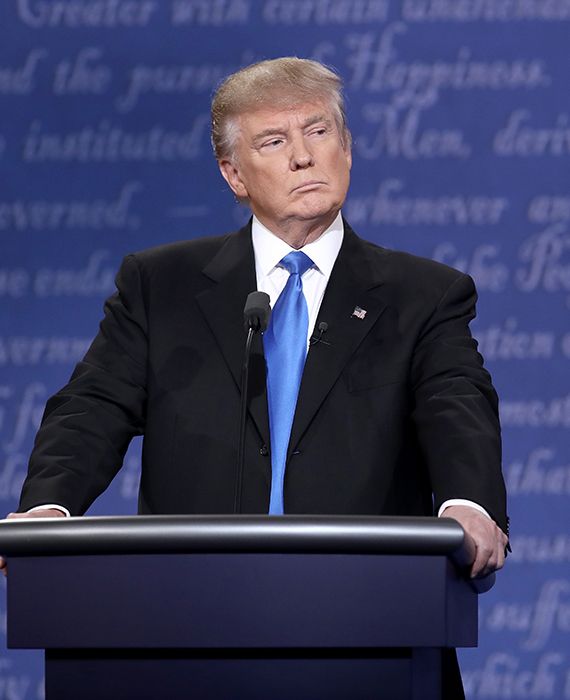 This is misleading as the figures quoted by Donal Trump are not the same the figures give by the Centers for Disease Control.
According to the Centers for Disease Control (CDC), during the 2018-2019 flu season, an estimated 35.5 million people were sick with influenza, and approximately 34,200 people died from the illness. CDC also estimated 12,000-16,000 deaths annually due to influenza since 2010.
Moreover, according to the data published by CDC and updated on 9 March 2020, a total number of 423 confirmed and positive cases of COVID-19 has been reported since 21 January 2020 is 423, and the total number of deaths is 19. All the figures provided do not corroborate with the claim made by Trump.
The COVID-19 pandemic has given rise to a lot of potentially dangerous misinformation. For reliable advice on COVID-19 including symptoms, prevention, and available treatment, please refer to the World Health Organisation or your national healthcare authority.