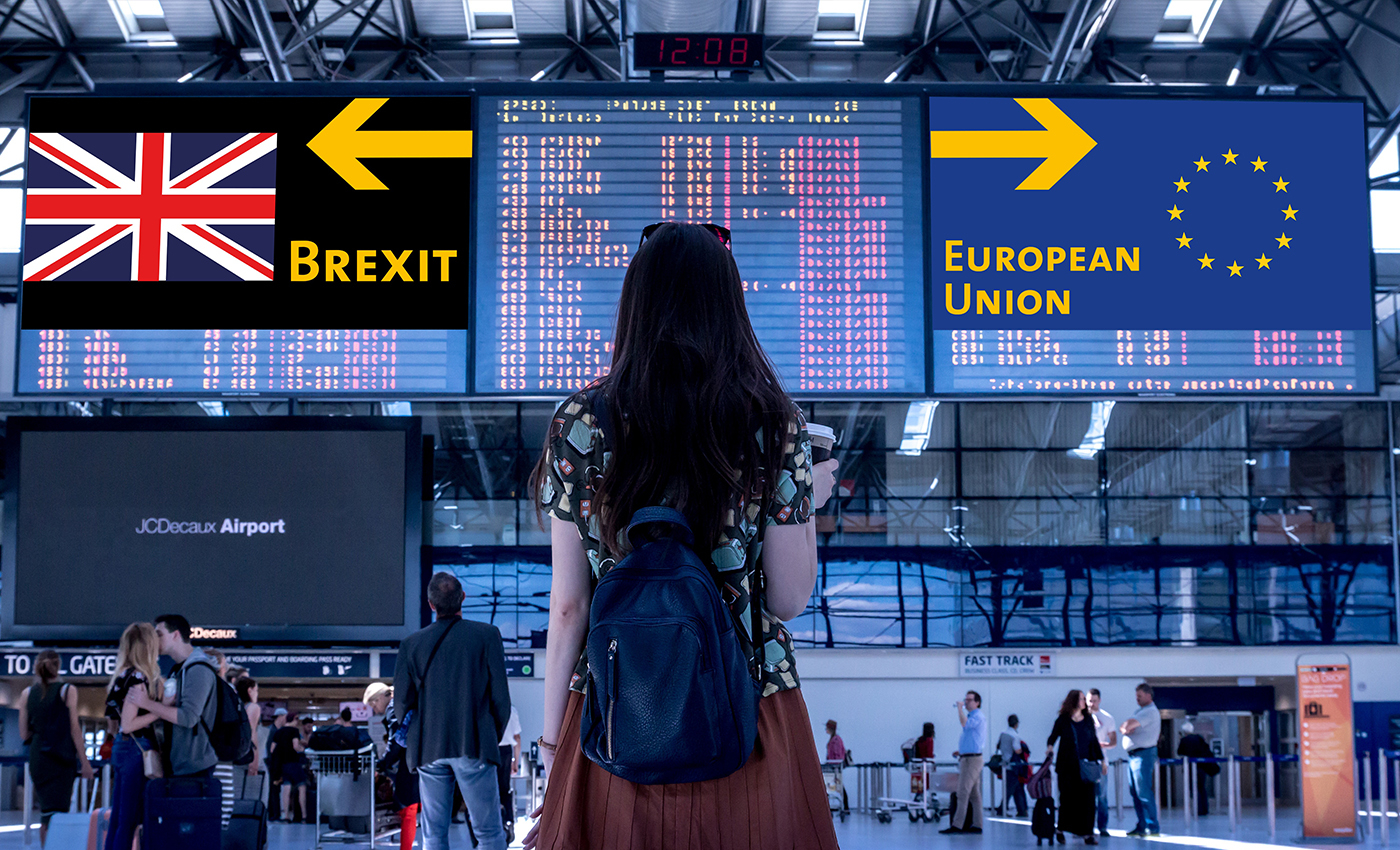 Britain is still subject to EU rules until the end of the year.
The U.K. became the first country to authorize the use of a COVID-19 vaccine on December 1, when its medicines regulator approved the vaccine produced by Pfizer and BioNTech. The U.K. Medicines and Healthcare products Regulatory Agency (MHRA) authorized the vaccine. U.K. Health Secretary Matt Hancock claimed that Brexit allowed the U.K. to approve a COVID-19 vaccine more quickly than other European Union countries. However, this is not true.
Although the European Medicines Agency (EMA) has yet to approve a coronavirus vaccine, the vaccine for the U.K. was permitted under EU law, a point made by the MHRA themselves.
Under European law, a vaccine must be authorized by the EMA, but individual countries can use an emergency procedure that allows them to distribute a vaccine for temporary use in their domestic market. Britain is still subject to those EU rules during the post-Brexit transition period, which runs until the end of the year. The U.K.'s ability to approve the vaccine before the EMA falls under section 174 of the Human Medicines Regulations that allows for medicine approvals in the event of emergencies.
Any vaccine submitted after the transition period ends in January 2021 will not need to go through a European marketing authorization for use in the U.K. and will instead be assessed directly by the MHRA.
The COVID-19 pandemic has given rise to a lot of potentially dangerous misinformation. For reliable advice on COVID-19, including symptoms, prevention, and available treatment, please refer to the World Health Organization or your national healthcare authority.
Reference links
BBC News
The Guardian
World Health Organization