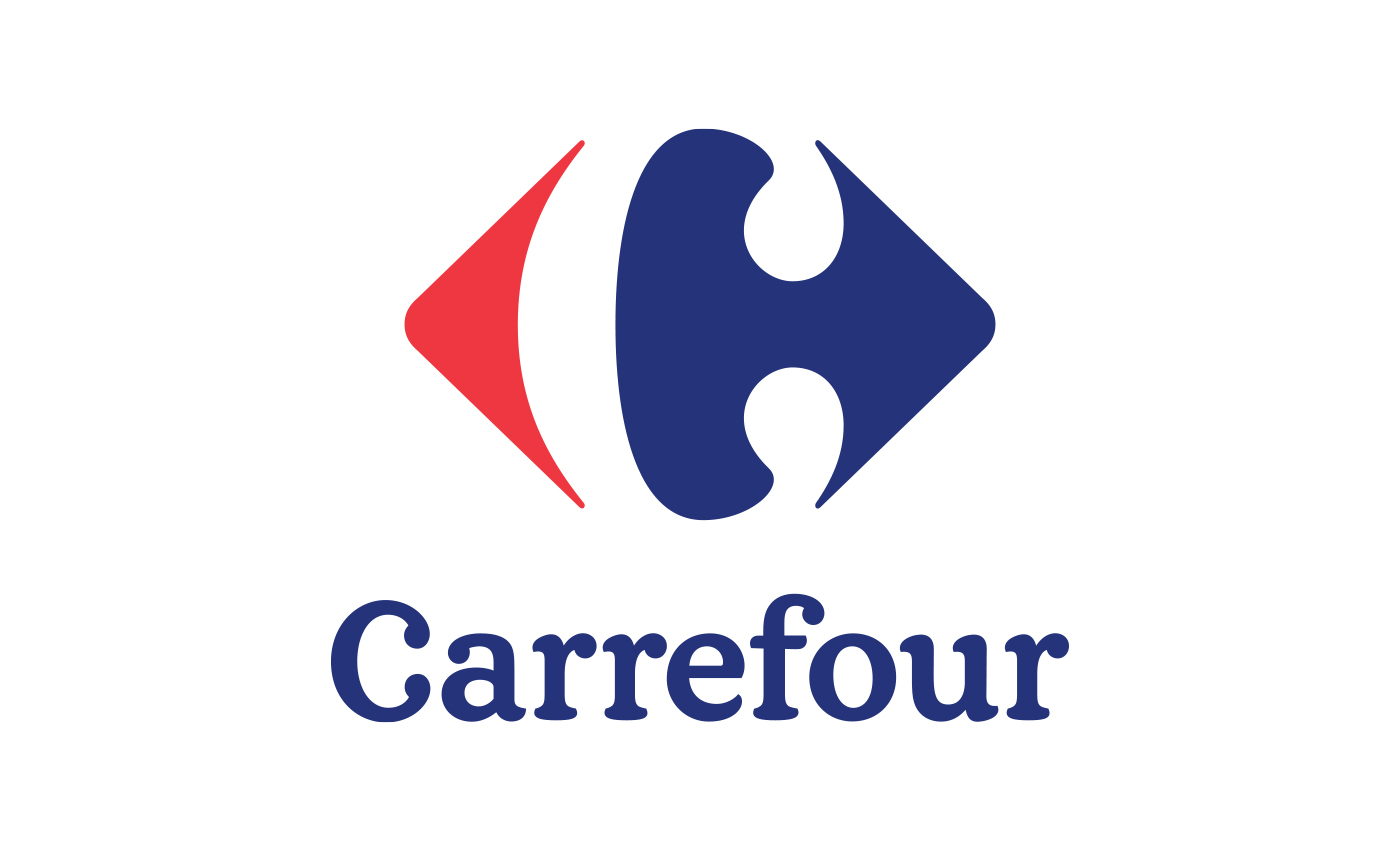 The image of empty shelves is being incorrectly linked to Brexit. Carrefour's supply chain has been hit amid a strike at its logistics provider.
Close to 550 employees who risk being laid off announced a strike when Kuehne+Nagel, a logistics subcontractor for Carrefour Belgium, announced it would close its warehouse in Nivelles last week. The logistics service provider claimed it could no longer make the distribution center profitable.
Nivelles employees laid down their jobs; employees in other distribution centers are showing up in solidarity. As a result, the franchise has seen limited essentials. The trade unions are on strike until a resolution is meted out between them and the government.
"We are trying to minimize the impact on our customers," responded Carrefour spokesperson Aurélie Gerth on the issue of supply shortage. The images of Carrefour are wrongly being attributed to supply chains being affected due to Brexit. The two are not connected, and reports suggest so far only certain products like fresh foods have been impacted.
Reference links
The Brussels Times
RetailDetail
Express.co.uk