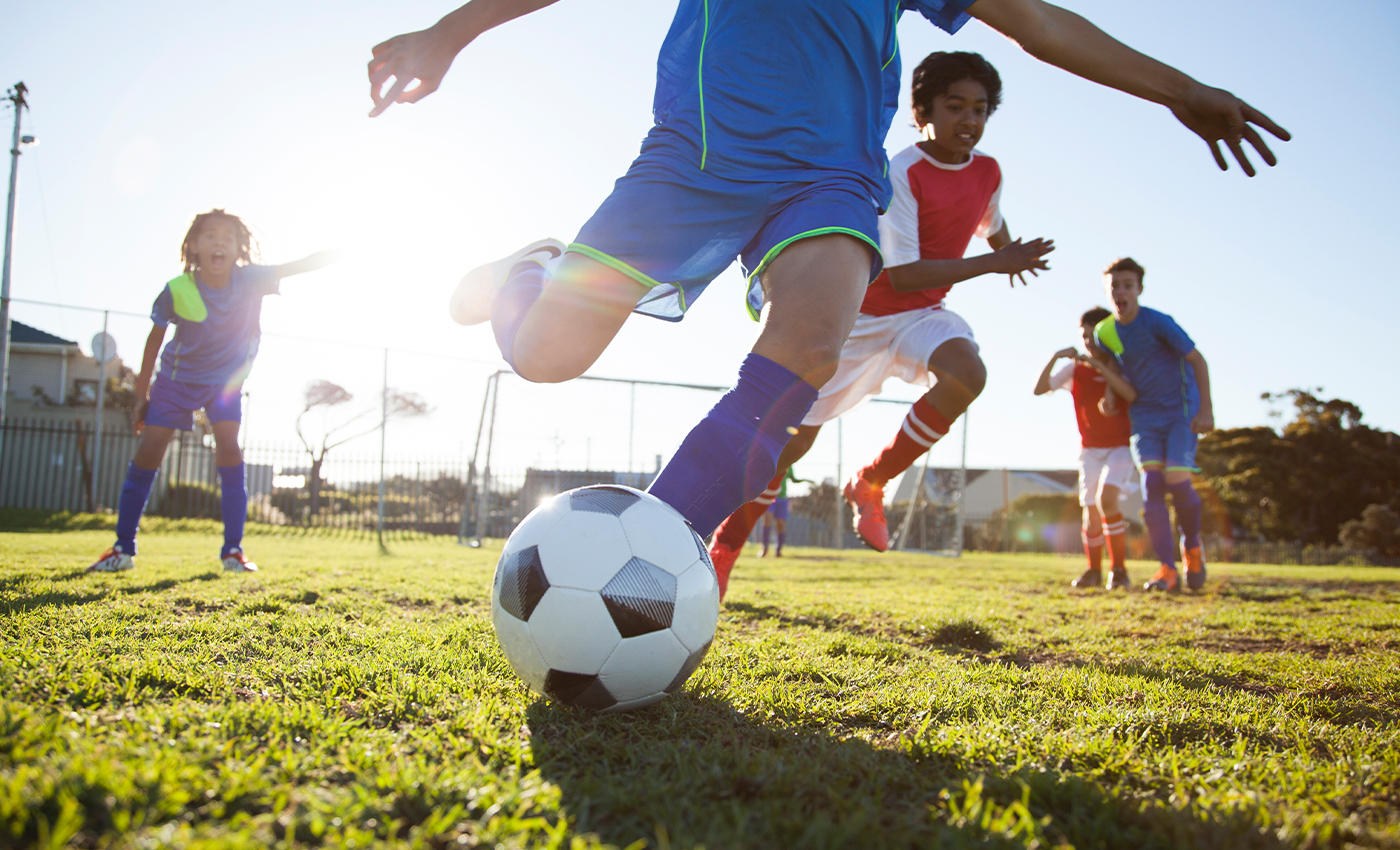 Currently, there are 16 states in the United States which allow transgender students in high school athletics without any restrictions.
Transgender students' participation in women's sports in high school has become a contentious topic in the United States. Since more young people are identifying as transgender, the debate around whether transgender girls can compete on girls' high school teams has come to the forefront of these discussions. According to translethe.com, currently, 16 states in the United States allow transgender athletes to compete without any restriction. States like Illinois and Virginia require a documented medical transition, including disclosure of hormone therapies. In Georgia and New Mexico, birth certificates are used to deletermine the sex of a person and their athletic eligibility. Others, like Pennsylvania, let local schools decide and currently ten states offer no statewide guidance for incorporating transgender athletes.
In 2020, almost 20 states proposed to ban transgender girls from competing on girls sports teams. Till date, only Idaho passed the bill, which a judge subsequently blocked. Most of the bills were introduced on the back of former President Donald Trump's view on the matter. The Trump administration's overhauled Title IX and the administration said that the rule does not extend to transgender females playing on women's sports teams. Trump's Justice Department also played an active role in defending the Idaho law.
On January 21, 2021, Rep. Greg Steube, R-Fla., introduced a bill in the Congress that would require schools to interpret Title IX to identify student-athletes based on their sex assigned at birth. Specifically, the bill mentions school athletics to apply Title IX protections, which compels schools to offer the same sports opportunities to athletes based on their reproductive biology and genetics at birth. The bill is currently being referred to the House Committee on Education and Labor.
President Joe Biden signed an executive order to stop and combat discrimination based on gender identity sexual orientation on January 20, 2021. The executive order says that all people should receive equal treatment under the law, regardless of gender identity or sexual orientation. Even children should not worry whether they would be denied access to the restroom, locker room, or school sports.
Reference links
transathlete
The Conversation
Congress.gov