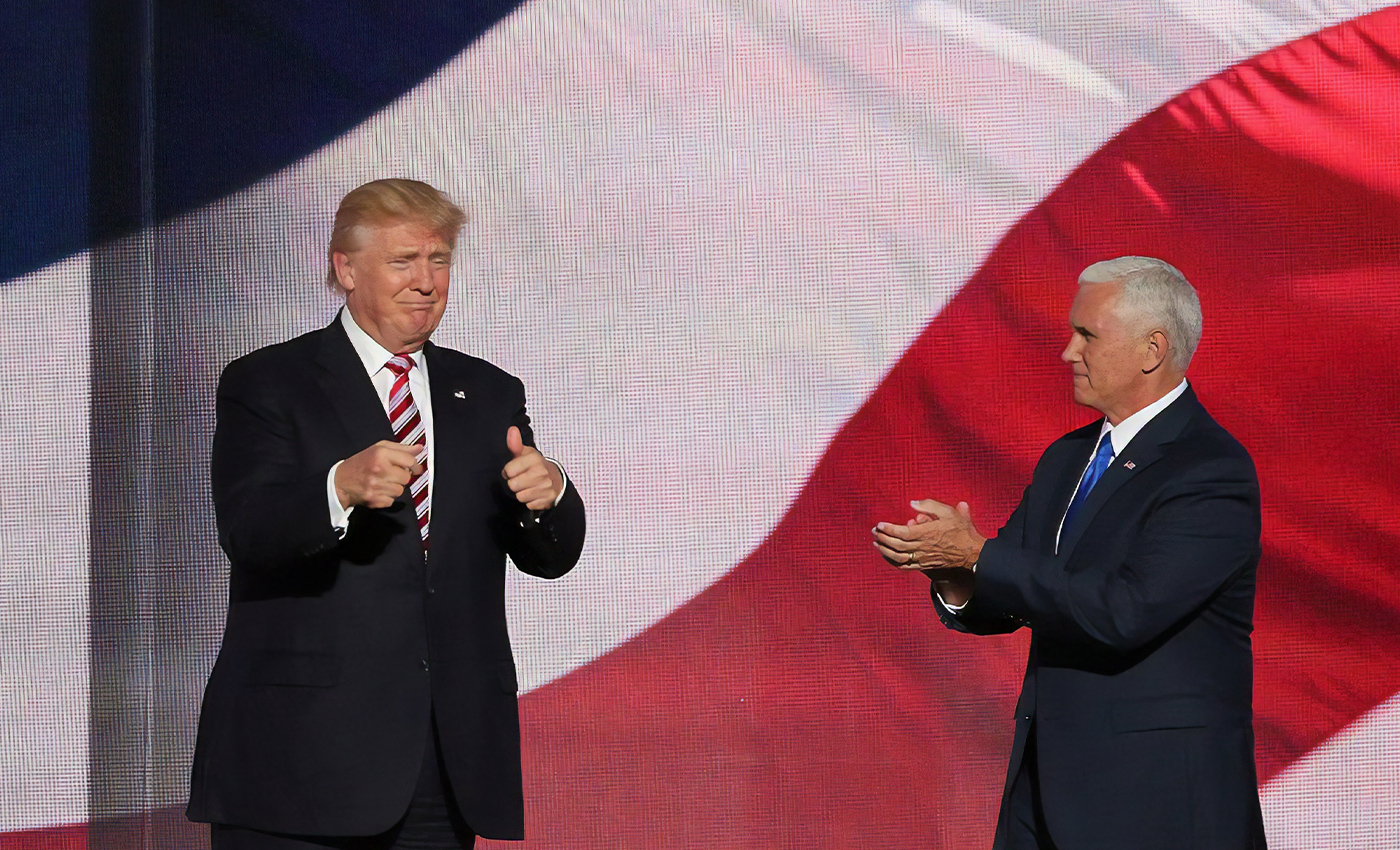 Although the passing of Great American Outdoors Act was celebrated, Trump has a record of proposing slashing conservation funding
President Donald Trump signed the Great American Outdoors Act after it received bipartisan support in August this year. And although the administration was lauded for passing the bill, Trump's previous budget proposals suggest he wanted to slash conservation funding.
The bill aims to fund the preservation of America's 419 national parks, 193 million acres of forests and wildlife refuges. The legislation will provide $900 million a year in permanent funding to the Land and Water Conservation Fund (LWCF) and will allocate $9.5 billion over five years to restore national parks and public lands infrastructure. "This is the largest investment our country has made in our national parks and public lands in more than 50 years, and it comes not a moment too soon," according to the National Parks Conservation Association.
The act will help fund under-resourced parks whose budgets have remained flat even though park footfall has increased by 50 percent since 1980, Linda Bilmes of the Harvard Kennedy School told the Harvard Gazette. This imbalance led to a $12 billion backlog of maintenance to repair roads, trails, campgrounds, monuments, fire safety, utilities, and visitor infrastructure — which will finally be addressed.
"It is ironic that President Donald Trump will get to have his signature on a historic milestone that has eluded conservationists for decades. The Trump administration has undermined public land protection more than any in my lifetime," Bilmes also said.
While Trump was praised for the move, his support for the legislation is a reversal of his previous desire to slash the LWCF, according to The Hill. Trump had initially proposed slashing the LWCF's funding by nearly 97 percent for next year's fiscal budget. The administration's budget proposals from past years had also suggested significant cuts to the LWCF.