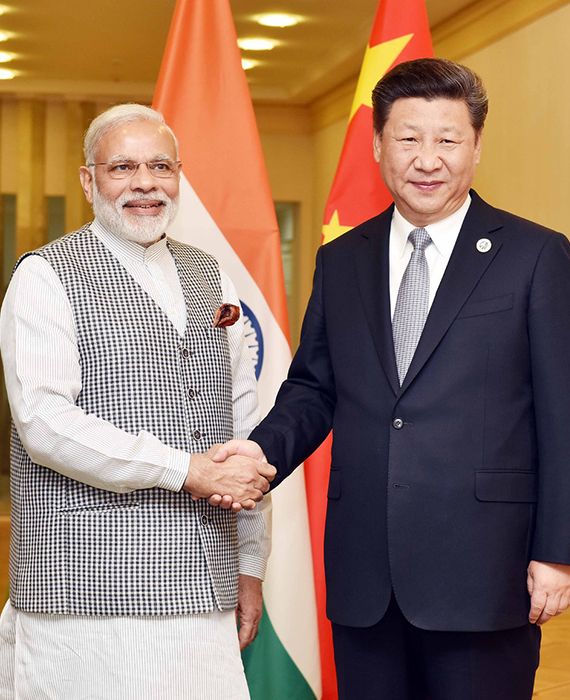 The Indian and Chinese troops have agreed to disengage from the LAC while maintaining communication through military and diplomatic channels.
The Indian National Security Advisor Ajit Doval and the Chinese Foreign Minister Wang YI had spoken on the phone and agreed upon the disengagement pact from the LAC. Both leaders agreed that the troop disengagement pact was imminent to maintain peace at the border areas and continue good bilateral relations. It was reported that even though both countries will withdraw troops from the disputed territories and other regions along the LAC, high-level military and diplomatic talks will be held to resolve the issue peacefully.
Indian and Chinese troops had clashed at the Galwan valley's patrol point 14 along the LAC on June 15. This resulted in fatal casualties on both sides, which included 20 Indian soldiers. Both sides had mobilized troops since the incident, and the two countries were on the brink of going to war. However, the recent developments appear to have cooled down tensions as both countries have officially confirmed the intent to disengage from the disputed border regions.