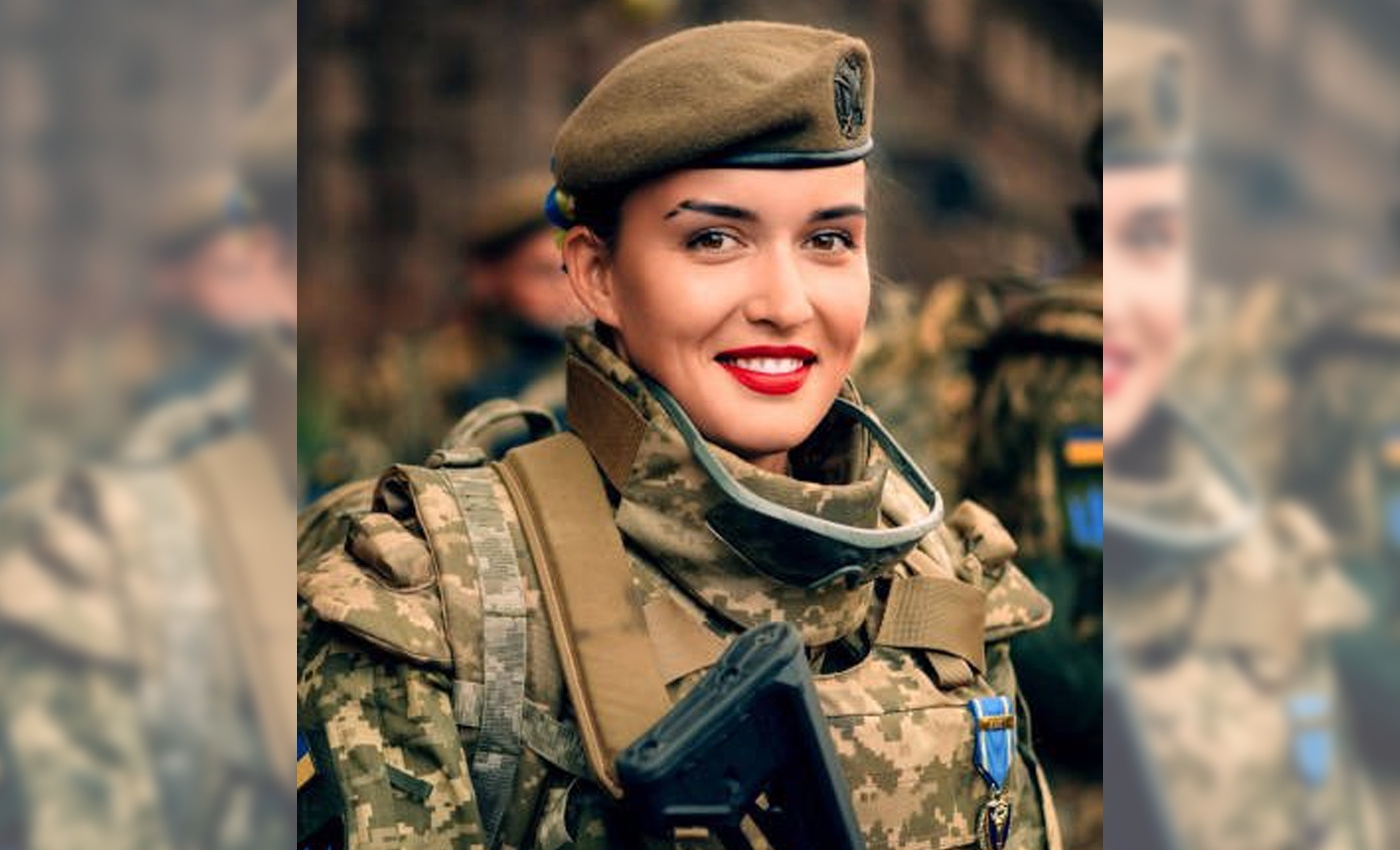 Ukraine does not have a vice president. A stock image of a Ukrainian soldier from 2021 has been shared with a false narrative.
On February 26, a Twitter account by the name MotherRiverZen (@MotherRiverZen) shared a photo of a female soldier holding a gun with the caption, "She's the Vice President's wife. Ready to fight for the nation. She's already a legend in Ukraine.." However, this narrative is incorrect.
On conducting a reverse image search, we found this particular viral image on the stock image site iStock. According to iSotock's image description, it is from the rehearsal of a military parade organized as part of Ukraine's 30th Independence Day. The image is of a Ukrainian soldier in the military uniform on Khreshchatyk street in Ukraine's capital Kyiv. It was uploaded to the stock image website on August 22, 2021.
There is no executive role of vice president within Ukraine's Cabinet of Ministers. Ukraine's First Deputy Prime Minister is Svyrydenko Yulia, and she does not resemble the soldier in the stock image.
Reference links
iStock
Cabinet of Ministers of Ukraine