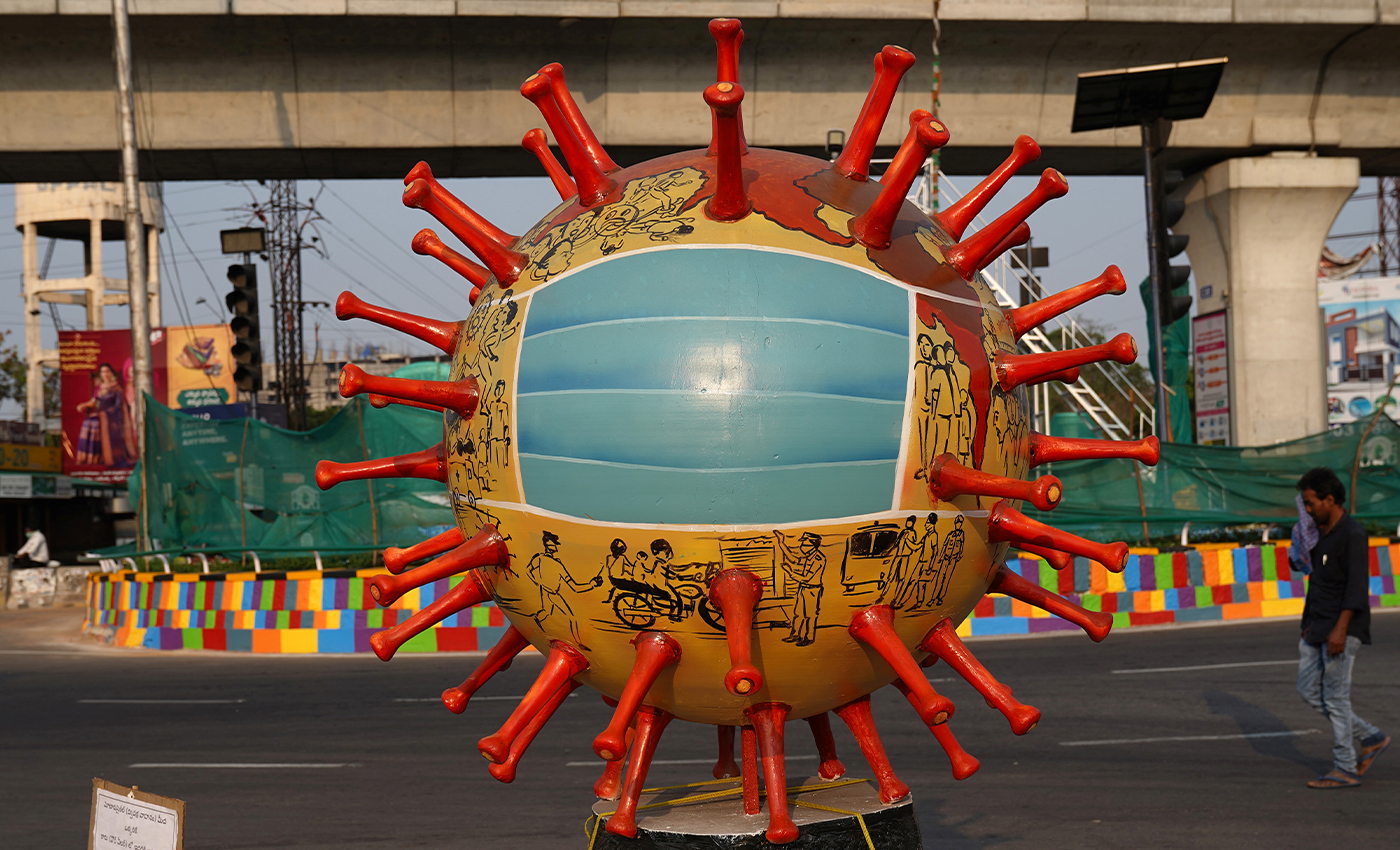 Hinduja Hospital provides a comprehensive home care service only for COVID-19 positive patients who are mildly symptomatic or asymptomatic.
In Mumbai, Hinduja Hospital & Medical Research Center has offered COVID-19 at-home care for the mildly ill at Rs.10,900. The service includes medical kits comprising a thermometer, home delivery of medicines, consultation with doctors online, and nurse-supervised monitoring of vitals. The package of Rs.10,900 is exclusively available only for people who have mild symptoms and do not require hospitalization. Being a private hospital, it duly follows government norms and cap on charges. Moreover, 80% of the beds have to be reserved for the patient irrespective of backgrounds at the prescribed costs.
The treatment for COVID-19 in a general ward could cost almost Rs.11,000 per day, and in an intensive care unit(ICU), it will cost approximately Rs.50,000, and the treatment might take fifteen days. Super specialty hospital charges around Rs.4,000 for a bed, combined with COVID-19 expenses, and it will be 11,000 per day in a general ward. If calculated for ten days, it would cost approximately Rs.1,10,000 and Rs.1,52,000 for fourteen days per patient.
Those infected with the COVID-19 and looking to get treated at a private hospital will have to pay Rs.1,50,000 for 15 days in a general ward. The government has issued rules for private hospitals to follow, as far as treatment of pandemic concerned, but there are no specific regulations for the cost of treatment. There is no truth in the information about Hinduja Hospital's trust providing a complete COVID-19 treatment at Rs.10,000 as the entire treatment cost for COVID-19 in private hospitals will be more than Rs.10,000. Moreover, the package of Rs.10,900 is one of the few other packages offered by the hospital.
The COVID-19 pandemic has given rise to a lot of potentially dangerous misinformation. For reliable advice on COVID-19 including symptoms, prevention and available treatment, please refer to the World Health Organisation or your national healthcare authority.
Reference links
India Today
The Hindustan Times
Times Now News