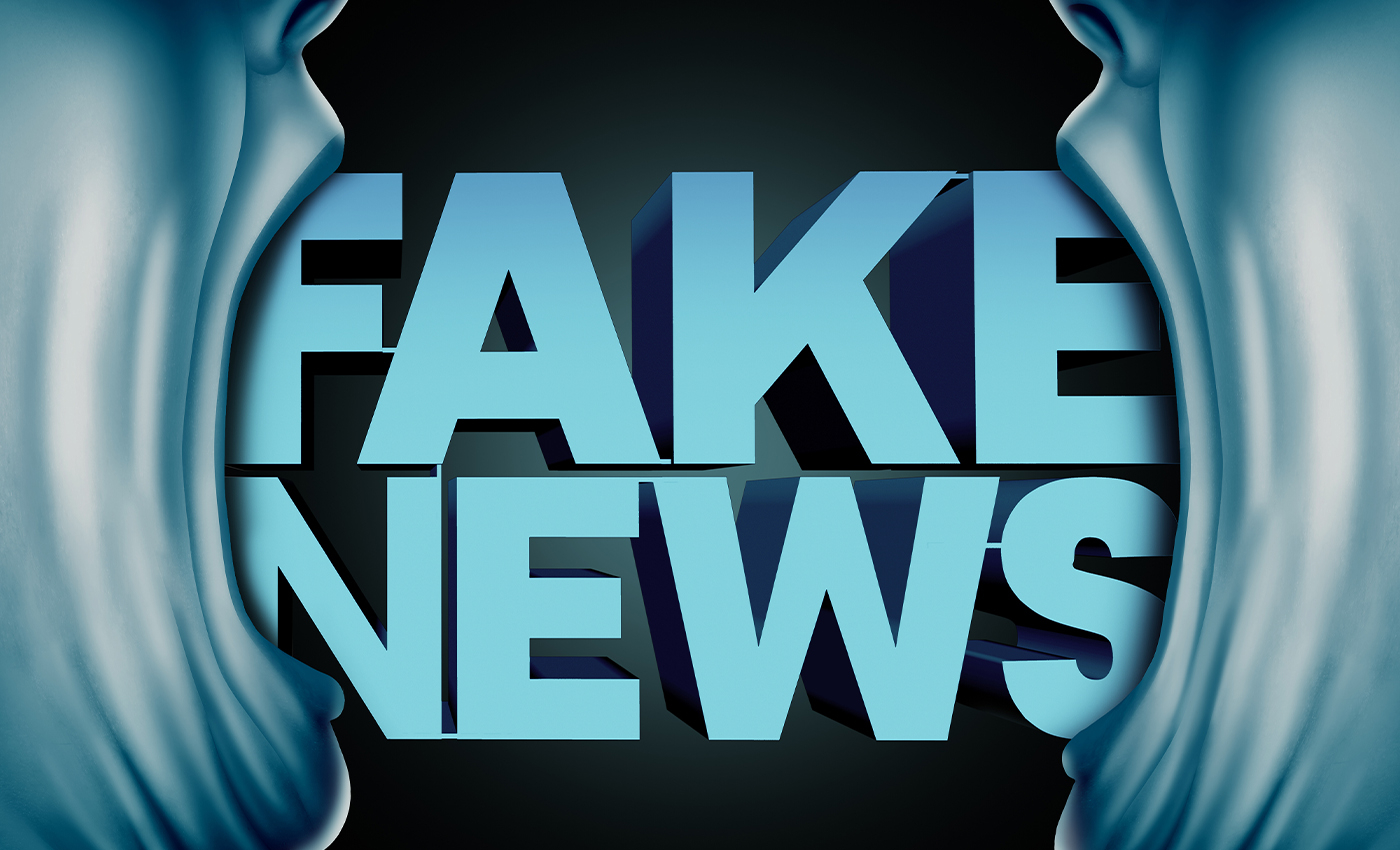 The international court mentioned in the video does not exist. 75 parties have not been convicted for crimes against humanity by a court.
A website known for peddling fake news published a video falsely reporting the conviction 75 influential people, and companies. In a video, a person claiming to be a representative of the International Common Law Court of Justice claimed that people including Bill Gates, several heads of state, and executives of pharmaceutical companies, have been found guilty of crimes against humanity during the COVID-19 pandemic. The person speaking in the video identified himself as Kevin Annett, a former pastor who was removed from the ministerial position of the regional council of the United Church of Canada for spreading conspiracy theories.
The Facebook video involving Annett has garnered over 59,000 views since January 15, 2022. Logically, and other fact checking outlets could not find any international court registered with the name International Common Law Court of Justice in Brussels. No such verdict has been arrived upon by a legitimate international court.
At the end of the video, Annett provides information on the website where the purported court verdict can be found. However, the website Murderbydecree is not affiliated with any legitimate courts or organizations. Several videos and content featuring Annett can be found on the page. Annett has previously made some bizarre claims about Canadian schoolchildren disappearing, which was debunked by Reuters.
Many conspiracy theorists and COVID-19 deniers, including anti-vaxxers, have claimed to have filed criminal cases at the International Criminal Court (ICC) against people like Bill Gates, Dr. Anthony Fauci, and several others. However, no verdict has been officially delivered by ICC.
The allegations made by Annett are incorrect since he claims to represent a fictitious and non-existent international court and redirects to a website containing false content.
The COVID-19 pandemic has given rise to a lot of potentially dangerous misinformation. For reliable advice on COVID-19, including symptoms, prevention, and available treatment, please refer to the World Health Organization or your national healthcare authority.