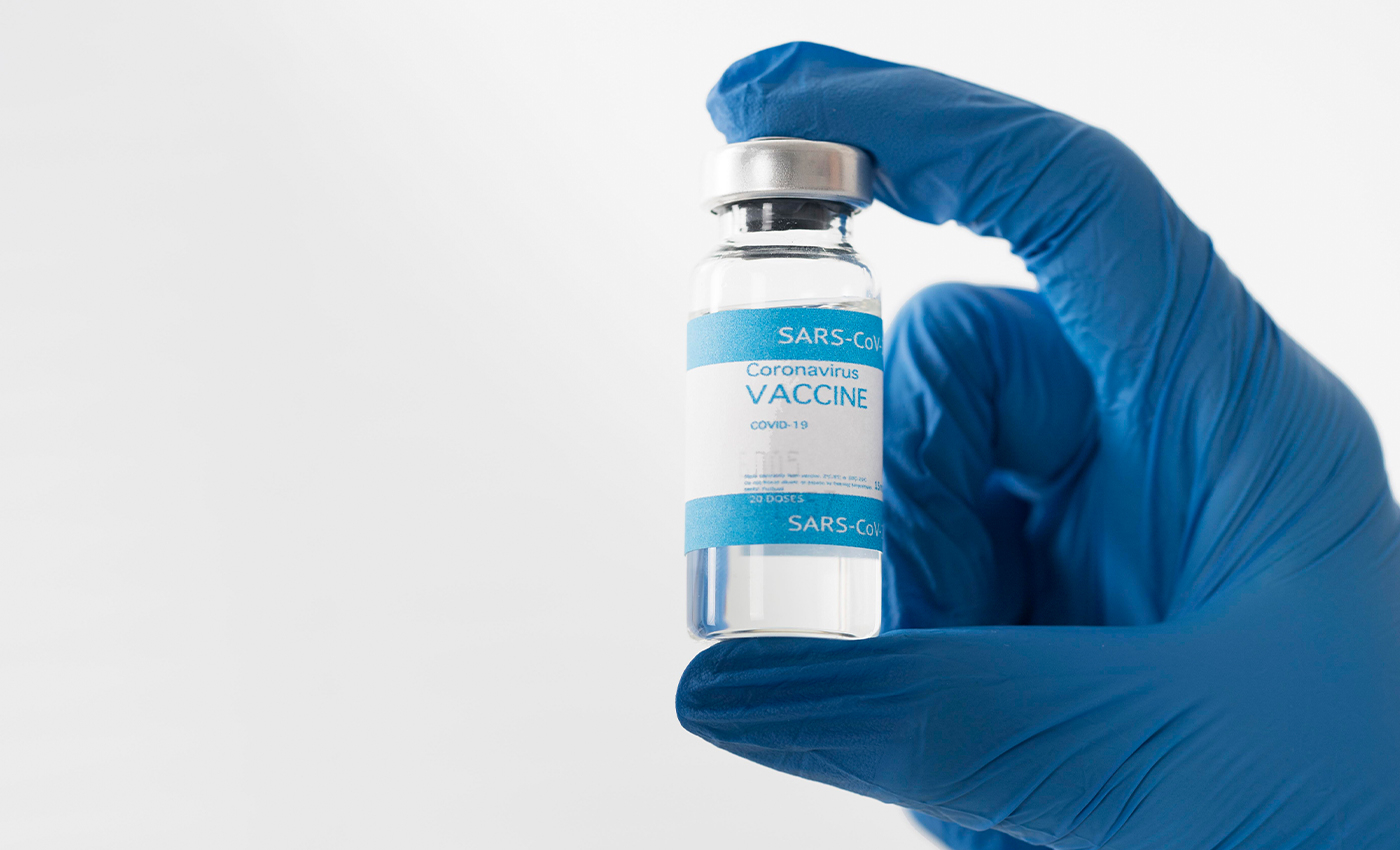 Speculation of a note left by Dr. Thomas Jendges is unconfirmed. Additionally, he had publicly spoken in favor of getting the COVID-19 vaccine.
A user on Facebook posted a claim stating that "The Head of the Chemnitz Clinic, Dr. Thomas Jendges, committed suicide saying he no longer wants to be part of the Genocide happening vis the COVID-19 Vaccine." However, this is inaccurate. Jendges died by suicide early November 2021. Following his death, many allegations and speculations started circulating on social media linking the reason for his demise to the COVID-19 vaccines.
On November 10, 2021, the spokesman for the Mayor's office of Chemnitz, Sven Schulze, confirmed to the German Press Agency (DPA) that no one in the firm is aware of any letter claimed to be written by Jendges. Additionally, Chemnitz police have not confirmed the existence of such a note.
In fact, Dr. Jendges was in favor of COVID-19 vaccines. He had publicly spoken in support of getting the jab on August 31 at the opening of a Central Vaccination Center at the clinic. A press release by Chemnitz quoted Jendges as saying, "Vaccination reduces the risk of an infection and a serious illness from SARS-CoV-2."
Moreover, the false narrative that COVID-19 vaccination part of a "planned genocide" have routinely been making rounds and are part of conspiracy theories linked to the pandemic and the vaccine. There is no evidence to suggest vaccines can lead to death or that they are part of an agenda to depopulate the planet. Centers for Disease Control and Prevention (CDC) states that "COVID-19 vaccines are safe and effective. Serious safety problems are rare, and long-term side effects are unlikely." Clinical trials conducted globally have proven that the vaccines are effective and help reduce the severity of a COVID-19 infection.
The COVID-19 pandemic has given rise to a lot of potentially dangerous misinformation. For reliable advice on COVID-19, including symptoms, prevention, and available treatment, please refer to the World Health Organization or your national healthcare authority.