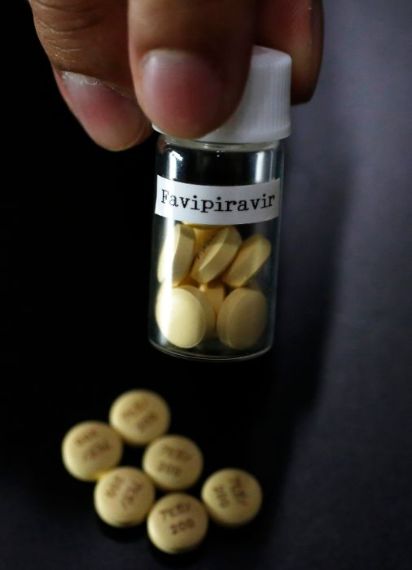 Clinical trials are underway in phase 2 and phase 3 to determine the efficacy and safety of Favipiravir in the treatment of COVID-19.
Initially approved in Japan to treat influenza, Favipiravir is expected to effectively mitigate the severity of symptoms, viral shedding, and shorten the duration of COVID-19.
Early clinical experience with Favipiravir for COVID-19 has been promising. An open-label non-randomized trial of 80 patients in China showed that the patients' recovery time was less when compared with historical controls when treated with lopinavir/ritonavir.
The drug has already secured approval for treating the disease in Russia, China, and India.
In India, the Council of Scientific and Industrial Research (CSIR) identified the top 25 drugs/drug candidates for repurposing. Among these, Favipiravir emerged as a promising drug. Several questions are being raised over the Indian government's clearance of Favipiravir for restricted emergency use to treat mild-to-moderate patients. Experts have pointed out that other than being expensive, currently, there are numerous trials underway in phase 2 and phase 3 to determine the efficacy and effectiveness of the drug in most countries.
Given the demonstrated in vitro activity of the drug against COVID-19 and signals of benefit in early clinical experience for the disease, further studies are necessary. Favipiravir for COVID-19 looks promising as of yet, but results from several ongoing trials would further clear up its role in the COVID-19 management.
The COVID-19 pandemic has given rise to a lot of potentially dangerous misinformation. For reliable advice on COVID-19 including symptoms, prevention and available treatment, please refer to the World Health Organisation or your national healthcare authority.