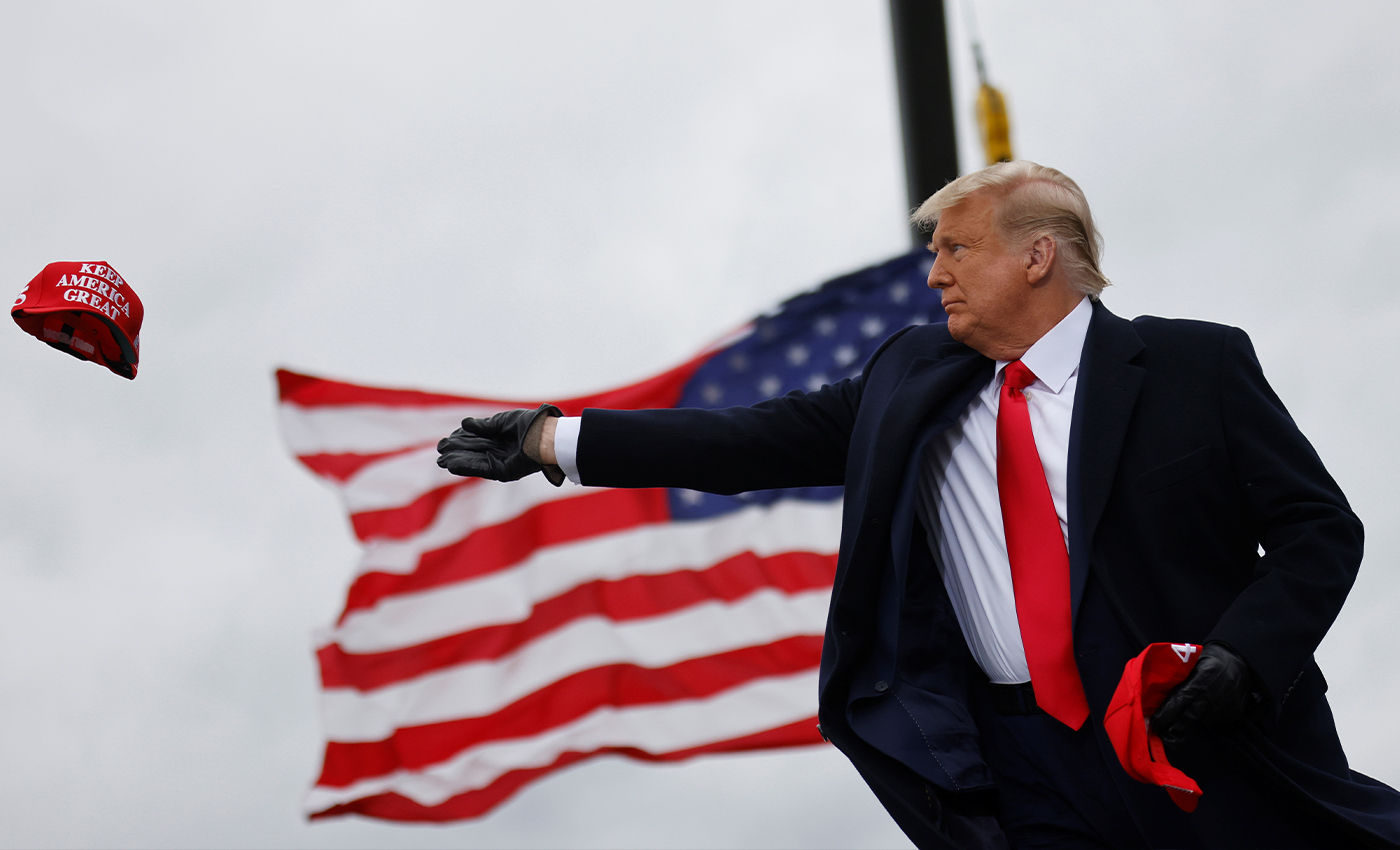 Facebook and Instagram have suspended Donald Trump at least until Biden's inauguration. Twitter has permanently suspended the president's account.
Several social media sites have suspended or blocked President Donald Trump after his supporters stormed the Capitol Building on January 6, leading to violent clashes in which five people died.
On January 6, 2021, Facebook Newsroom said: "We've assessed two policy violations against President Trump's Page which will result in a 24-hour feature block, meaning he will lose the ability to post on the platform during that time."
Facebook's CEO Mark Zuckerberg also said in a statement: "President Donald Trump intends to use his remaining time in office to undermine the peaceful and lawful transition of power to his elected successor, Joe Biden [...] We believe the risks of allowing the President to continue to use our service during this period are simply too great. Therefore, we are extending the block we have placed on his Facebook and Instagram accounts indefinitely and for at least the next two weeks until the peaceful transition of power is complete."
Twitter, on the other hand, has permanently suspended the President's account "due to the risk of further incitement of violence." The social media site has said the decision was made "after close review of recent Tweets from the @realDonaldTrump account." Twitter initially placed a 12-hour block on Trump's page to remove all posts relating to the riots and warned that if the relevant tweets were not removed, then his account would remain locked.
Reference links
Facebook
Associated Press
Twitter