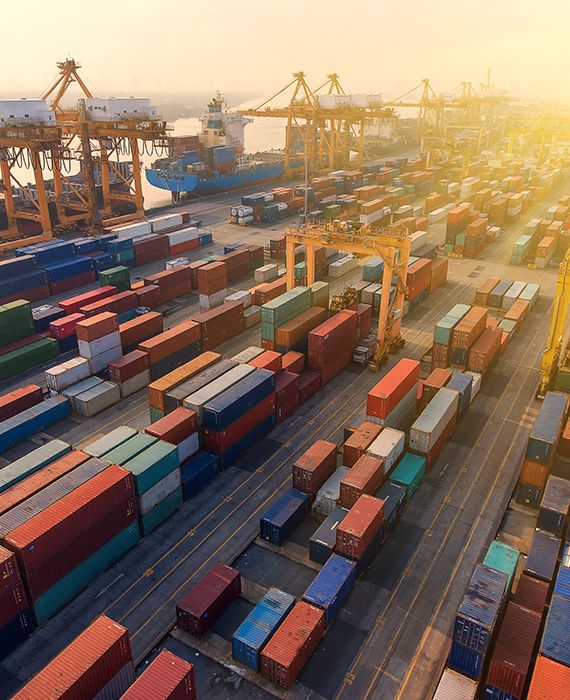 The Indian Government has asked the industry to prepare a list of components which can be replaced with local ones.
The Indian government is considering many measures in its efforts to reduce the country's dependence on China in the wake of the border crisis. Prime Minister Narendra Modi has made a clarion call to become self-reliant to enable the resurgence of the Indian economy. China is one of the significant suppliers of import goods like cell phones, telecom, power, plastic toys, and critical pharma ingredients.
To reduce the dependence on China, the Indian government has asked the Industry to list product-wise details of cheap imports to curb low-quality inbound shipments from China and boost domestic manufacturing. It has sought details like import surge data, prices, inverted duty issues, and asked to send comments and suggestions on a certain number of goods and raw materials imported from China.
The Department for Promotion of Industry and Internal Trade (DPIIT) has outreached to trade associations, seeking the detailed list of items imported from China, ranging from automobiles, pharmaceuticals, toys, plastics, furniture, etc.
Reference links
The Economic Times
Hindustan Times
India portal