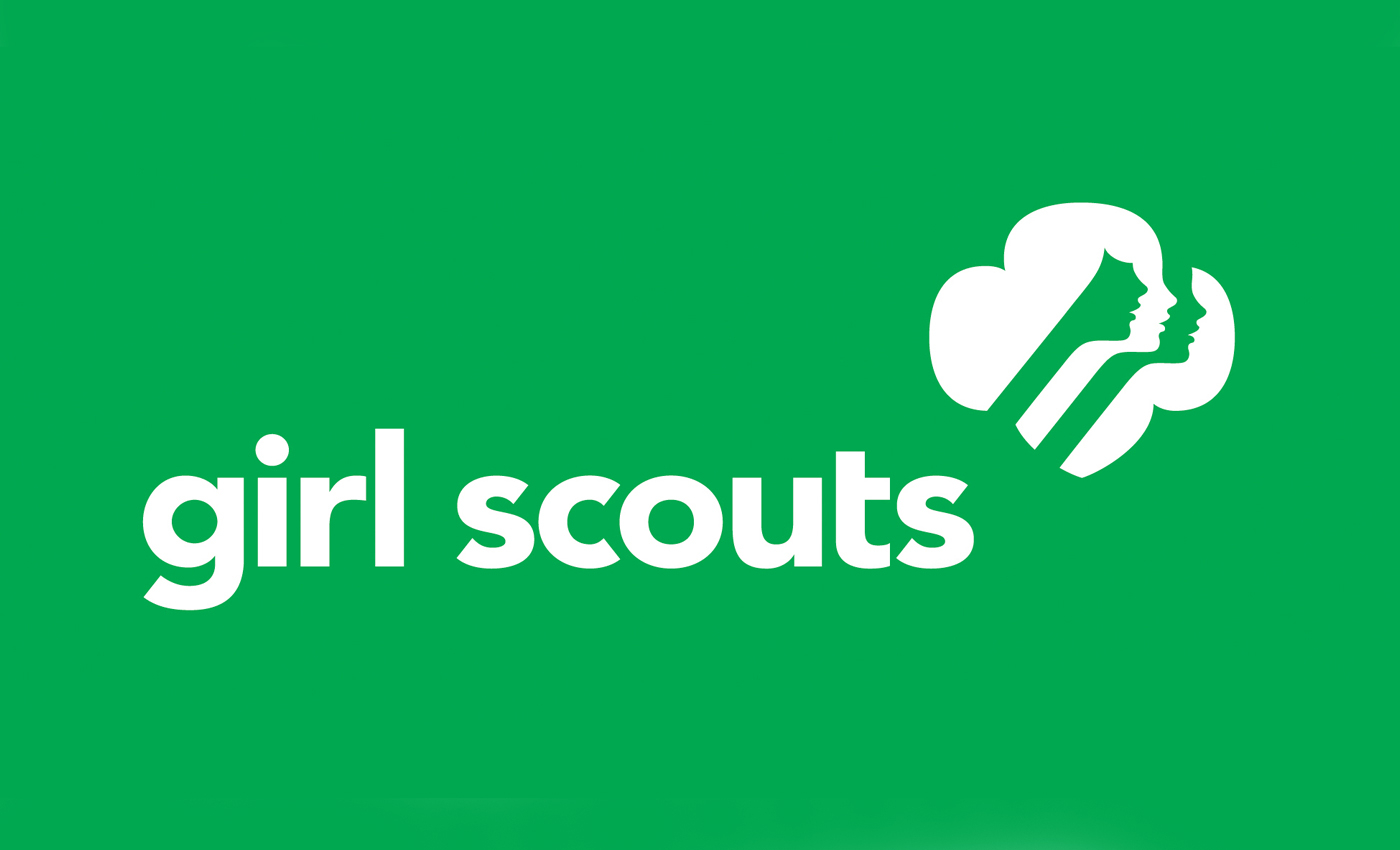 Around 15 million Girl Scout cookie boxes are unsold due to the pandemic, however, the organization urges people to buy cookies through their website.
The Girl Scouts is a 109-year-old organization that is aimed at empowering young girls across America. The organization teaches its scouts about civic sense, environmental awareness, and leadership. One of the activities the girls are encouraged to do is to sell cookies. According to the Girl Scouts, this could build an entrepreneurial spirit. However, in 2020 the Scouts did not sell over a million boxes of cookies.
Kelly Parisi, a spokeswoman for Girl Scouts, told the Associated Press reported that roughly 15 million boxes of cookies remained unsold at the end of the 2020 cookie season. The business that baked them, Kentucky-based Little Brownie Bakers, still has almost 12 million of those boxes. The Scouts set up their booths in early 2020 when COVID-19 hit its peak in the U.S.
Rebecca Latham, CEO of Girl Scouts New Mexico, told NPR that despite using creative selling methods such as drive-thru booths and contact-free delivery, her council had 22,000 boxes left over at the end of the selling season in late April. Further, she said that troops in her region sold 805,000 boxes of cookies in 2020 but slightly under 600,000 in 2021. The council may not be able to invest in infrastructure improvements at its camps or fill some staff posts due to the shortfall.
The Girl Scouts are currently encouraging people to buy cookies online through their Hometown Heroes program, which rewards front-line personnel like nurses and firefighters with cookies.
Reference links
Girl Scouts
AP NEWS
National Public Radio