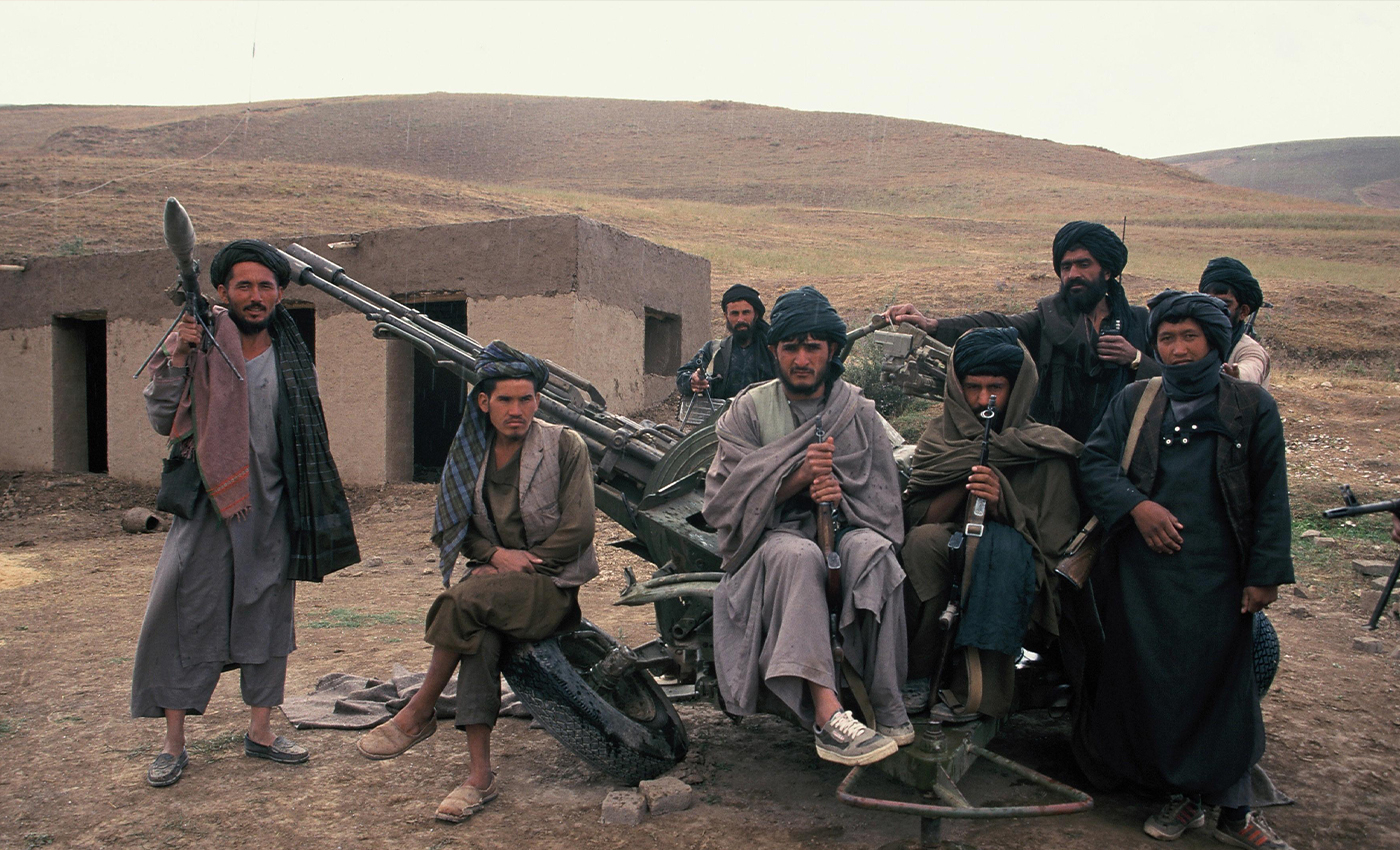 An old video from 2020 is falsely circulated as anti-Taliban militias battling rebels in the Panjshir valley in 2021.
Taliban took control of Afghanistan on August 15, 2021. Following that, many Afghan nationals are hiding in-home or trying to flee the country over the fear of Taliban acts. Since then, several images and videos circulating on social media with misleading content. One of the videos claims that "Northern Alliance forces pounded the Taliban who had gathered in the Panjshir valley's surrounding areas," where we can see a group of people approaches a truck or car abandoned in a place after few minutes, it explodes.
Through research, we found that on August 23, 2021, Suhail Khan, a journalist of Amar Ujala News citing the same video on one of its tweets, stated that it is an old video and not related to the recent situation in Afghanistan.
On his Twitter account, a person named Sherif Sakr (@SherifSakr110) posted the same video on May 2, 2020, offering condolences to the security forces who died in a truck bomb blast in Afghanistan.
The same video has been circulating with different content from 2020 on social media. The exact location of the video can't be determined.
According to Associated Press, the Panjshir Valley, north of Kabul, the only province with a strong group, Northern Alliance militias not in the Taliban's control, have observed insurgents gathering in the valley. Ahmad Massoud, the son of the slain Northern Alliance leader Ahmad Shah Massoud, said, "I write from the Panjshir Valley today, ready to follow in my father's footsteps, with mujahideen fighters who are prepared to once again take on the Taliban."
Ali Mausam Nazary, the head of Foreign Relations for the National Resistance Front of Afghanistan, has tweeted that they favor peace over war but are prepared to every aggression or defeat to establish peace in Afghanistan.
Therefore a one-year-old video from Afghanistan is misquoted as a clash between Northern Alliance and Taliban in Panjshir valley in Afghanistan after Taliban militias took control of Kabul.
Reference links
Twitter
Twitter
AP NEWS
Twitter