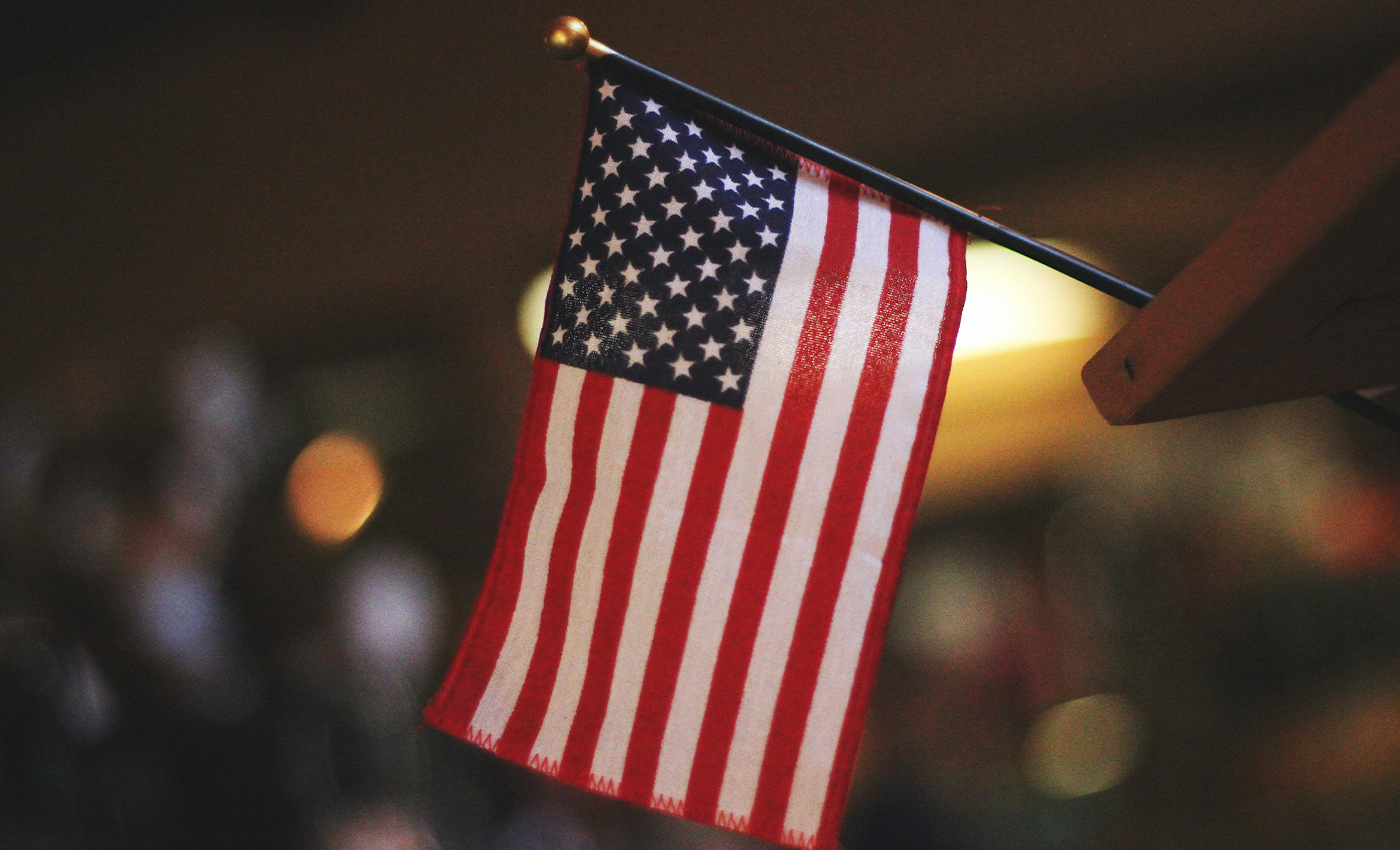 The Federal Reserve has no conclusive plans to issue a digital currency. It released a document discussing the benefits and risks of digital assets.
Context
A viral video on Facebook claims that the Federal Reserve System, the central bank of the United States, will "retire the U.S. dollar" by replacing it with a Central Bank Digital Currency (CBDC). The video, with over 65K views, features U.S. conservative commentator and radio host Glenn Beck. Among his several inaccurate statements, Beck incorrectly states that the Federal Reserve plans to "issue a digital U.S. dollar (USD) and then automatically convert" the old USD to digital USD. The Federal Reserve clearly states on its website that it "has made no decisions on whether to pursue or implement a central bank digital currency." So far, the central bank has only published a document noting the benefits and risks of digital assets.
In Fact
After the popularity of cryptocurrencies, more than 90 countries, including China, the U.S., the U.K., and Sweden, are exploring implementing digital currencies. The Federal Reserve defines CBDC as "a digital liability of a central bank that is widely available to the general public." Unlike crypto assets, CBDC is produced and authorized by a central bank. Although people worldwide use money in digital forms, the Federal Reserve explains that "a CBDC would differ from existing digital money" because it "would be a liability of the Federal Reserve, not of a commercial bank."
With the growing popularity of CBDC, there has also been plenty of misinformation surrounding digital currency. In the Facebook video mentioned above, Beck claims that the digital currency will lead to a "total meltdown of the financial system." Some people fear digital currency will replace physical money and lead to a cashless economy. This is not true. The Federal Reserve has yet to make any plans to implement a digital currency. In addition, it will require "broad stakeholder support" from the government and financial institutions for implementation. So far, the central bank has released a document noting the benefits of CBDC, which include cheaper and faster payments and risks, including the safety and stability of the financial system. Reuters reported that in a hearing before the Senate Banking Committee, the Federal Reserve's Chair Jerome Powell revealed he was unsure of his position on the CBDC.
In March 2022, President Joe Biden signed an executive order to support the innovation of the CBDC and recognize its risks. Speaking to USA Today, John Rizzo from the Treasury Department clarified that Biden's executive order cannot and does not influence the creation of the digital currency.
Verdict
There Federal Reserve is not issuing a digital currency. Therefore, we rate this claim as false.