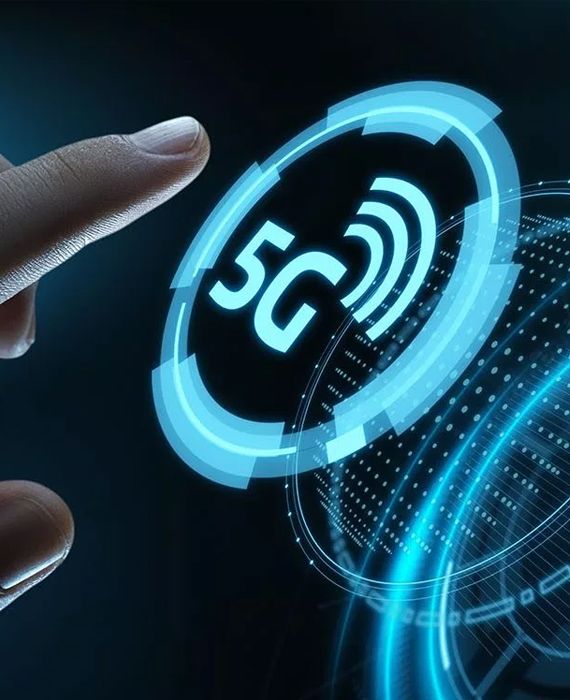 There is no scientific evidence to show 5G networks alter blood cell permeability and increase the risk of coronavirus infection.
According to the World Health Organization, no adverse health effects have been caused by exposure to wireless technologies. Tissue heating is the main mechanism of interaction between radiofrequency fields and the human body. The WHO states that the levels of radiofrequency to which people are usually exposed to is lower than that needed to produce heating. Hence, 5G wireless technologies have no correlation with coronavirus infection susceptibility.
Since the outbreak of the pandemic, a conspiracy theory claiming that 5G technology is linked to coronavirus has gained steady traction on social media. This has fuelled multiple incidents of vandalism where 5G telecom towers have been destroyed in many countries.
The COVID-19 pandemic has given rise to a lot of potentially dangerous misinformation. For reliable advice on COVID-19 including symptoms, prevention and available treatment, please refer to the World Health Organisation or your national healthcare authority.
Reference links
The NewYork Times
U.S.
World Health Organization