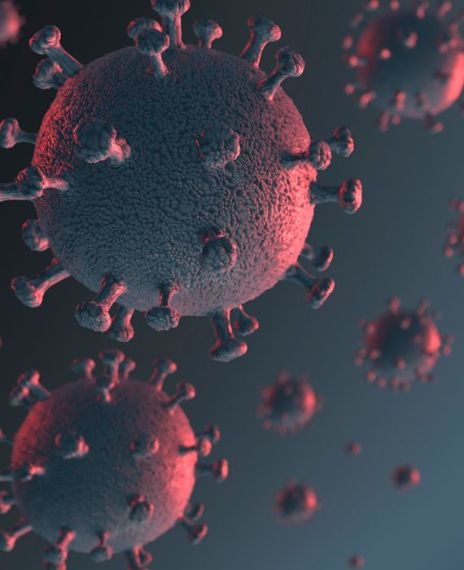 Press releases by the Ministry of Fisheries, Animal Husbandry & Dairying and the Food Safety and Standards Authority of India refute the claim.
Poultry has not been found to be involved in the transmission of coronavirus to humans so far. The release also denied rumours circulating in social media stating that the consumption of eggs and chicken meat may spread coronavirus infection to human beings and further added that there was no risk in eating non-vegetarian food.
The Food Safety and Standards Authority of India released a report which states that the coronavirus spreads from human to human while sneezing or coughing. It also clarified that meat from cooked livestock including poultry is safe to eat. The committee has also advised avoiding consumption of raw or undercooked meat as well as unprocessed food products.
The COVID-19 pandemic has given rise to a lot of potentially dangerous misinformation. For reliable advice on COVID-19 including symptoms, prevention and available treatment, please refer to the World Health Organisation or your national healthcare authority.