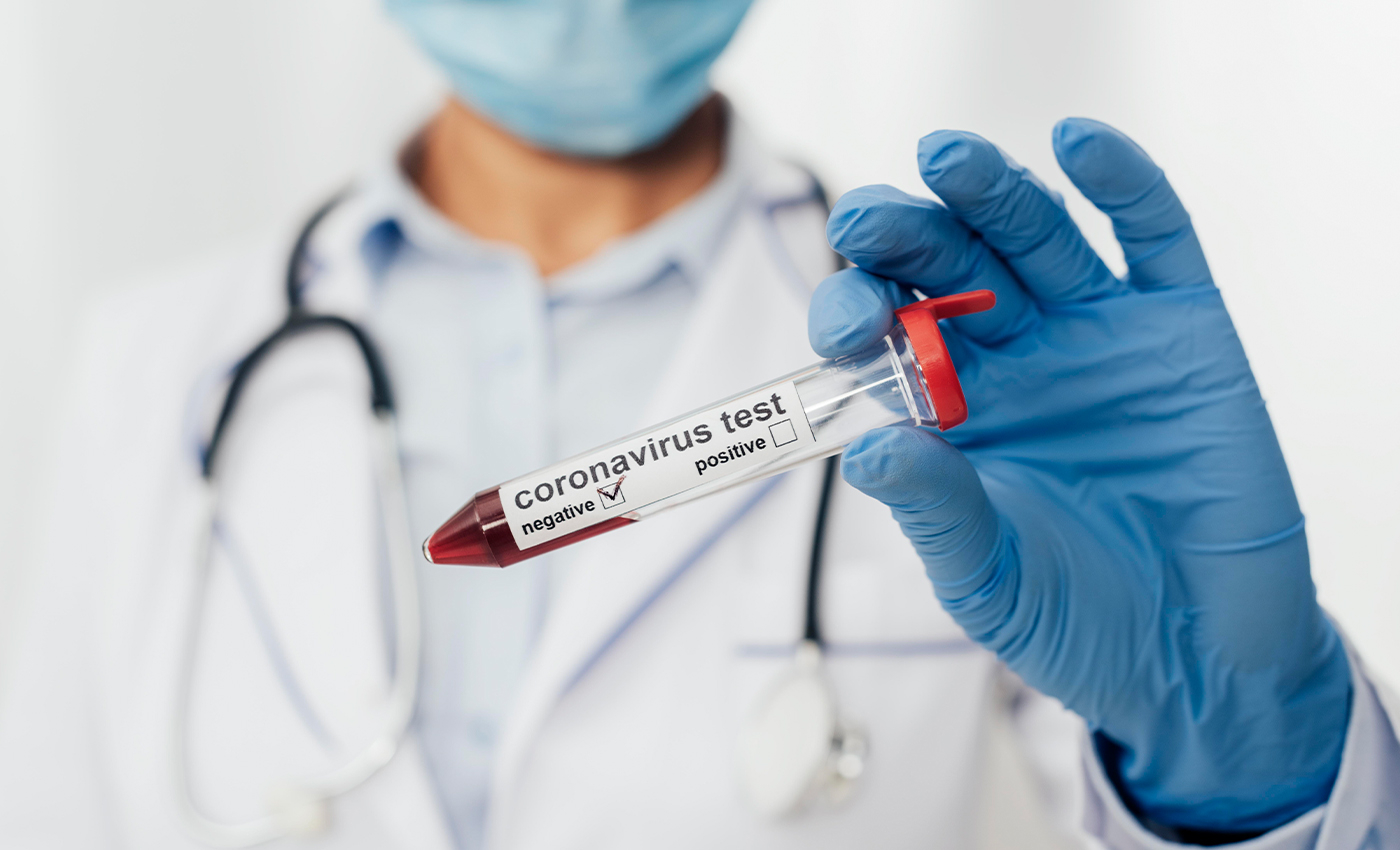 Rapid home tests for COVID-19 are intended to be done using samples from nasal swabs. Testing tap water samples might return false-positive results.
Over the past few months, several social media posts claimed that a positive test result could be achieved using water on COVID-19 home test kits. Videos of people using potable water, tap water, soft drinks, and other liquids to attain a COVID-19 positive result have gained thousands of views lately. All such claims are incorrect.
Rapid home test kits for detecting COVID-19 should be used only by following the precise information provided by the test kit manufacturer. Some manufacturers' videos demonstrate how to use the home test kits. By looking at the social media posts about false-positive results, it is clear that the testing instructions were disregarded entirely.
One of the COVID-19 rapid home test kit manufacturers' representatives contacted Reuters via email and clarified that Abbott's BinaxNOW test kits are intended to collect samples using nasal swabs. He further noted that these test kits are not intended to be tested using water, food, or any other liquids.
While talking on a CBS show, Dr. Michael Mina, an epidemiologist, and chief science officer at eMed, pointed out that some rapid test kits have diluents meant to be mixed with the sample collected using the nasal swab. Clearly, most videos on social media do not show the use of diluents before checking for a COVID-19 test result.
Furthermore, a study published by the American Society for Microbiology demonstrated various ways in which a false-positive COVID-19 test result can be achieved using rapid antigen test kits. The study also explains in detail that false-positive test results are mainly due to ignoring and failing to maintain the conditions specified by the test kit manufacturers.
The positive test results on tap water do not imply that tap water contains the virus that causes COVID-19 but that the predefined conditions for conducting home tests using COVID-19 test kits were not met. By following ill-advised testing methods, netizens are declaring that almost anything can test positive using the COVID-19 home test kits and are declaring that the rapid test kits are flawed. However, health experts and test kit manufacturers reassure that rapid test kits are accurate when used in the right way.
The COVID-19 pandemic has given rise to a lot of potentially dangerous misinformation. For reliable advice on COVID-19, including symptoms, prevention, and available treatment, please refer to the World Health Organization or your national healthcare authority.