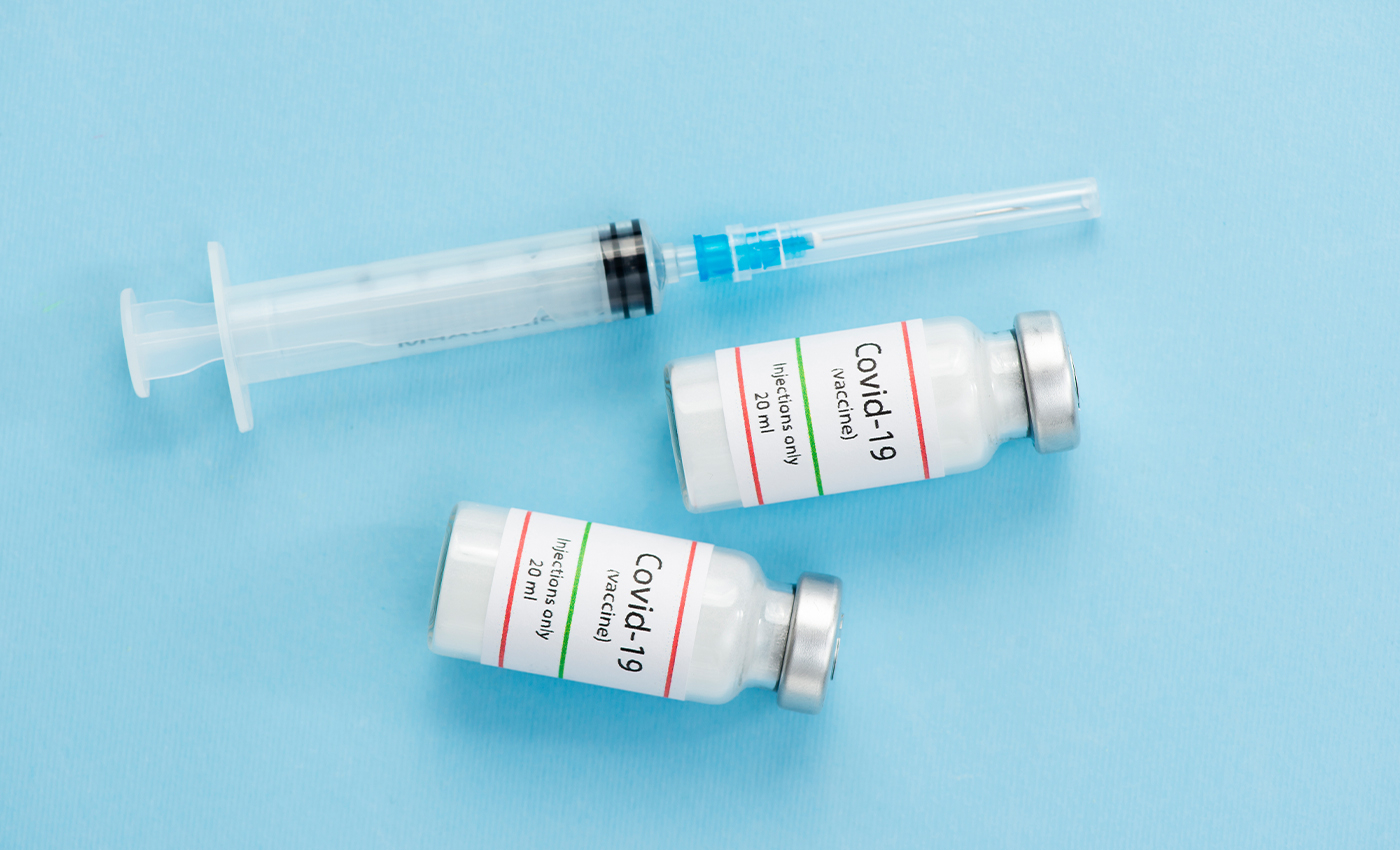 Trumps' accusation that the FDA was stalling enrollment in clinical trials was based on no evidence. The agency does not oversee trial enrollment.
President Donald Trump on Aug. 22 posted a tweet insinuating that the Food and Drug Administration (FDA) might be a part of the "deep state" impeding enrollment for coronavirus clinical trials owing to political reasons. "The deep state, or whoever, over at the FDA is making it very difficult for drug companies to get people in order to test the vaccines and therapeutics. Obviously, they are hoping to delay the answer until after Nov. 3. Must focus on speed, and saving lives," Trump wrote in his tweet.
The baseless allegations came amidst a string of other dismissive statements that Trump has made about his administration's scientists. For months, he undercut director of the National Institute of Allergy and Infectious Diseases Anthony S. Fauci for citing evidence that contradicts the president's opinions on issues including the wearing of masks and hosting of in-person events. He has earlier criticized the FDA for withdrawing emergency authorization for hydroxychloroquine, an anti-malaria drug that is not a proven treatment for COVID-19. While the agency did not respond to the tweet, former FDA commissioners and pharmaceutical groups spoke out in its defense, Statnews reported.
"One of the great things about FDA is that full-time civil servants make decisions without conflicts," tweeted Robert Califf, a former commissioner. "Developing those critical medicines depends on the independent rigorous reviews, integrity and scientific and medical capability of the FDA. The FDA has assisted and supported the industry to become what it has, and is deeply respected in the USA and abroad," Jeremy Levin, chairman of BIO, the biotechnology industry lobbying group told Statnews.
Under White House orders, federal health agencies and the Defense Department are carrying out a plan to deliver 300 million vaccine doses on a fast-tracked timeline. Doses can be sent out once the FDA determines the efficacy of the vaccine, but the push for a speedy trial has drawn some concern.
Several pharmaceutical companies have made significant strides in the race to developing an effective COVID-19 vaccine. In October, Moderna announced that they had finished recruiting all 30,000 participants in the study, including 7,000 people 65 years or older. But Reuters reported the company had to slow down testing since it did not have enough African-Americans, Latino, and Native American participants to determine how well the vaccine works in these populations. The virus is known to disproportionately affect Black Americans three times more than White Americans.
The German company BioNTech collaborated with Pfizer, based in New York, and the Chinese drugmaker Fosun Pharma to develop a vaccine to be given in two doses. On Jul. 27, the companies announced the launch of Phase 2/3 trial with 30,000 volunteers in the United States and other countries, including Argentina, Brazil, and Germany. On Sept. 12, Pfizer and BioNTech announced they would seek to expand their U.S. trial to 43,000 participants.
The COVID-19 pandemic has given rise to a lot of potentially dangerous misinformation. For reliable advice on COVID-19 including symptoms, prevention and available treatment, please refer to the World Health Organisation or your national healthcare authority.
Reference links
Washington Post
AP NEWS
STAT