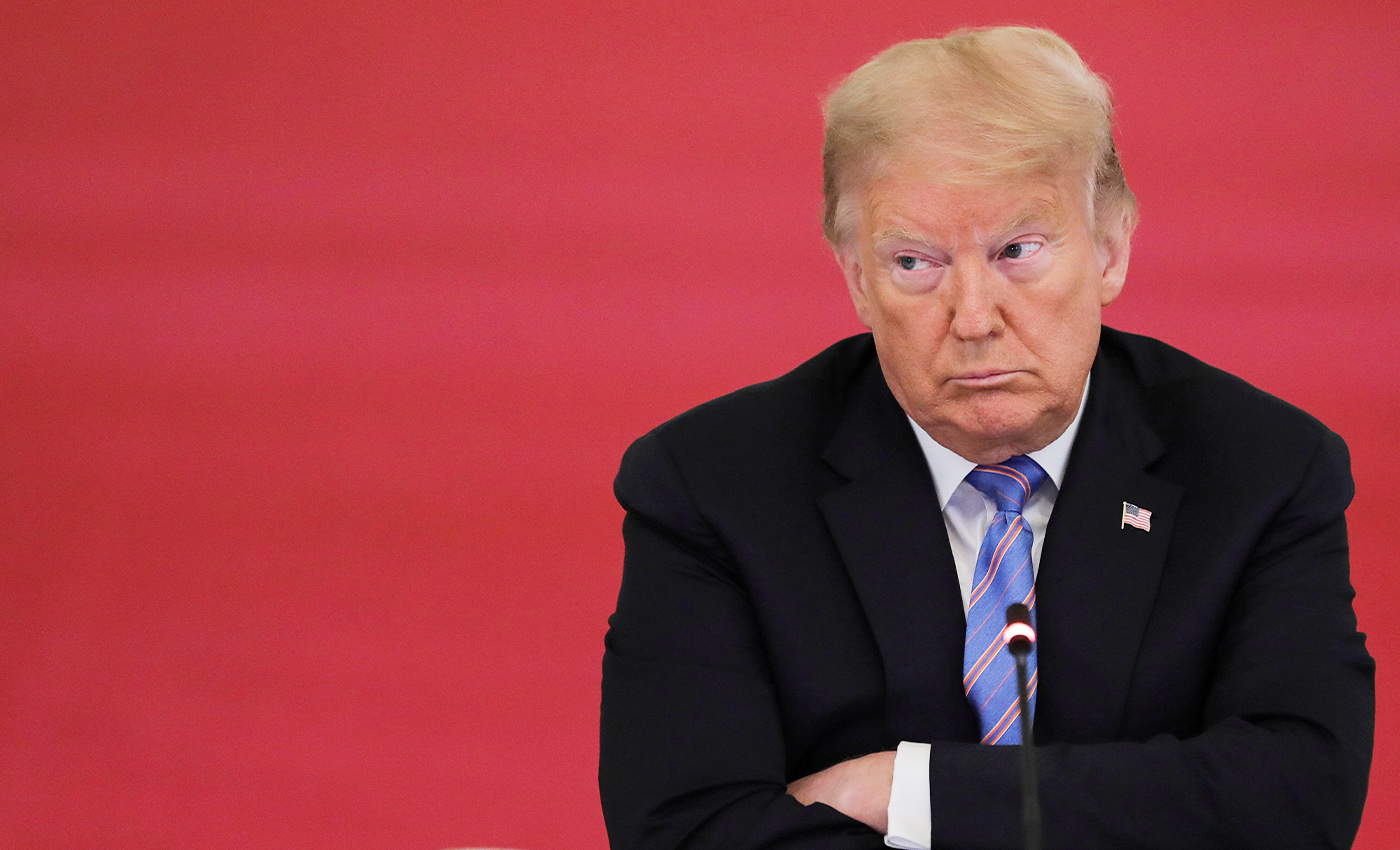 Three of Trump's properties filed for bankruptcy in 1992. Three other properties filed for bankruptcy - one at a time in 1991, 2004, and 2009.
Trump has previously claimed that he filed for bankruptcy for four of his companies. On Day 4 of the Democratic National Convention, Michael Bloomberg said that Trump had driven six of his companies into bankruptcy. We found that Bloomberg was right, and Trump filed for bankruptcy six times.
Trump's companies have filed for Chapter 11 bankruptcy protection, which means a company can remain in business while doing away with many of its debts. The bankruptcy court ultimately approves a corporate budget and a plan to repay remaining debts; often, shareholders lose much of their equity.
The Washington Post reported that Trump's Taj Mahal, which opened in April 1990 in Atlantic City, defaulted on interest payments to bondholders six months later. In July 1991, Trump's Taj Mahal filed for bankruptcy. He could not keep up with debts on two other Atlantic City casinos, and those two properties declared bankruptcy in 1992. A fourth property, the Plaza Hotel in New York, declared bankruptcy in 1992 after amassing debt.
NBC reported that Trump Hotels and Casinos Resorts filed for bankruptcy again in 2004 when his casinos, including the Trump Taj Mahal, Trump Marina and Trump Plaza casinos in Atlantic City, and a riverboat casino in Indiana. They had accrued an estimated $1.8 billion in debt.
CNN reported in 2009 that Trump Entertainment Resorts, the casino operating group, was hit hard by the 2008 economic recession and missed a $53.1 million bond interest payment in December 2008. It declared Chapter 11 in February 2009.
Reference links
Washington Post
msnbc.com
CNN