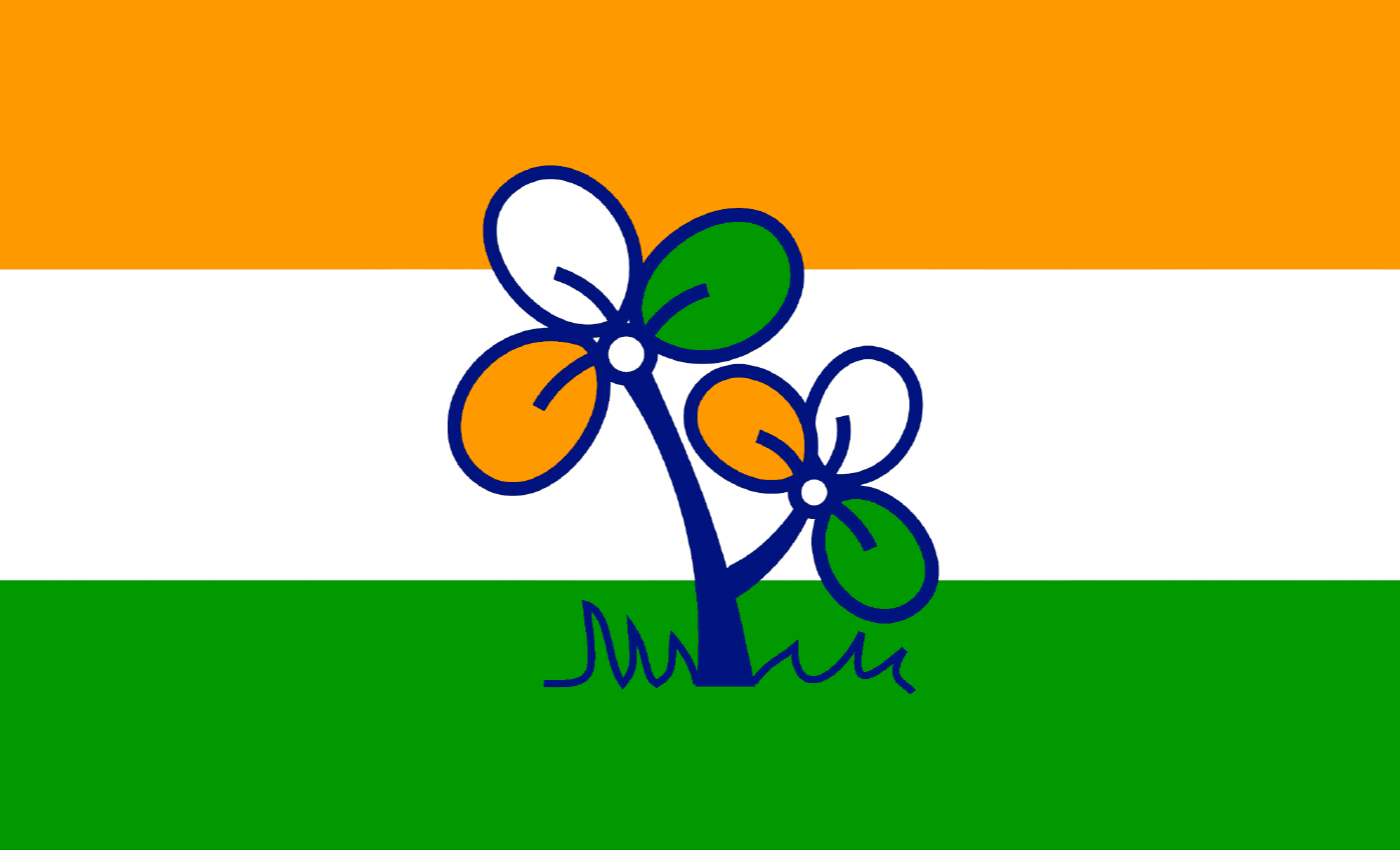 Women reservation in West Bengal panchayats and municipalities was increased to 50% in the year 2016 under the TMC administration.
The 73rd and 74th Constitutional Amendments enacted in 1993 paved the way for women into governance through 33% mandatory reservation in Panchayati Raj Institutions (PRIs) in India. In 2016, Mamata Banerjee-led TMC administration went one step further and made a legal provision of 50% reservation for women in PRI's.
According to "Committee on Estimates", the report published by the Ministry of Panchayati Raj, Banerjee provided 50% reservations in panchayats to women, including women belonging to Scheduled Caste (SC) and Scheduled Tribe (ST), and Other Backward Classes (OBC).