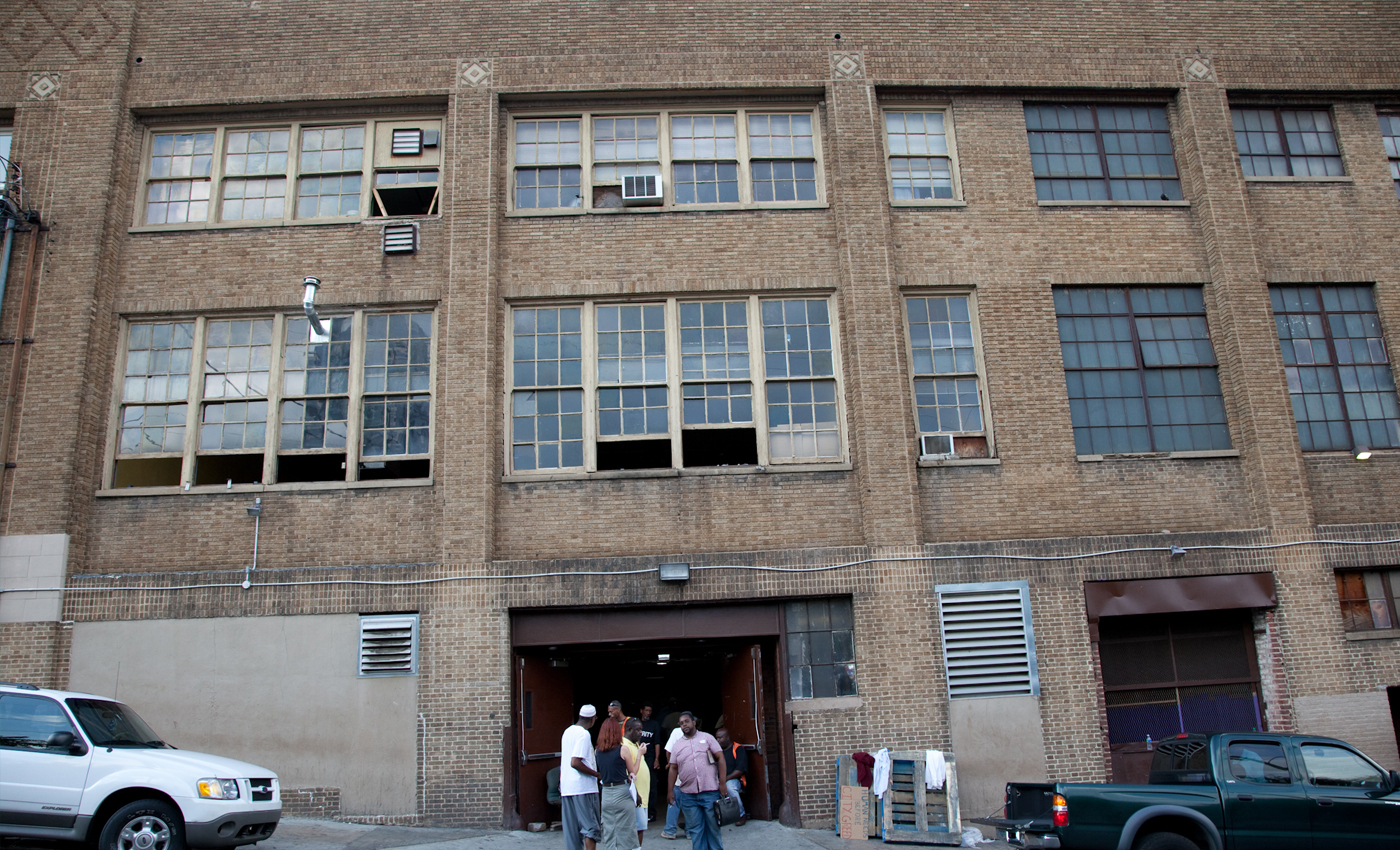 The figure stated in the post is taken from a 2015 report from the U.S., and does not reflect the number of homeless veterans in the U.K.
Context
A post on Facebook decontextualizes statements intended for a U.S. audience and suggests that there are 47,000 homeless military veterans in the U.K. The image in the post states, "No welfare benefits for illegal immigrants while we have 47,000 homeless veterans. Share if you agree!" This post has been shared across numerous social media platforms and has recently been cropping up on pages intended for a British audience.
In fact
The term "Illegal immigrant" usually refers to people who have entered the U.K. and do not have the legal right to remain in the U.K., such as asylum seekers. Amnesty International defines an asylum seeker as "a person who has left their country and is seeking protection from persecution and serious human rights violations in another country, but who hasn't yet been legally recognized as a refugee and is waiting to receive a decision on their asylum claim."
Asylum seekers are not eligible to receive mainstream benefits in the U.K. and in most cases, are also banned from working. Some extremely poor asylum seekers may be eligible for public housing and cash support of £40.85 per week for food, clothing, and toiletries, according to the visa & immigration section of the U.K. government website.
The figure stated in the post is not based on U.K. homelessness data and instead appears to have come from a report released in 2015 by the U.S. Department of Housing and Urban Development, which estimated that there were 47,725 homeless veterans in the United States. The background image shown in the post also features a U.S. flag patch over what can be assumed to be a military uniform, further showing that the post is not intended
In 2014, The Royal British Legion published the results of a comprehensive survey that estimated that between three and six percent of rough sleepers in London have served in the British armed forces. More recent data suggest that the frequency of rough sleeping among veterans is even lower than it used to be. The Combined Homelessness and Information Network (CHAIN) database indicates that the percentage of rough sleepers who are also former armed forces personnel was as low as three to two percent in 2018-2019. U.K. government data estimates the total number of rough sleepers in England at between 4200 and 4600 every night, which would put the estimated number of rough-sleeping veterans in the low hundreds.
However, there are valid concerns that the methods used to collect statistics on homelessness fail to correctly tally the total number of homeless people, let alone homeless veterans in their data. Local authorities vary in which methods they use to survey the frequency of homelessness, using either a count-based estimate of visible rough sleeping, an evidence-based estimate meeting with local agencies, or an evidence-based estimate meeting including a spotlight count. This makes it difficult to know for certain how many homeless veterans there are in the U.K.
Verdict
The figure stated in the post is taken from a 2015 report by the U.S. department of Housing and Urban Development and does not relate whatsoever to the U.K. The post was intended for a U.S. audience and has been put into the wrong context. There is no way of knowing the number of homeless veterans in the U.K. for certain, but it is undoubtedly much lower than 47,000. We have therefore marked the post as false.