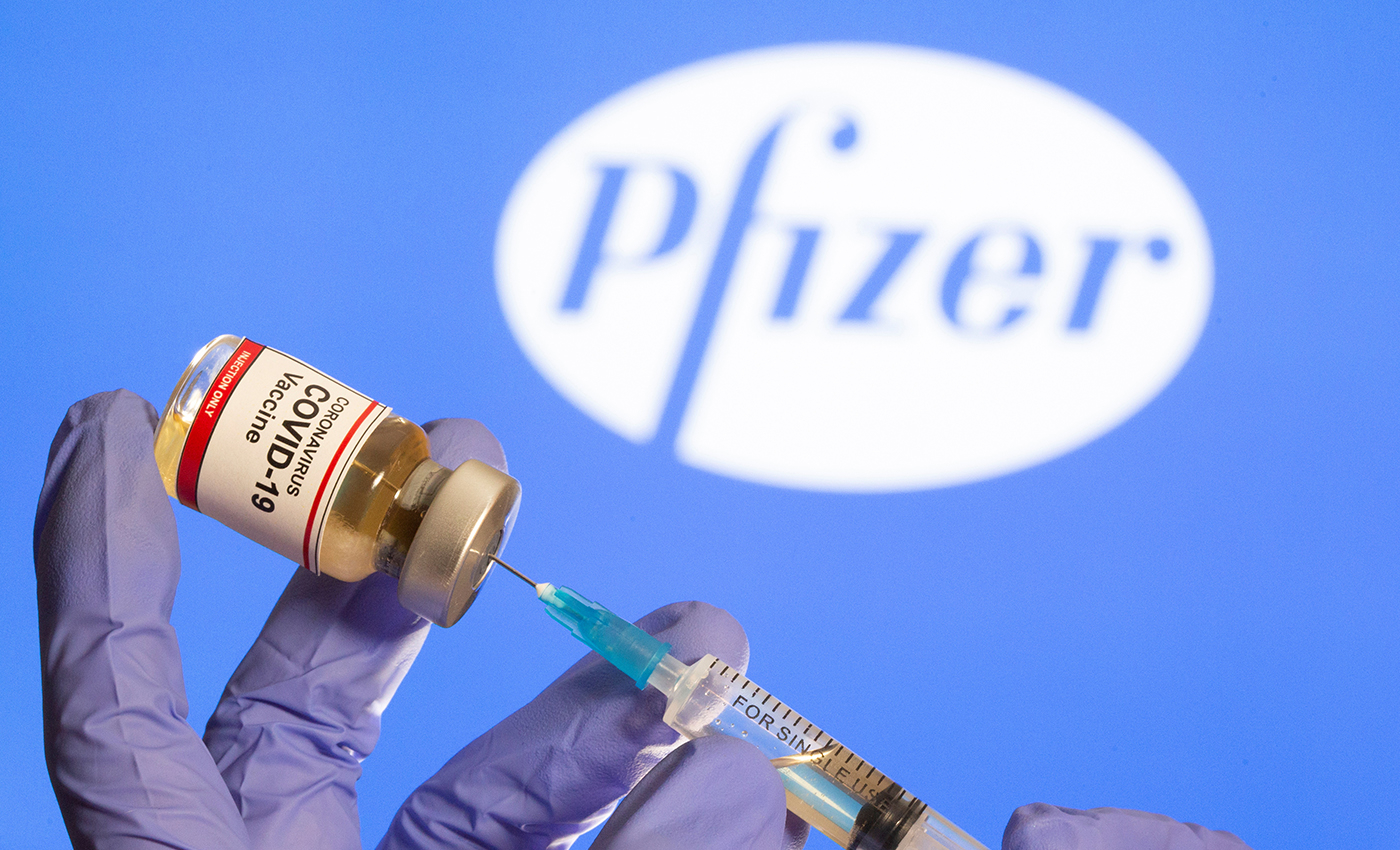 Thalidomide was a sedative, and not a vaccine and unlike Thalidomide Covid-19 vaccine has gone through months of rigorous clinical trials.
Since it was announced that Pfizer and BioNTech won permission for emergency use of their COVID-19 vaccine in Britain, many people on social media are comparing the vaccine to Thalidomide and are making baseless comparisons between the two. However, there are some key differences between the two. One is a sedative, and the other is a vaccine, and they are entirely different in nature and treatment. Thalidomide did not go through similar scientific testing and rigor, which Covid-19 vaccine has gone through. While it is true that vaccines can take up to 7-10 years to develop, and the vaccine hasn't gone through the kind of extensive testing something like this usually would, that doesn't mean that the vaccine is going to be unsafe.
Thalidomide was was discovered in the 1950s that was prescribed to pregnant women worldwide to relieve anxiety and morning sickness. This drug was developed in Germany and was distributed to 46 different countries as a sedative drug for treating morning sickness in pregnant women. The drug was not properly tested in Germany and was not tested at all in the UK. Researchers later found that Thalidomide caused irreversible birth defects, with thousands of children born with severe malformations and many not surviving more than a few days.
Back then, the safety of Thalidomide was only confirmed in rodent models. Conversely, it was not approved by the FDA due to the reported associated peripheral neuropathy in adults. For the first time, this drug pinpointed the existence of species-specificity in reaction to medications. It caused a remarkable shift in drug testing strategies. Although Thalidomide was removed from the market in 1961, research studies continued to test its effectiveness in other conditions, and its success was confirmed in treating Erythema nodosum leprosum (ENL) and multiple myeloma (MM), which guaranteed Thalidomide FDA approval as a treatment of choice for these two conditions in 1998 and 2006, respectively.
A sedative is not the same as a vaccine. Sedatives are a type of prescription medication that slows down your brain activity. They're typically used to make you feel more relaxed. Doctors commonly prescribe sedatives to treat conditions like anxiety and sleep disorders. They also use them as general anesthetics. On the other hand, according to the World Health Organization, vaccines are a "simple, safe, and effective way of protecting people against harmful diseases, before they come into contact with them. It uses your body's natural defenses to build resistance to specific infections and makes your immune system stronger. Vaccines train your immune system to create antibodies, just as it does when it's exposed to a disease."
A Department of Health and Social Care spokesman said: "The [UK] government has today accepted the recommendation from the Medicines and Healthcare products Regulatory Authority (MHRA) to approve Pfizer/BioNTech's Covid-19 vaccine for use. This follows months of rigorous clinical trials and a thorough analysis of the data by experts at the MHRA who have concluded that the vaccine has met its strict standards of safety, quality and effectiveness."
The COVID-19 pandemic has given rise to a lot of potentially dangerous misinformation. For reliable advice on COVID-19 including symptoms, prevention and available treatment, please refer to the World Health Organisation or your national healthcare authority.
Reference links
Frontiers
the Guardian
WHO