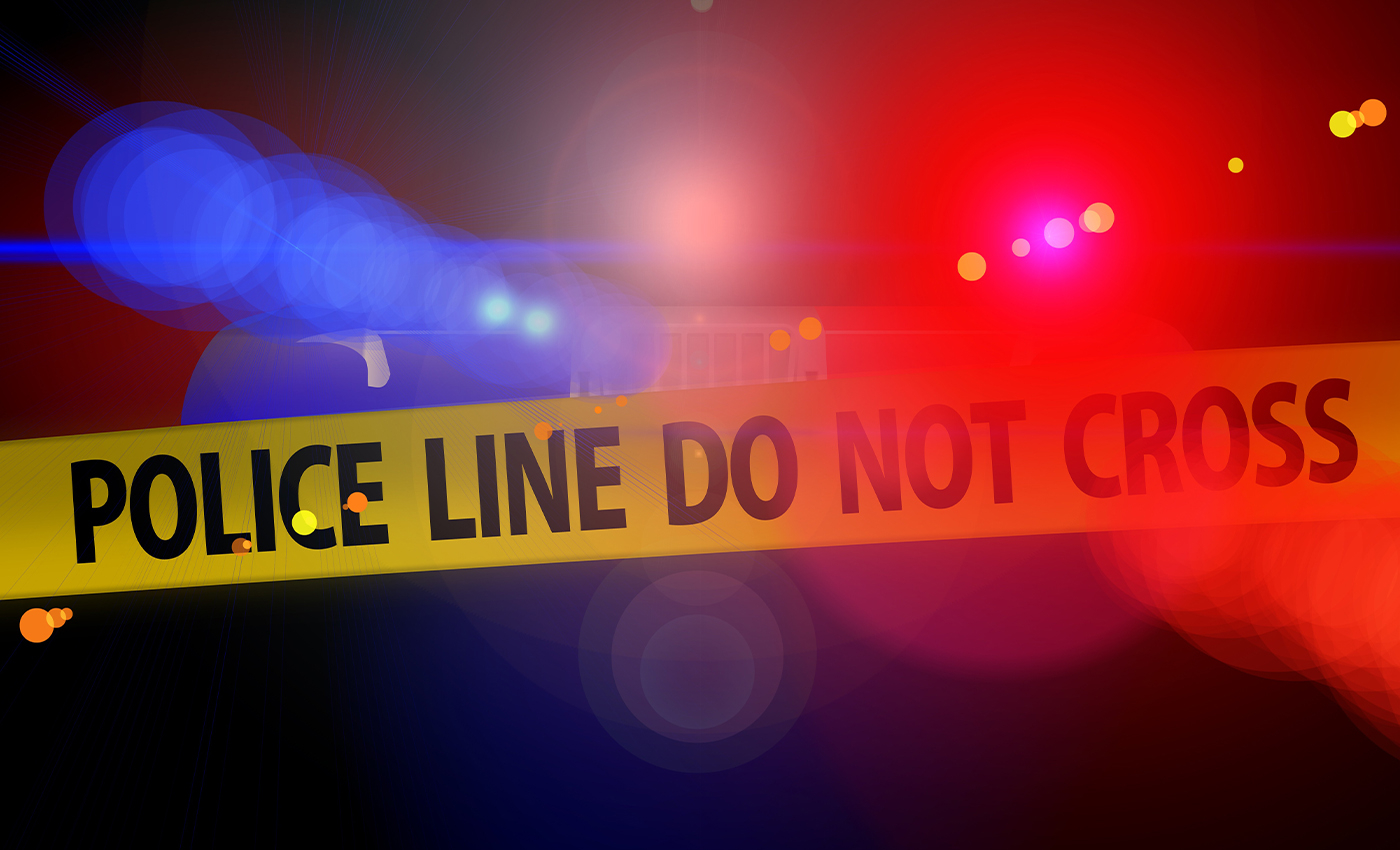 Bengaluru's Commissioner of Police, Kamal Pant, clarified that the killing was over road rage, and was not related to a communal issue.
A broadcast by the regional Kannada news channel, Kasturi News 24, claimed that Muslims murdered a Hindu boy named Chandru in the Goripalya area of Bengaluru, the capital city of Karnataka, for not speaking Urdu. Several users on Facebook and Twitter shared the broadcast video with similar claims. Karnataka's Home Minister Araga Jnanendra and BJP National general secretary CT Ravi also alleged that the boy was killed for speaking in Kannada and not Urdu. The incident was also tweeted by OpIndia, which has garnered more than 2000 retweets. However, the assertions are inaccurate.
In a statement posted on Twitter, Bengaluru Police commissioner Kamal Pant clarified that the killing was over road rage. He stated that on April 05, 2022, two people, Simon Raj and Chandru, a 22-year-old Christian youth from Cottonpet, had gone out to buy food. On returning, they collided with another bike ridden by a person named Shahid. This led to a fight, which was joined by others. Shahid stabbed Chandru in his right thigh while other attackers fled from the spot. Chandru was later taken to Victoria hospital, where he succumbed to the injury. Commissioner Pant added that the three accused had been arrested.
According to The Hindu, the police arrested Shahid Pasha, 21, Shahid Goli, 22, and another juvenile based on the CCTV footage and inputs from the eyewitnesses for further investigations. Later, The Times of India reported Home Minister Araga Jnanendra retracting his earlier statements saying, "I have just got the detailed report.....I had said it (murder) was due to a language issue, but it is not right.....he had died because of stabbing, following bike collision incident." OpIndia clarified this after the statement from the police was published.
Additionally, the Karnataka state police department published a fact check to reiterate that claims made by Kasturi TV are false. It also urged the public not to share inaccurate information and warned that strict action would be taken against those spreading misinformation.
Therefore, this claim is false since the killing was erroneously linked to communal spin.