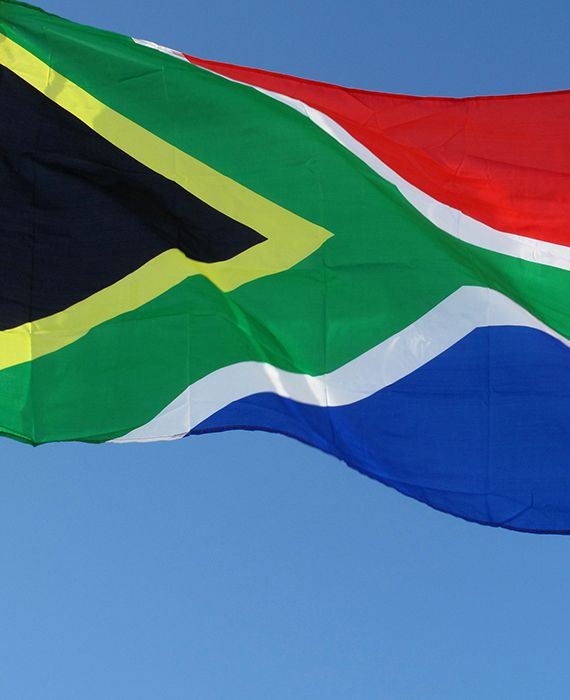 A signed letter by President Cyril Ramaphosa proves that he approved the deployment of 73,180 soldiers to help enforce lockdown in South Africa.
In a letter dated 21 April 2020 tweeted by John Steenhuisen, the leader of the opposition, shows that South Africa President Cyril Ramaphosa has informed the parliament that he has authorised the deployment of an additional 73,180 soldiers of the South African National Defence Force (SANDF) to assist the South Africa Police Service (SAPS) in enforcing the extended lockdown due to COVID-19. He has also added that the deployment of the additional soldiers of the SANDF was for the period of 2 April 2020 to 26 June 2020.
The COVID-19 pandemic has given rise to a lot of potentially dangerous misinformation. For reliable advice on COVID-19 including symptoms, prevention and available treatment, please refer to the World Health Organisation or your national healthcare authority.
Reference links
Twitter
TimesLIVE
World Health Organization