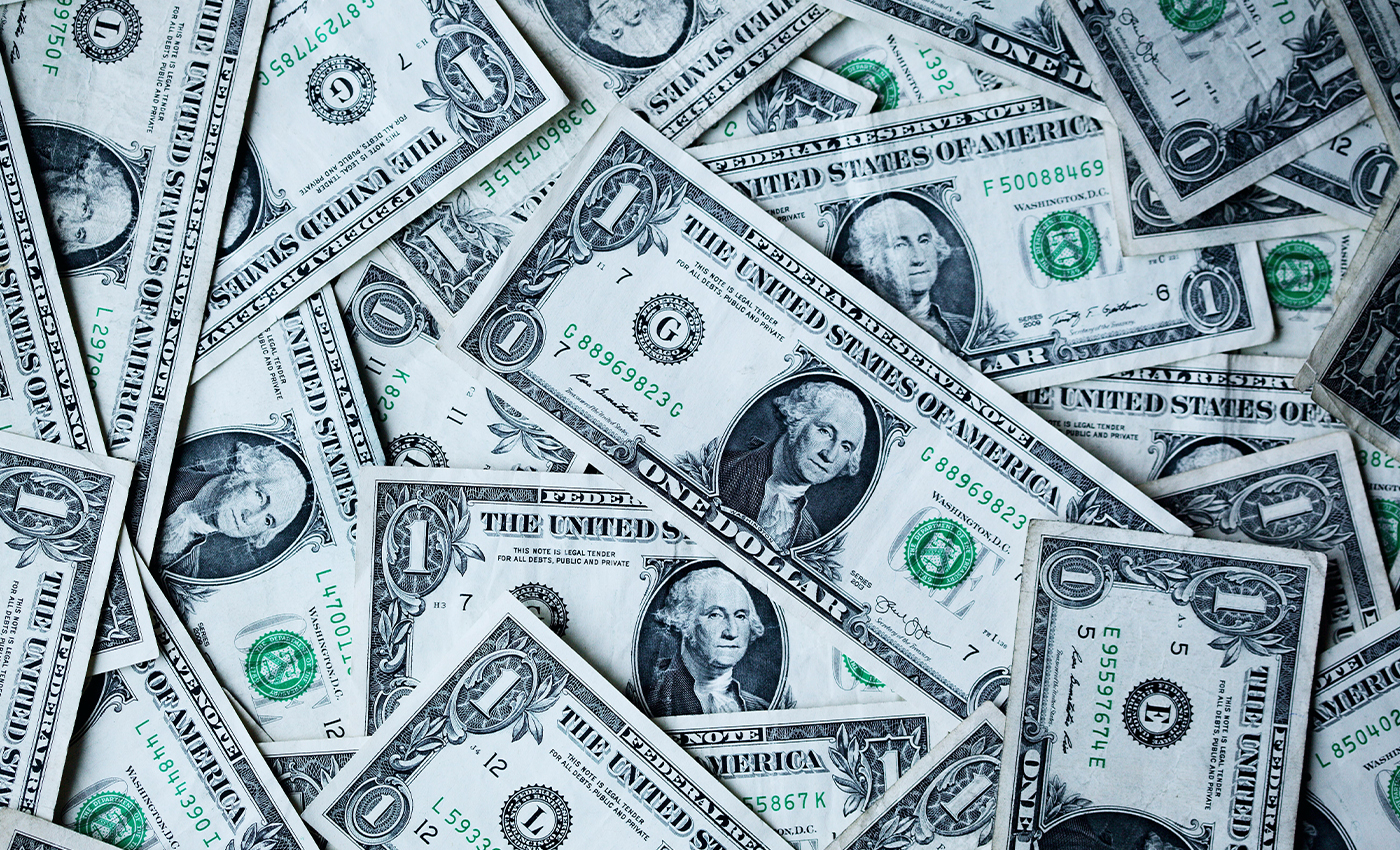 About 125 companies were recipients of loans under the Paycheck Protection Program, a COVID-19 relief package devised to help small businesses.
The U.S. Department of The Treasury disclosed loan data on July 6, 2020. Around 5,000 businesses, with fewer than 500 employees to cover payroll and other essential costs, received loans ranging from $150,000 to $10 million each. Horizon Advisory, an independent consultancy, surveyed and identified that more than 125 of those companies were China-based businesses, 35 of which collectively took loans of over $1 million.
The government data is downloadable in spreadsheet format. The companies' list can be compared and cross-verified to access the limits of the loans they received and other details such as the owners' race or ethnicity, type of business, and their addresses. The types of companies include China-based automotive sector, medical technology, information technology, media, advanced manufacturing, defense, and aerospace.