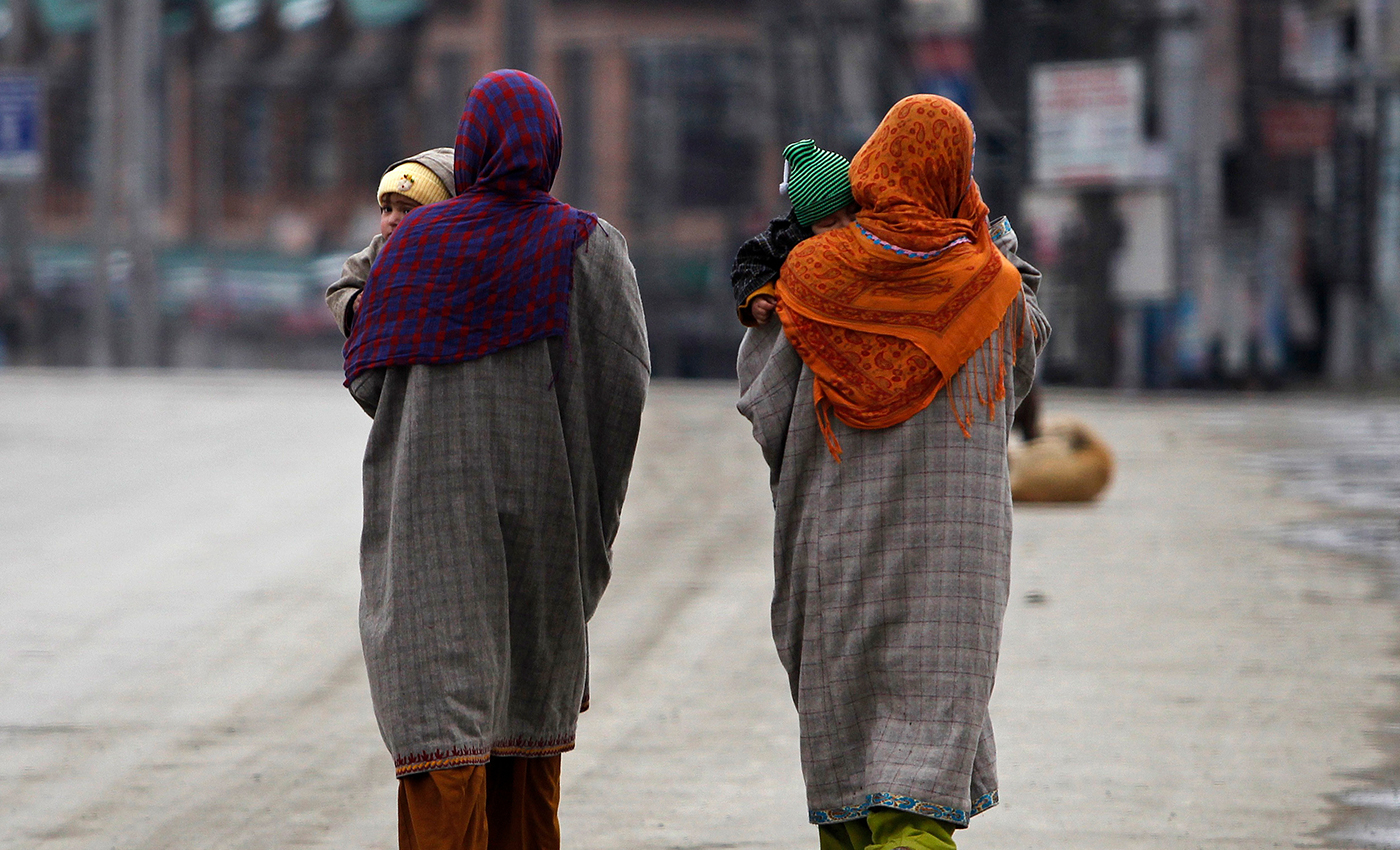 The officials carried out the demolition of illegal constructions by Kashmiri locals at the Dal lake area in Jammu and Kashmir.
Footage of officials demolishing buildings and homes is viral on social media, claiming that colonies of Rohingya Jihadis are being razed in Jammu and Kashmir.
On verifying, we found a video posted by Jammu Link News. The video's description read that Lakes and Waterways Development Authority, through its Enforcement Wing, carried out the demolition drive. Several illegal encroachments in Lashkari Mohalla, Doji Mohalla, Burzhama, Wangut Teilbal, and Nishat in the prohibited areas of Dal lake were taken down. Other media outlets also covered the news of the demolition drive.
India Today's report mentions that the court had ordered to take proper action to conserve the lake area as encroachments were reported and illegal structures were being built around the lake. The authority had demolished 170 illegal structures around the lake in the past.
We mark the claim as misleading as the viral video makes dubious claims of Rohingyas evicted from Jammu and Kashmir.
Reference links
YouTube
India Today