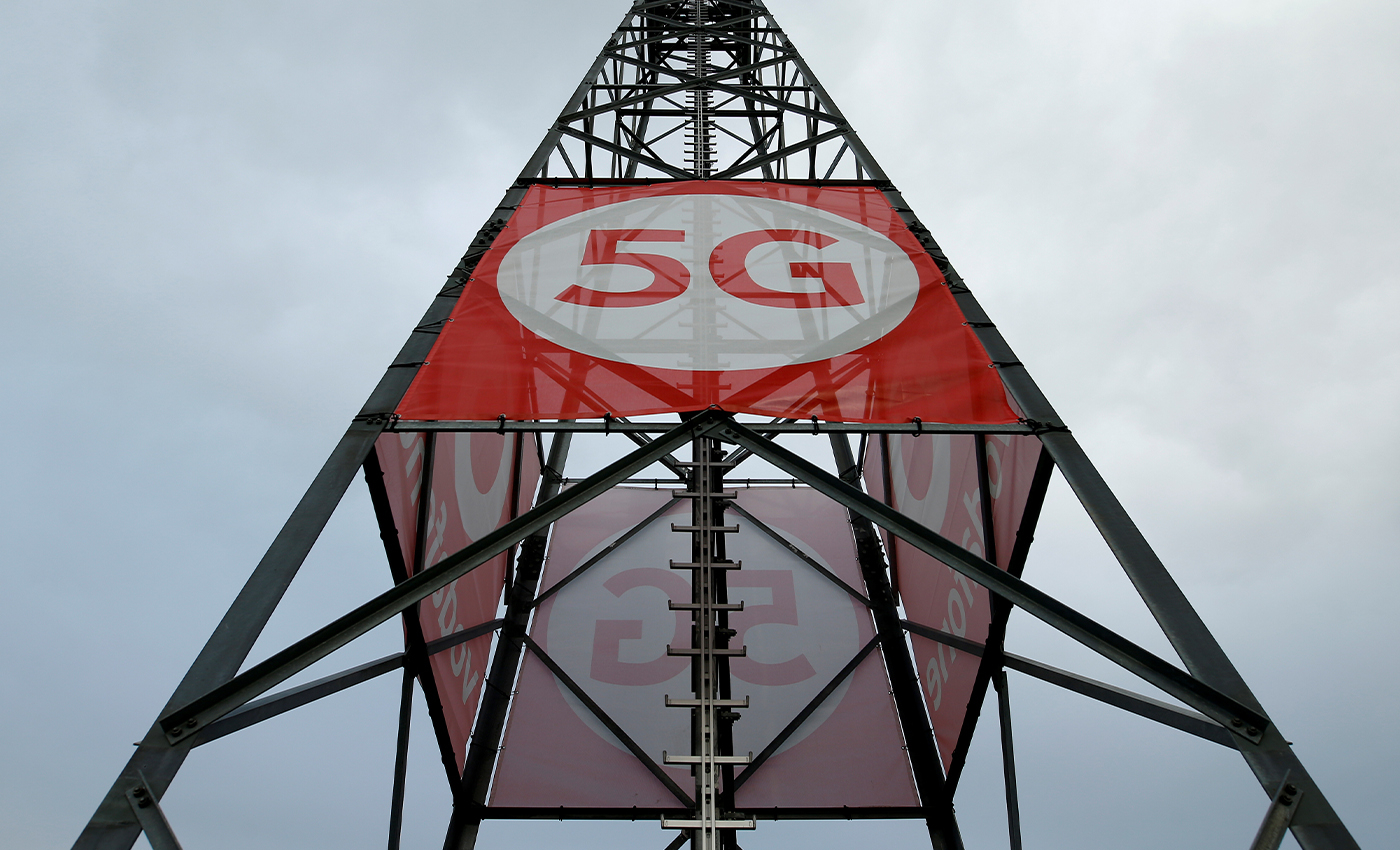 5G technology cannot contribute to constructing deadly viruses. The publisher has retracted the study.
The study entitled 5G Technology and induction of coronavirus in skin cells suggests that 5G waves can spontaneously generate coronaviruses in skin cells. The authors of the paper claimed that 5G millimeter waves could be absorbed by dermatologic cells acting like antennas, transferred to other cells, and play the main role in producing coronaviruses in biological cells.
However, the study has been retracted by PubMed as it showed evidence of substantial manipulation of the peer review. The paper did not include any EMF experiments to prove the claim's veracity, nor did they provide any solid evidence to support the claim.
Moreover, this information is now being shared by a website called "5G awareness". The website has questionable content promoting 5G-centered conspiracy theories. The website shows videos of David Icke, an English conspiracy theorist notorious for connecting 5G and COVID-19.
Furthermore, conspiracy theories surrounding 5G technology have been circulating for a long and Logically has several such claims. The International Telecommunication Union (ITU) has also said that electromagnetic fields from 4G, 5G networks do not pose an increased health risk when exposed to the human body. As the frequency goes up, the depth of penetration into human tissues goes down, which means that 5G is less likely to penetrate the body. Thus the current evidence does not confirm any health consequences from exposure to 5G radiations.
Reference links
PubMed
Biolife - Scientific Publishers
ITU