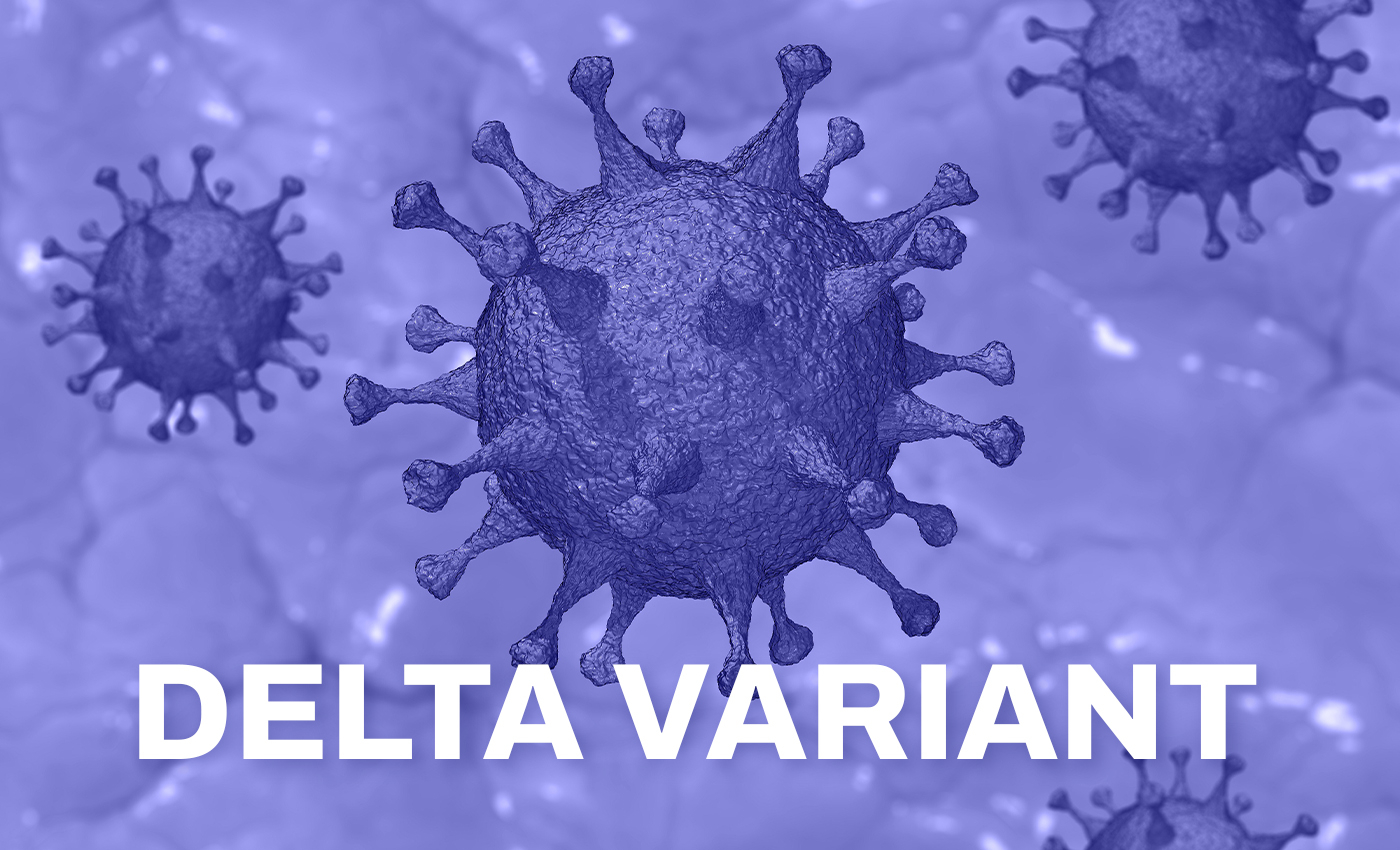 Delta variant has reportedly infected some fully vaccinated individuals and also spreading rapidly among unvaccinated people.
Delta variant, a COVID-19 variant that originally surfaced in India, has been found in many countries. According to the World Health Organization (WHO), the delta variant is the most transmissible of all the variants of COVID-19. Centers for Disease Control and Prevention recommended fully vaccinated individuals to continue wearing masks, recognizing the infectious nature of the delta variant.
According to Reuters, an internal CDC document said that the delta variant is as contagious as chickenpox and far more contagious than the common cold or flu. It can be passed on even by vaccinated people and may cause more severe diseases than earlier coronavirus strains.
CDC currently noted that 164 million people in the U.S. were fully vaccinated, which is nearly half the country's total population. The CDC's research suggested that vaccinated people infected with delta can also quickly spread the virus, which motivated the new federal guidance that fully vaccinated individuals continue to wear masks indoors. However, at the same time, the CDC report underlines that the number of cases and deaths among fully vaccinated people is minimal compared with the number among the unvaccinated.
On July 23, 2021, Public Health England reported that 3,692 persons were hospitalized in the United Kingdom with the Delta strain. 58.3 percent of them were unvaccinated, and 22.8 percent were completely vaccinated.
Therefore, evidence accumulated suggests that the Delta variant can infect fully vaccinated persons at a higher rate than the older variants.
According to the Centers for Disease Control and Prevention (CDC), all COVID-19 vaccines approved for emergency use reduce the risk of the virus and its complications. These vaccines have proven effective against COVID-19 in clinical trial settings, and the studies that have looked at how COVID-19 vaccines work in real-world conditions have shown that these vaccines are working well.
The COVID-19 pandemic has given rise to a lot of potentially dangerous misinformation. For reliable advice on COVID-19, including symptoms, prevention, and available treatment, please refer to the World Health Organization or your national healthcare authority.